I feel like the older I get the faster time flies. Maybe I just do more or I learned to really appreciate the time I have on this beautiful planet – and man this planet is beautiful!
Worldwide 2016 hasn't been the best year with terror attacks, Brexit, wars, Trump and the climate change, but I don't want that to keep us down. There is so much beauty on this planet and we should strive to keep it that way. Get to know your region, country, state, continent and once you fall in love with it you will want to fight for it. In 2016 I've explored my new home country even more and fell in love (even more). But there is still so much left to discover!
Looking back at my photos, I realise how much I've done. So here is my 2016 highlights in photos.
1. Sunrise Roys Peak Walk – March 2016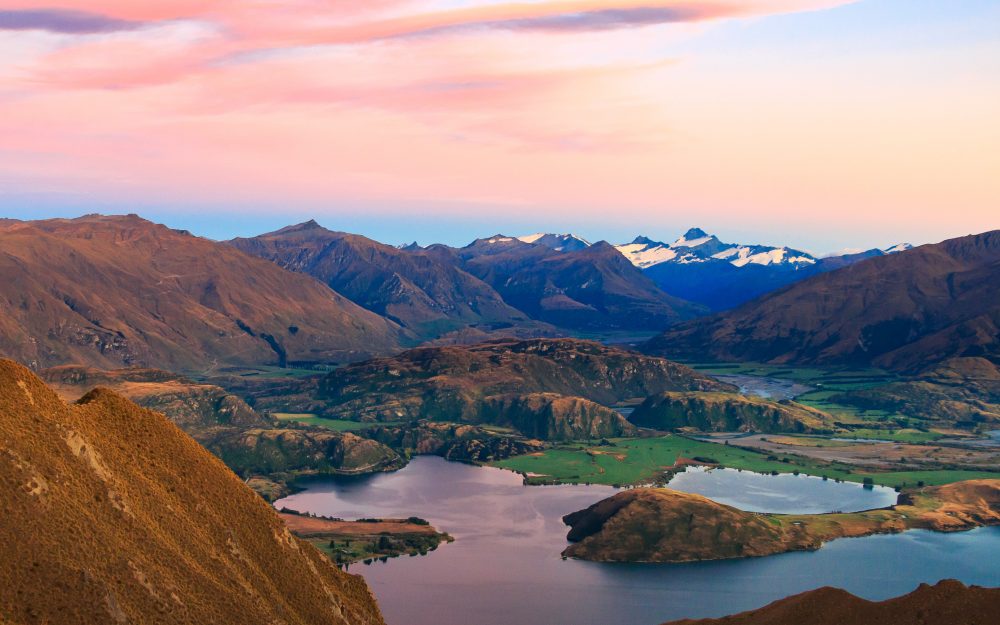 I've done Roys Peak in Wanaka a few times, but when some friends visited me in March I got convinced to do it once more. Nico and I had only one condition: to do it for sunrise. We woke up at 3am and started walking. It was an unforgettable experience and it is amazing to discover a place you've been plenty of times before in a new light.
2. Weekend in Wellington – April 2016
I spent my 29th birthday in Wellington, the capital of New Zealand. Such a lovely city and thanks to my boyfriend I got to discover all the cutest and quirkiest places!
3. Autumn in Otago – May 2016
The entire country changes when autumn kicks in. The colours just blew my mind. Here are a few of my favourite snaps: autumn in Otago.
4. Precious Belgium – June 2016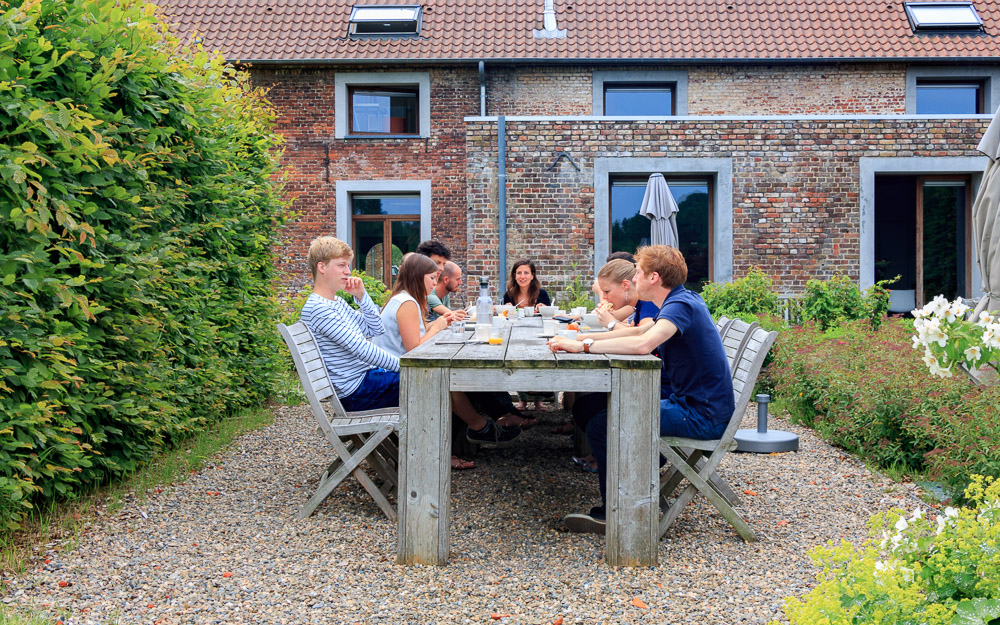 2016 was the year that New Zealand started feeling more and more like home, but it also made me miss my home country Belgium a bit more. Therefore in June I visited my amazing family and friends, went to a friend's wedding in the Belgian countryside and enjoyed a lovely (and busy) time drinking beers, wine and talking. Those three weeks in Belgium were amazing, but definitely not enough – so I'll have to go back in 2017.
5. Dunedin Wildlife – July 2016

New Zealand has a rich wildlife and I am falling more and more in love with it. This year I was able to be part of an amazing instameet in Dunedin. I profiled some of the nature organisations and made this little video: https://theworldisacircus.com/2016/07/video-wildlife-in-dunedin/
6. September 2016: Skippers Canyon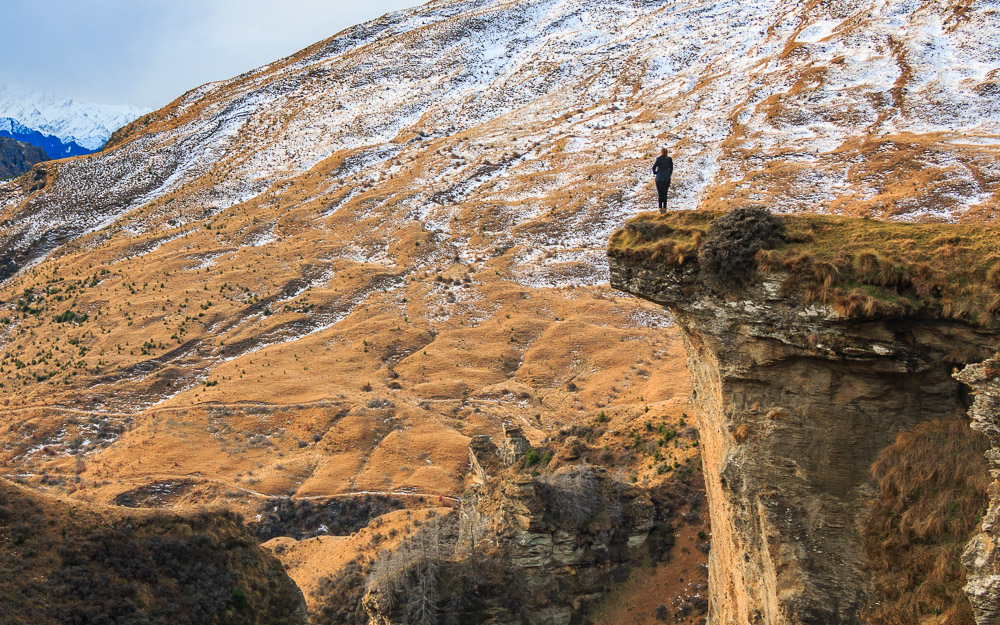 Nico and I try to get out exploring every weekend. One weekend we went to Queenstown to discover Skippers Canyon. I realised I am a wimp and scream very easily 😀 I end up doing (almost) everything, but with such a tiny heart! Nico made a little video with the drone of me climbing up one of the cliffs.
7. November 2016 – Grampians
As you can see, most of our travels have been in New Zealand – that's the cool thing about this country. You can work and live here and still travel all the time. We did go on a little holiday to Australia – exploring the Great Ocean Road and the Grampians in Victoria. One word: MIND BLOWING.
What a year! Let's see what 2017 brings… I can promise you it will be very exciting!