So you know you want to buy a hiking and outdoor related gift. But what now? Here is a list of original gifts for hikers to get you started.
There are plenty of occasions when you need a present for a friend or a family member. Christmas, Valentine, birthdays, graduations… You know they like hiking, but wat to gift them? "Should I buy a jacket? Or a pair of hiking socks? Or maybe a camping cooking set?"
These are good ideas, but let's be honest: they aren't really original. If you want to take a different road, have a look at these 7 original gifts for hikers and outdoor lovers. Surprise them with something different. Believe me, they'll be happy! (I know I would 😉 )
1. DIY hiking gift basket
Have you ever thought of creating your own hiking basket? You can add as much as you want. To get you started: buy some cereal bars, water purifying pills, a water bottle, a warm buff, a map, head torch… The list is endless and it works for any budget. You decide how many items you include and how much money you spend.
For the perfect finish you can even buy a cool fanny pack to put all the different gifts in. I love making and giving presents like these. They're way more creative and personal.
2. Personalised outdoor clothing
You can never go wrong with some good outdoor clothing. But what about making it extra special? The team at Decathlon offers a personalisation service. For only a few euros extra you can print a text or design on a shirt, jacket or even gloves.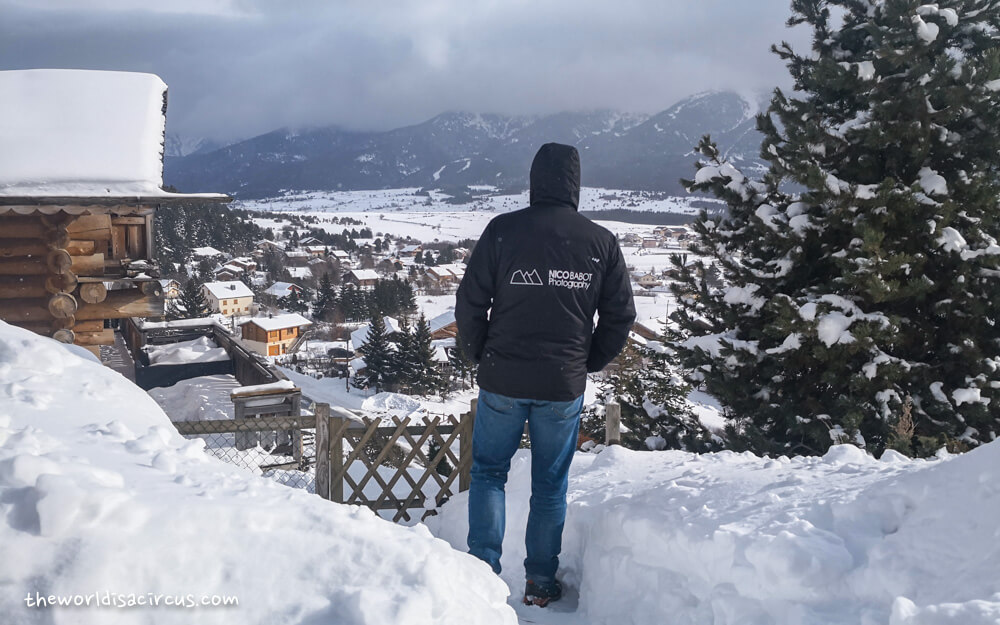 I got my boyfriend and photographer Nico a jacket with his logo. Now he can be recognised even if he doesn't want too. It looks just amazing! Don't you think so?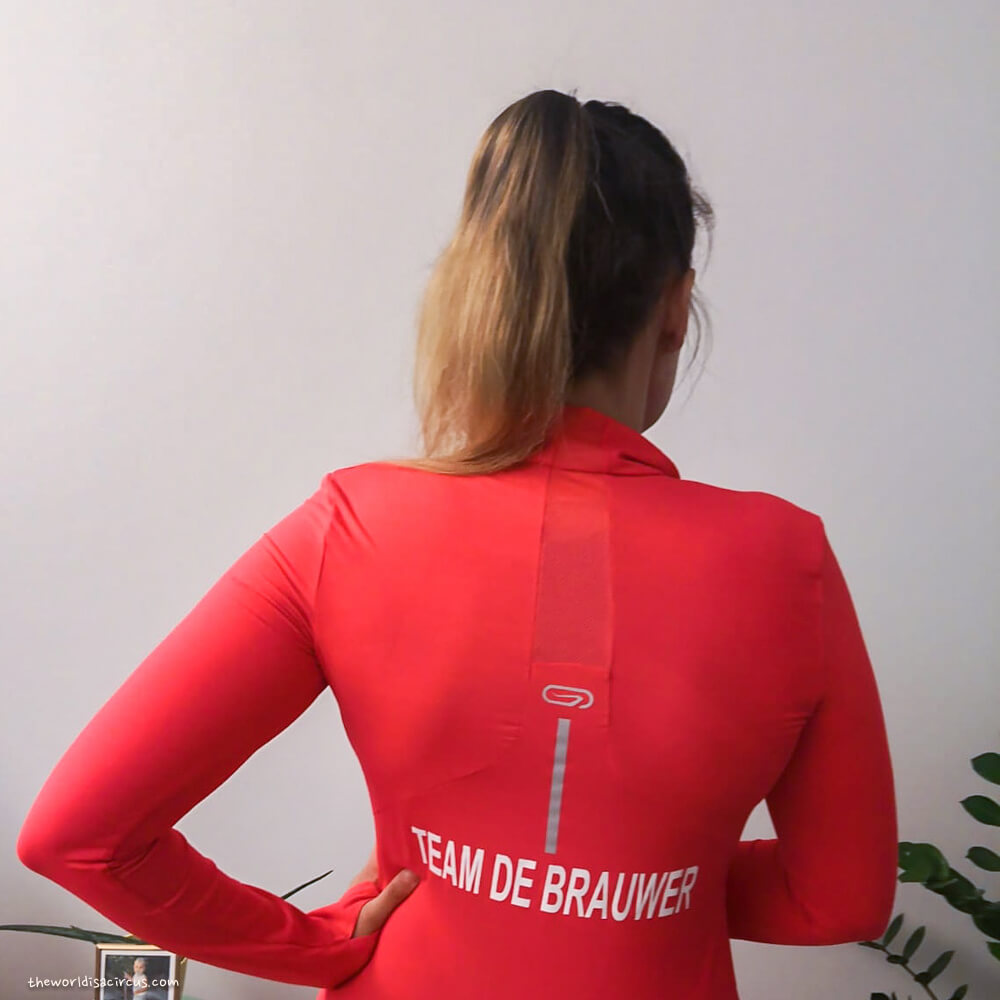 To surprise my little brother I had some running shirts made. On both of them it said: "Team De Brauwer", because we're an awesome team.
He opened the gift and got a big smile all over his 13-year-old face! His mum reacted: "You should get one for your dad too, so you can all go running together". Wouldn't that be a great sight? 🙂
I'm a big fan of personal gifts. You're doing that little extra for someone you love. Which is why I like Decathlon's personalisation print service. I love the quality and the uniqueness it. It's the perfect original and outdoorsy gift!
For more information about giving your clothes and gifts a personal touch, have a look here: Decathlon personalisation.
The previous link is for people in Belgium, but don't worry! Decathlon has shops worldwide, with many of them offering this service.
3. Give a survival course!
Give one of the ultimate gifts for hikers: survival training. After a quick google search you'll notice that there is something for everyone. You can find half day, one day, two day or even week-long courses.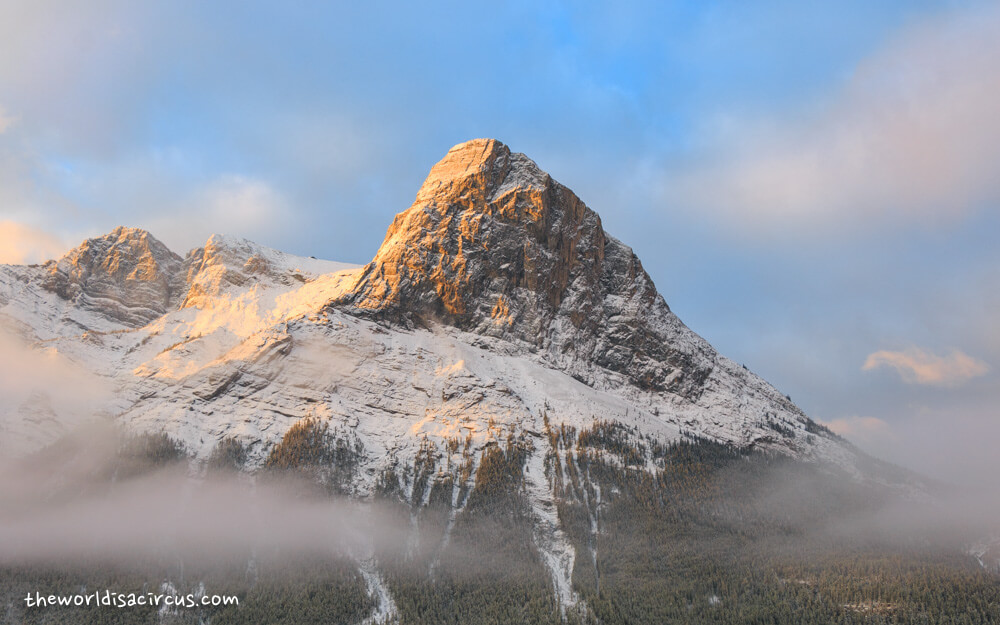 Go for a bushcraft or foraging course; or choose the more adventurous mountain expedition skills training. Your family member or friend will learn essential survival skills and you know that you'll always be safe when you're out on an adventure with them. Win-win. Isn't that a good investment of your money?
4. A camera to capture your adventures
Do you have a large budget available? Then look into buying a camera. Get a DSLR if the lucky one is into photography. If they would just like some memories of their outdoor adventures for fun, you can go for a compact camera or gopro. It's a lot of fun to take some shots of your hikes and adventures.
I use a Canon 70D and have been happy with it for quite a few years now. I went with Canon because I knew their cameras were good for videography, which I was doing a lot back then. The 70D is a good semi-professional camera and great for making videos and taking pictures. It is a bit heavy taking it up the mountains though. There are now a lot more and lighter camera's on the market, like the Sony cameras. If you want to surprise your friend or family member with a camera, I recommend taking them to the shop – this way they definitely get something they love.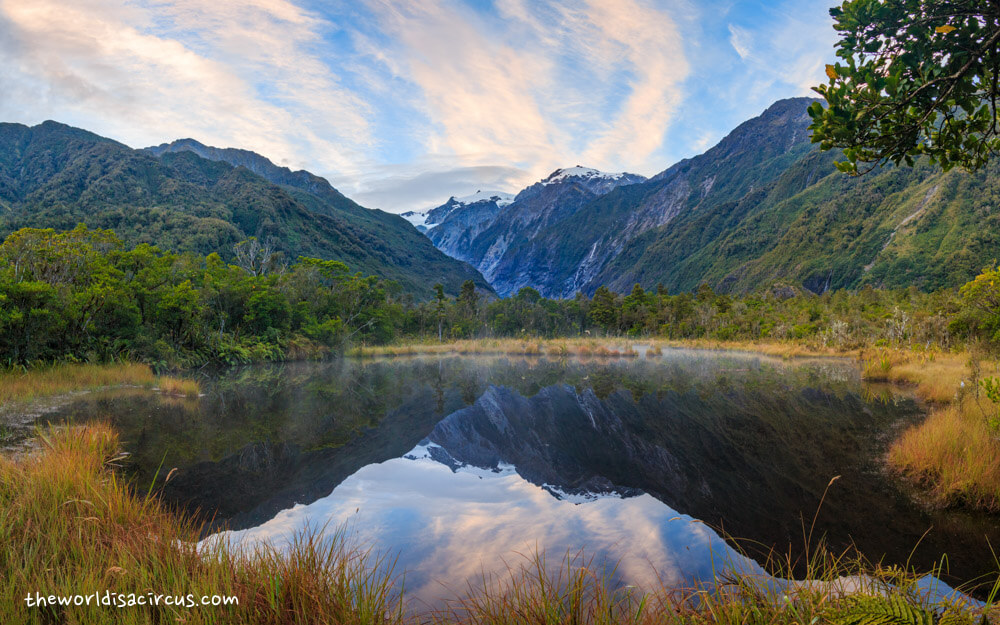 5. Tickets to Reel Rock or Banff Mountain Film Festival
Get inspired by the most adventurous people at the Reel Rock or Banff Mountain Festival. You'll see short (and long) documentaries about adventurers on a wild expedition, beautiful parts of the world and incredible stories from incredible people. And it's a fun night out for the two of you!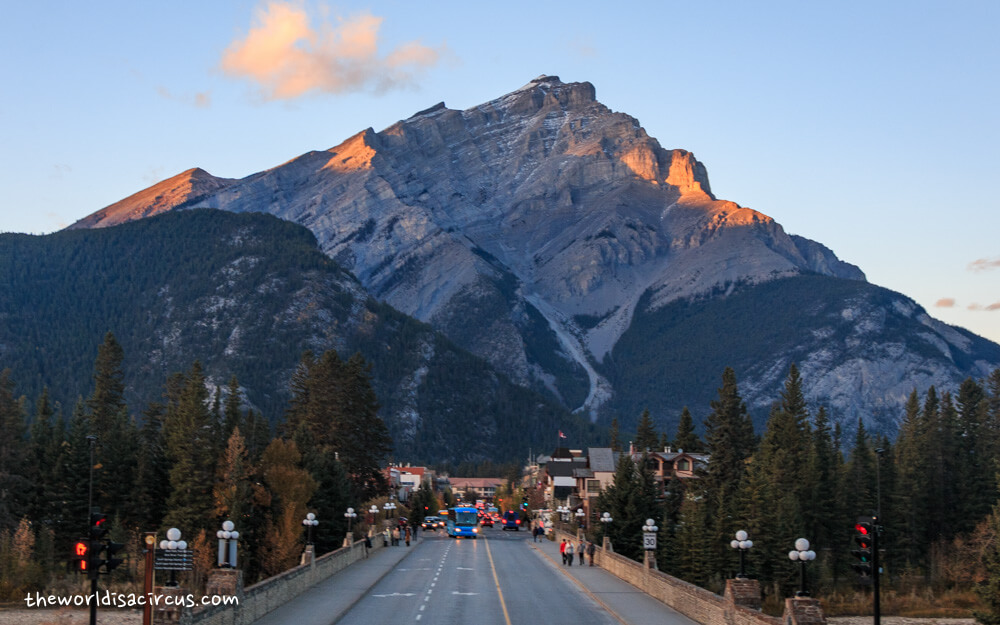 There are screenings worldwide. Have a look if there is one nearby you. Do you want to go all the way to Canada? Here is an overview with some hikes to do: hiking Canada.

6. Buy a membership
Get active! Even better: do it together. Climbing, kayaking, sailing, rowing, the list is endless. Maybe your friend has been thinking of going climbing for a long time, but never followed up on it. This is the moment! Give them a membership and they'll be happy that you pushed them in following up on their plans and dreams.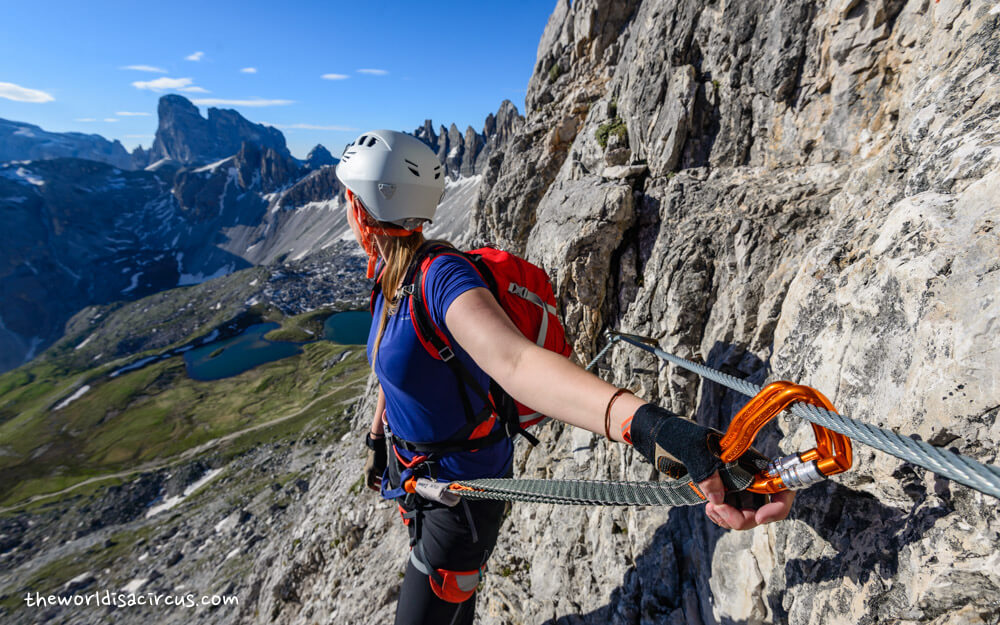 7. Go on an adventure together
Because there's nothing more fun than going on an adventure with a loved one. They like to bike? Prepare a biking trip. They like to hike? Organise a surprise hike up a mountain. Take some tasty snacks or even a bottle of wine if you wish, and watch the sunset together on top of the mountain. Those are the moments they will remember, way more than any material gift. And you will too.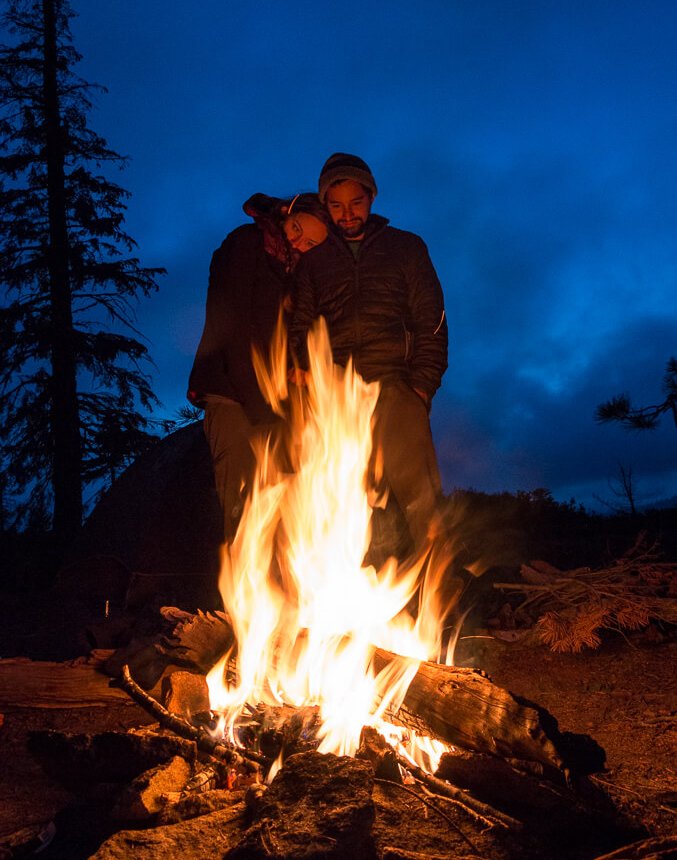 It's the simple and personal things that mean the most.
There you go, those were my top gifts for hikers. Did you find something you like? Or do you know some other unique gifts? Let me know in the comments below!
This article is sponsored by Decathlon Belgium. All opinions are, as always, my own! Some of the links in this article are affiliate links, which supports this site without costing you anything extra. Thanks for helping me buy my coffee 🙂
Like it? Pin it!