When I was 13 I designed a model house for class – we had to draw and build (in scale) our dream house. I designed a farm estate, one where the house is built in a square and you have an entrance gate, like in the Middle Ages.
I don't know why, but I just love the view of a house in a square, with an entrance gate and a patio in the middle.  I guess I'll need a lot of money before I can make that dream come true. But I just love the set up. That's one of the first reasons why I fell in love with Kasteelhoeve Wange.
The farm chateau is a little green paradise lost in the Belgian countryside. It has a lot of charm, keeping the history of the farm alive and visible. Did you know "Chateau de Wanghe" has been around since the 13th century?! Unfortunately it got destroyed at one point, and this version was rebuilt in the 17th century, when warlords and generals would stay here to prepare for battle!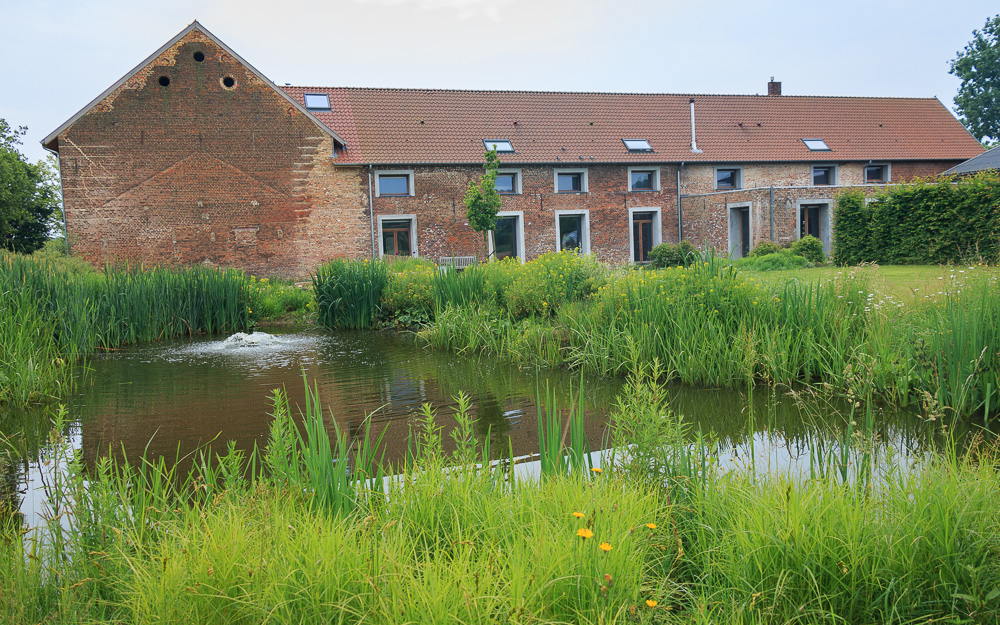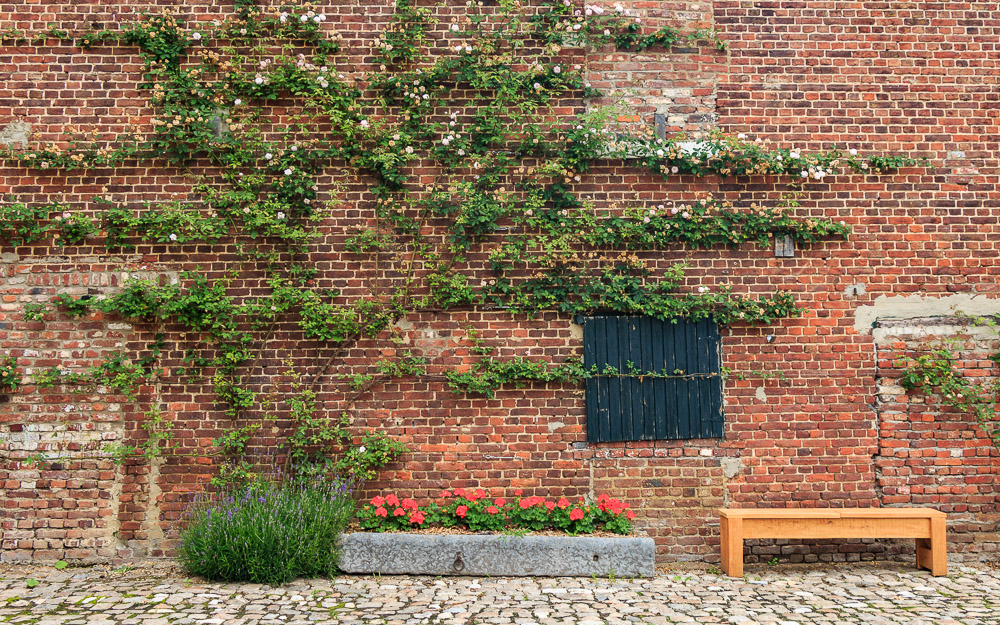 I was so lucky to spend a weekend at the farm during my recent holidays in Belgium. My friend Eline was getting married in the idyllic countryside and decided to gather the family and best friends together for a cosy stay at Kasteelhoeve Wange. Very good decision Eline!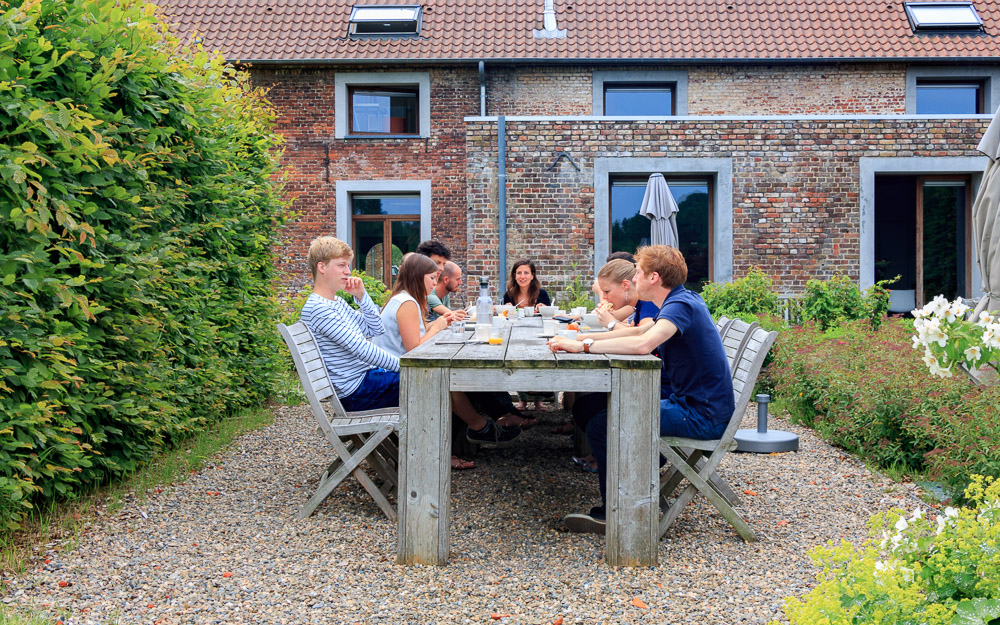 I love how the farm incorporates the mix of history and modern. The building is historic and a bit rusty outside and neat, simple and classy inside. The farm is lost in nature and surrounded by acres of orchards and fields and there even the odd horse that likes to say hello.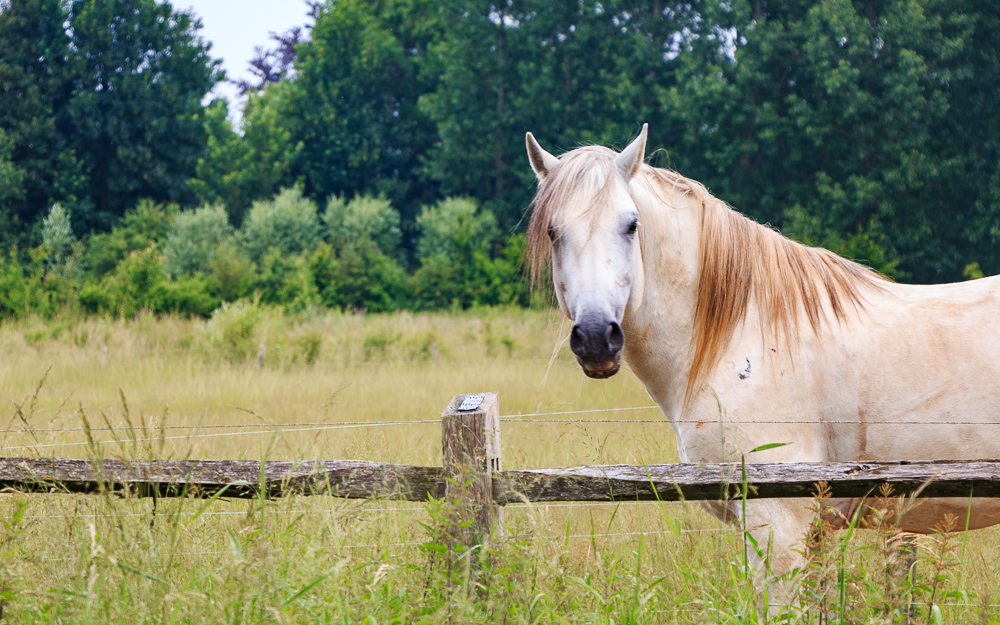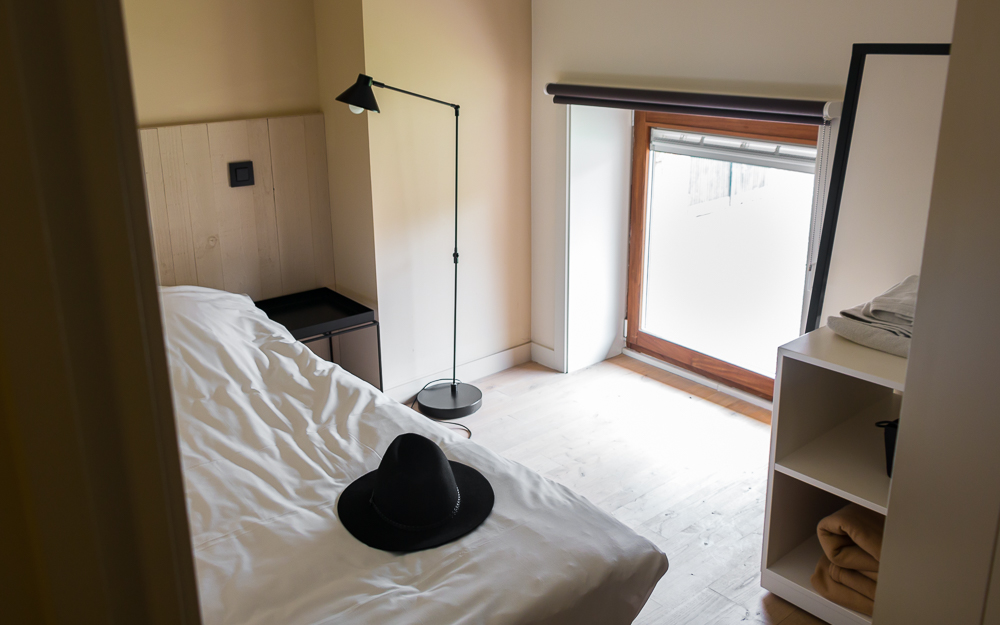 But isn't only visually beautiful, it is also sustainable. And that's where it differentiates from other hotels. It has even been awarded as the most sustainable hotel in Europe in 2016. The focus of this years' award was on water waste management and Kasteelhoeve Wange does that splendidly!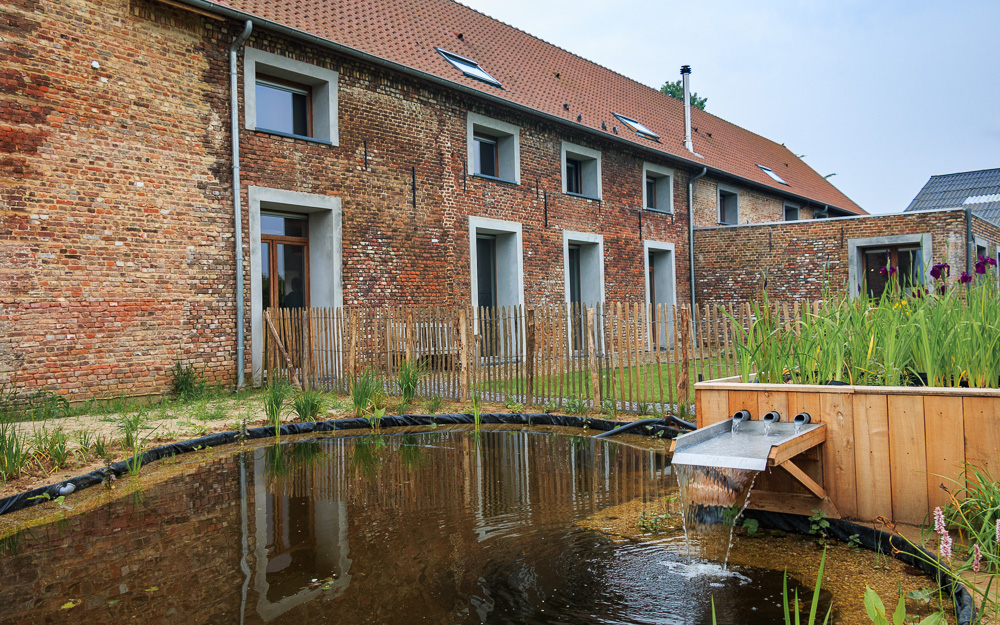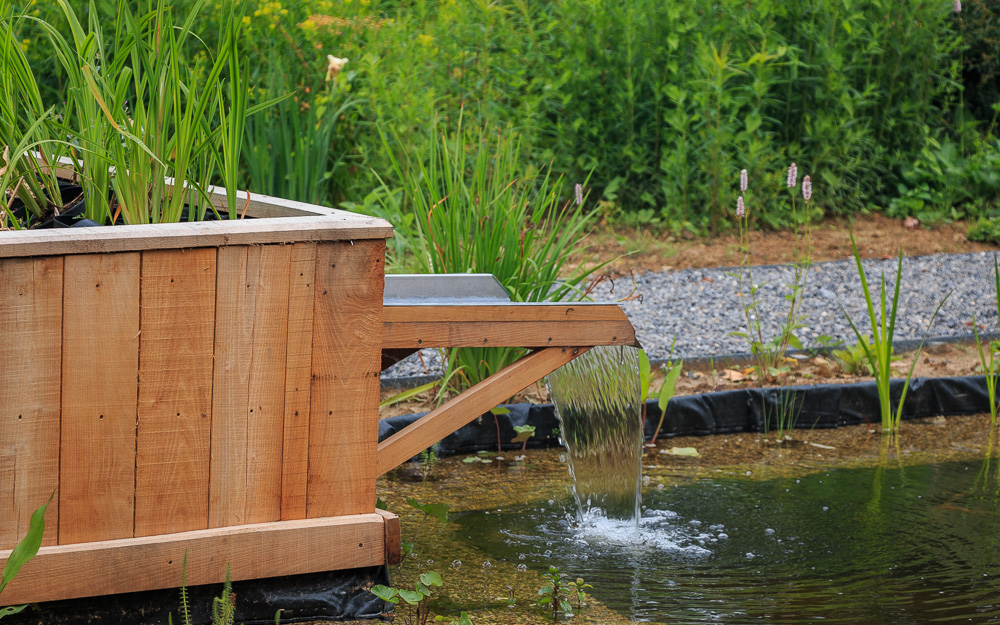 The farm purifies its wastewater with a biological treatment plant. Waste water is purified in an entirely natural way. They also have a basin of 100,000 litres which collects the rainwater. And in the courtyard there is a natural spring, producing roughly 7,500 litres of water every day. This way they reduce the environmental impact of a guest's stay. I think they definitely deserved that award!
The rainwater that has been captured is used for the natural swimming pond. And it is cleaned by special plants in the pont, isn't that amazing? It's not only ecological, it's also beautiful. It's a win win!
Oh and before I forget: the breakfast is delicious!! Everything organic and just yum!! Fresh eggs, home made jam and bread, fresh fruit, what do you want more when waking up in the countryside?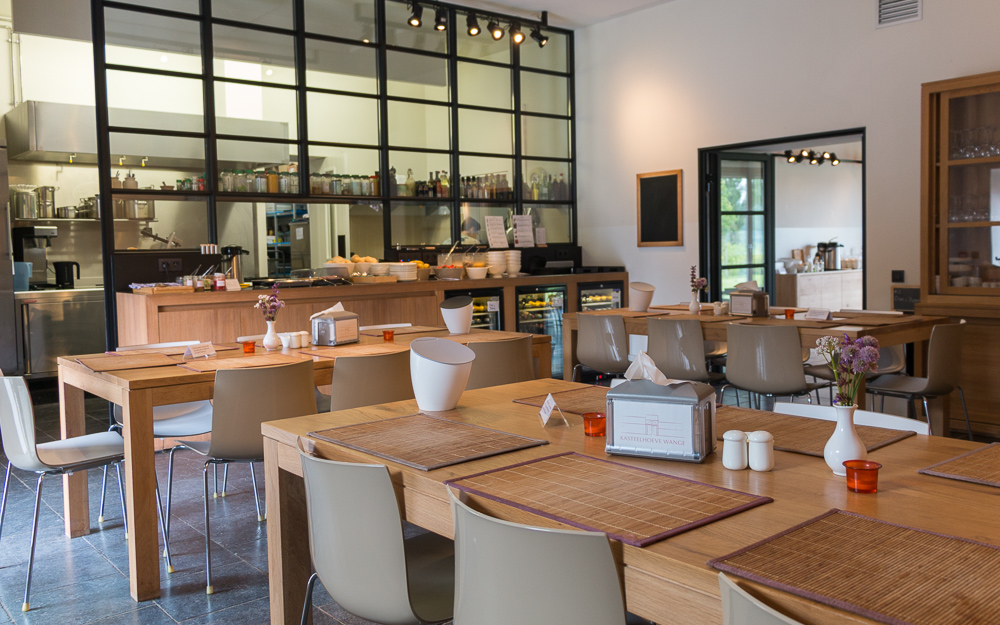 If you're looking to escape for a weekend of busy life and open to some tranquillity and quietness, this is the place to be. Re-energise or have a lovely weekend away with family and friends.
Have you stayed at sustainable hotels before? Is it important for you that your accommodation cares about nature?