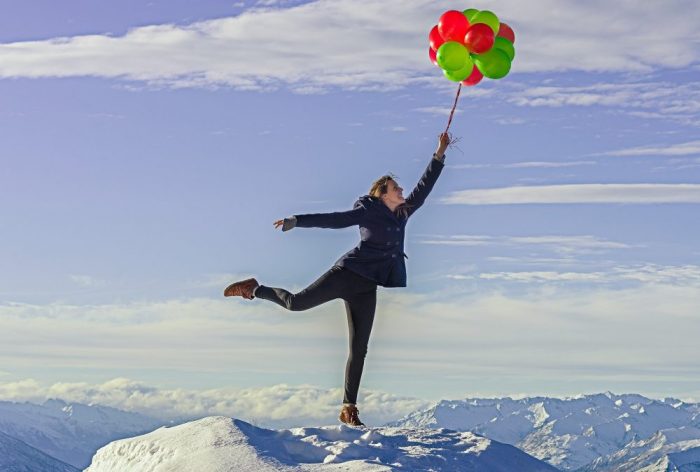 HI, I'M LIESELOT 
Or Lis, because I noticed first hand that Lieselot isn't easy to pronounce in English. Welcome to my blog: The World is a Circus. This blog is a mishmash of my travels combined with everything that interests me in this world – which is quite a lot.
I love getting lost in nature, preferably with a camera by my side to capture all the beauty. Finding hidden gems, local wildlife, going on adventures, meeting people and seeing the world through their eyes for a second is what makes me happy. And all of the above combined with a dose of quirkiness.
Do you remember when you were a child and went to the circus? That's how I want to keep looking at the world. Being naively and innocently amazed by everything that's happening around you. I want to hold on to that feeling while discovering the world.
My true travel gene came to the surface in 2012, when I visited the United States. It was the first big trip by myself… and it was a winner. It gave me a taste of life I loved, a taste that I wanted to repeat over and over. I became an addict.
After working three years as an online journalist for one of the biggest newsrooms in Belgium, I realised I fully had to commit to this travel gene. I quit my job and was ready for some real adventure.
Because who doesn't love to travel?
I know it is cheesy and uncool or whatever adjective you want to add to the list, but we only live once. Therefore I'm looking for things that raise my heartbeat. Things like quitting your job to travel, flying in tiny planes above Hoover Dam, doing the Yosemite swing, documenting a kiwi bird release, motor biking through India and climbing rocks and mountains. I have to admit, a lot of those happen with some nervous giggles.
Well, I can tell you, when I got on that plane four years ago with destination 'other side of the world', that definitely made my heart pump a bit faster. Since then I've been to Australia, Thailand, New Zealand, Singapore, India, France, Italy and the Maldives, but it is New Zealand that stole my heart.
I met a charming Frenchman and settled down in New Zealand for three years. I worked full-time in social media and did on the side freelance work with my blog and videography. My years in New Zealand have been extraordinary. Living in New Zealand feels a bit like travelling.
But when the chance popped up for me to go to Canada, I left New Zealand. Canada has lots of mountains and hidden gems that have to be discovered, so follow my blog and tag along on my adventures!
Want to work with me? Have a question or just want to say hi? Please get in touch! –> worldisacircus [at] gmail.com
I thought it would be fun to highlight some of my favourite posts on The World is a Circus.
1. Best Instagram spots New Zealand:  You don't need to be a good photographer to take great pictures in New Zealand. The stunning scenery does most of the work for you. But some spots are even prettier than others. So here you go: my top 10 Instagram spots in New Zealand.
2. Monkeys, elephants and a Royal Enfield: Most memorable part of my travels in India: driving on a motorbike (a classic Royal Enfield!) in the nature. We saw heaps of monkeys, but the highlight was definitely those wild elephants crossing the road in front of our eyes. .
3.Motorbiking through Italy: Italy always reminds me of super busy cities. But after motorbiking through this country I realized how mountainous it is (and I don't just mean the Dolomites). Perfect to bike through, camp in the wilderness and discover lost places.
4. New Zealand From Above: I adore the mountains with my feet on the ground, but I was just totally in awe seeing the scenery from above. Looks like I was visiting another planet.
5. The Maldives on a budget? Yes it can! When you travel a lot and are not loaded you have to look a bit after your money. I never thought visiting the Maldives would be possible. But I was wrong. This island nation can be done on a budget!
6.How to survive on Indian roads? Does the traffic sometimes drives you crazy? Try to motorbike through India. This was definitely a lesson in how to survive on the road.
7. Biggest kiwi release in New Zealand: I followed the Department of Conservation for a day when they did their biggest kiwi release. Kiwi can't fly and are threatened with extinction, that's why releases like this are important.
 11 THINGS YOU MIGHT NOT KNOW ABOUT ME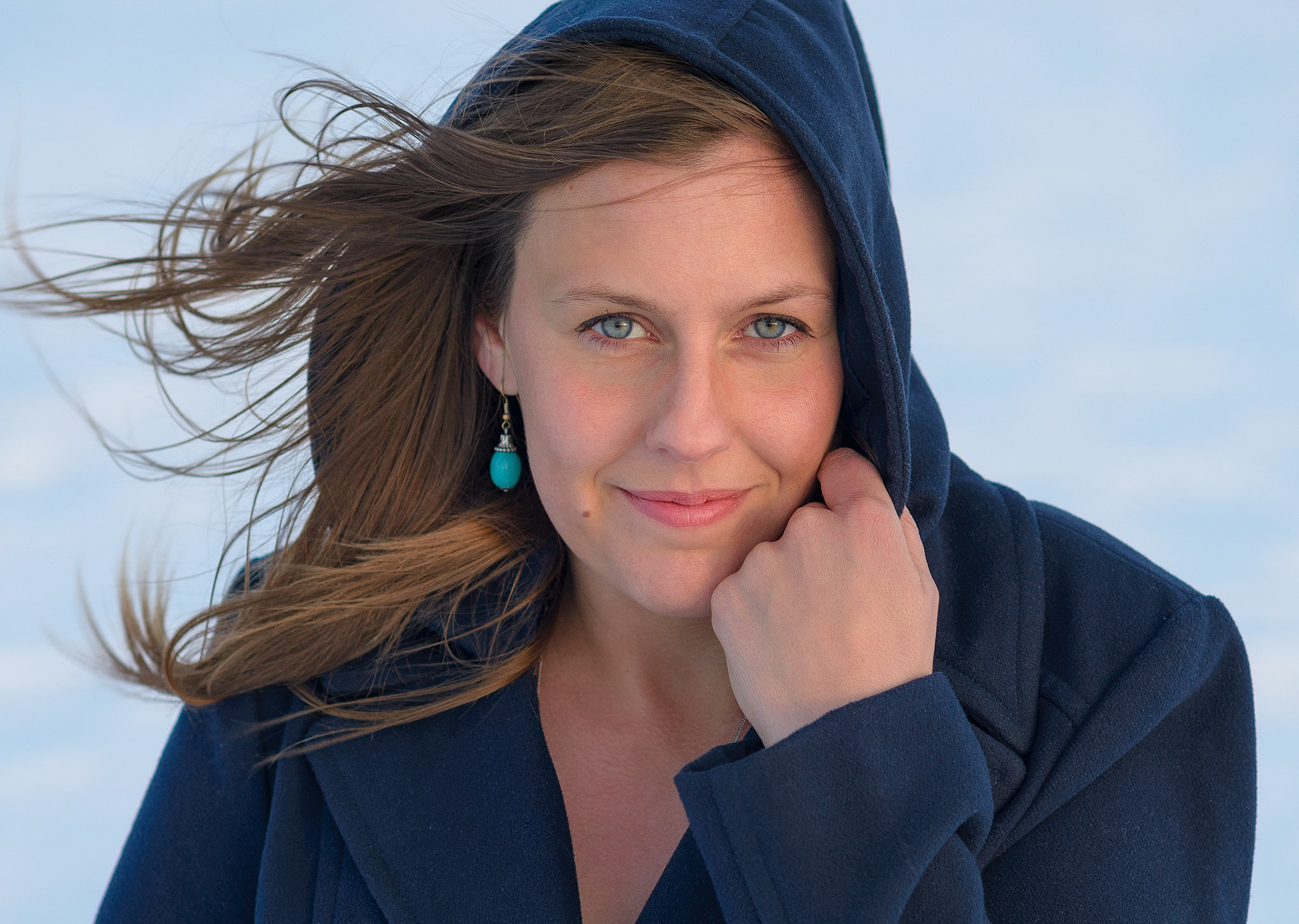 1. At the age of 10 I wanted to be Mother Theresa or Jane Goodall
2. I once dreamt that the house was collapsing, so I got up and pushed against the wall to keep the house standing.
3. I sneeze in pairs
4. A trashy romantic movie can make me tear up
5. Bob Dylan, Tom Waits and Springsteen are my heroes
6. I once locked me and my friends out of the car while the engine was still running (classic clumsy me)
7. When I was 13 I secretly bought and hid a mouse under my bed in a shoe box (until my mom found out and he had to go)
8. I can sing 'Last Resort' by heart
9. When I got my first mobile phone I was ashamed to call in public (now I work in social media…)
10. If you invite me for dinner, I'll probably bring waffles as a dessert (so definitely get in touch when I'm in your area!)
11. I love climbing, hiking and canyoning.
Let's keep in touch, shall we? Facebook / Instagram / Twitter / YouTube
Want to work with me? Have a question or just want to say hi? Please get in touch! worldisacircus [at] gmail.com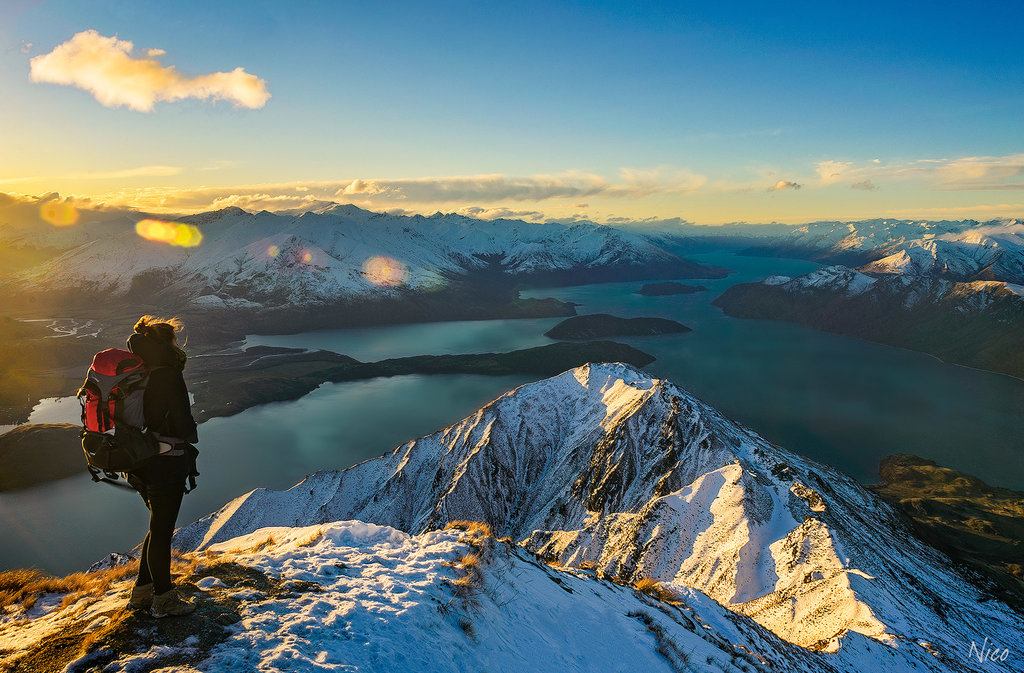 Privacy policy: We care about your privacy at The World is a Circus. Read about your rights here: https://theworldisacircus.com/privacy-policy/
Terms & Copyright:  The text, ideas, photos and videos (on www.theworldisacircus.com and related social media) cannot be copied (in part or in full). Should you want to use any of the photos on the website or social media, please email us at worldisacircus [at] gmail [dot] com and ask for permission and prices.