Milford Sound is tucked far away in the southwest of New Zealand, but oh so beautiful. If you're visiting New Zealand you can't leave without exploring the area. You'll enter a world of dramatic scenery with its high mountains, waterfalls, sheer cliffs and wild sea.
The best ways to discover Milford are hiking the many walking tracks, taking a cruise on the water or flying above it all, to really understand the vastness of this area. I did two of those in one! No, I didn't take a flying boat. I did jump on a scenic flight from Queenstown to Milford, explored the fiord by boat, and flew back to Queenstown via a different route. What a day!
I had already explored the area by foot, but seeing Milford Sound from above put it in such a different perspective. You'd be surprised of the new things you discover from above.
Have a look yourself!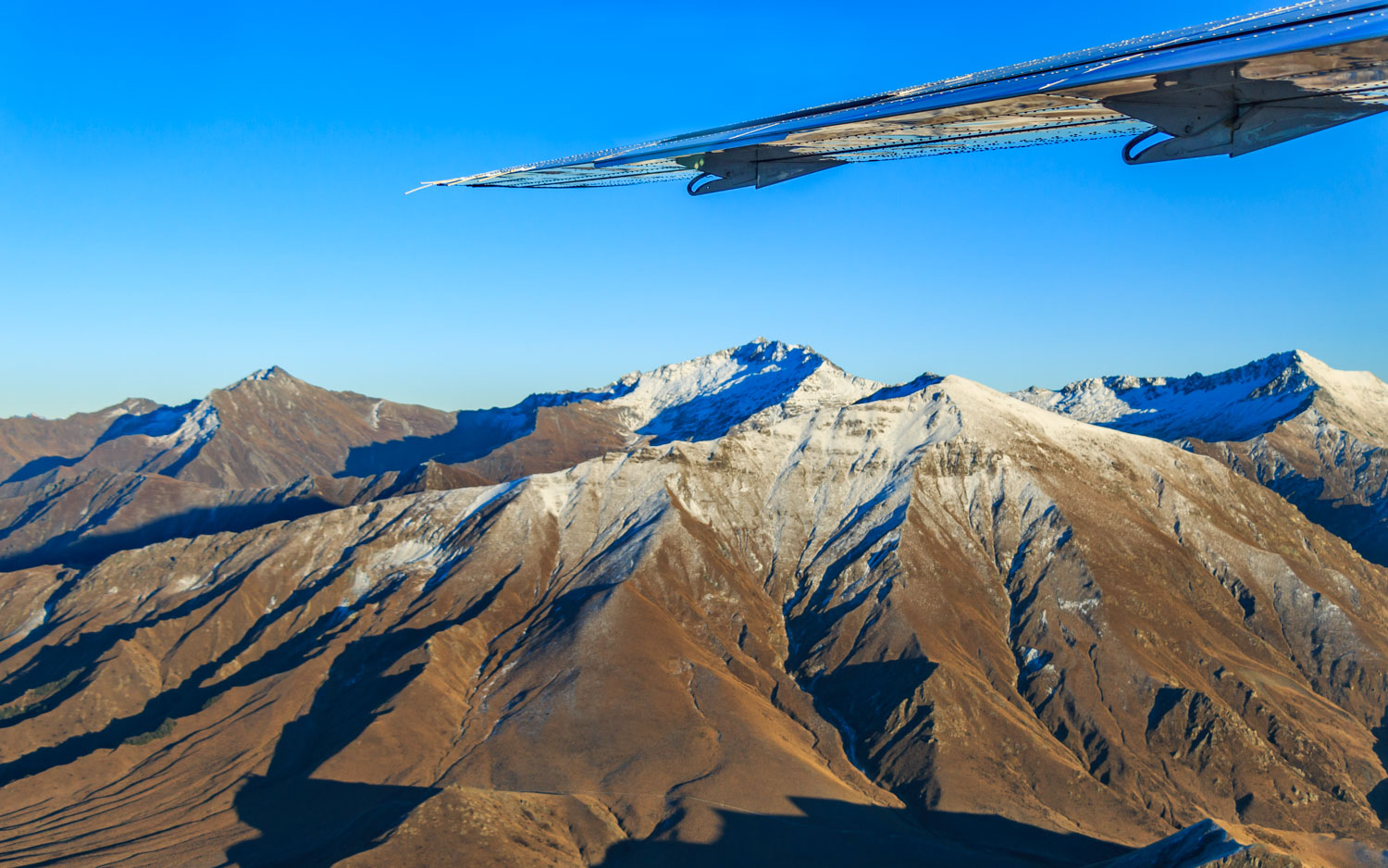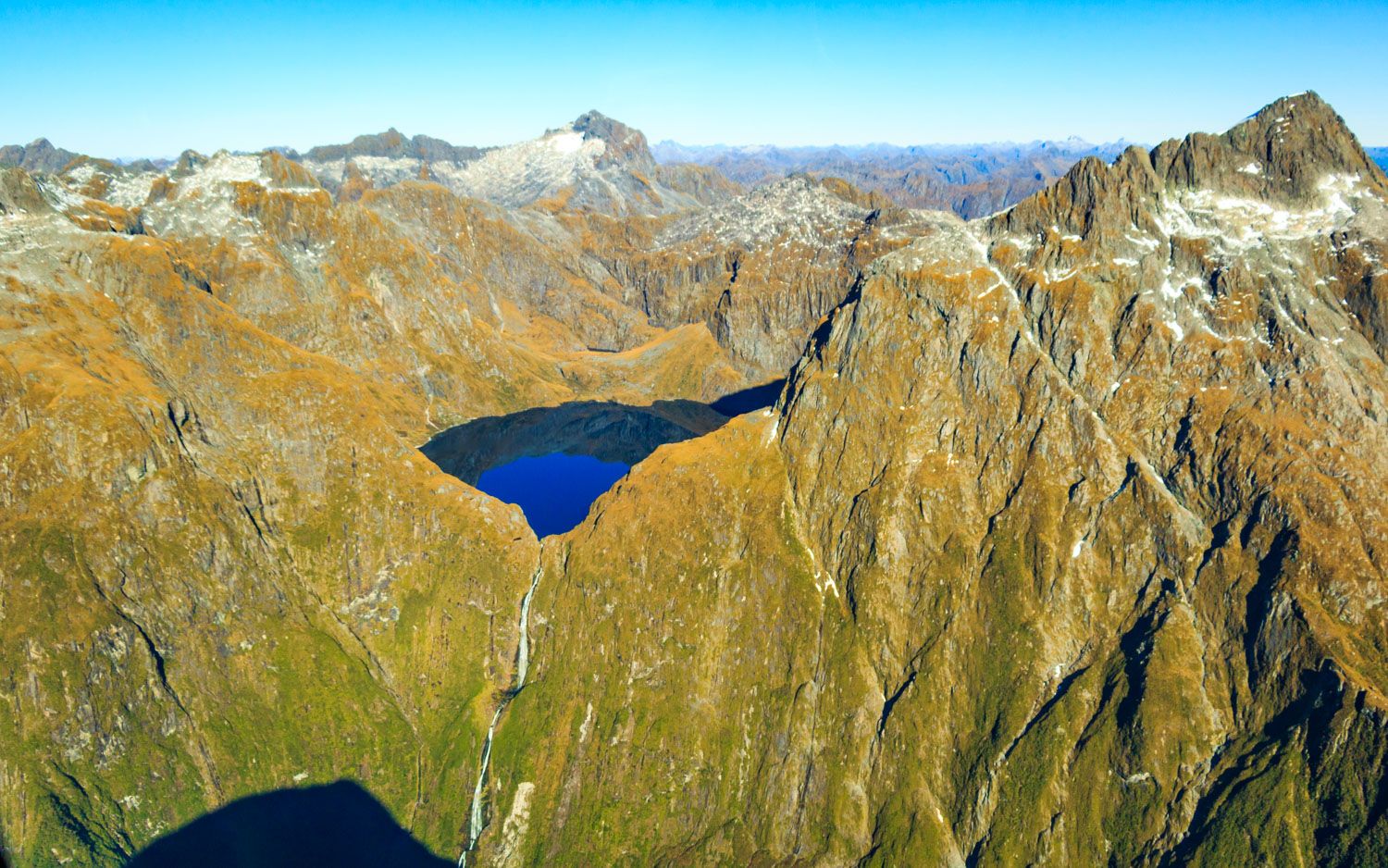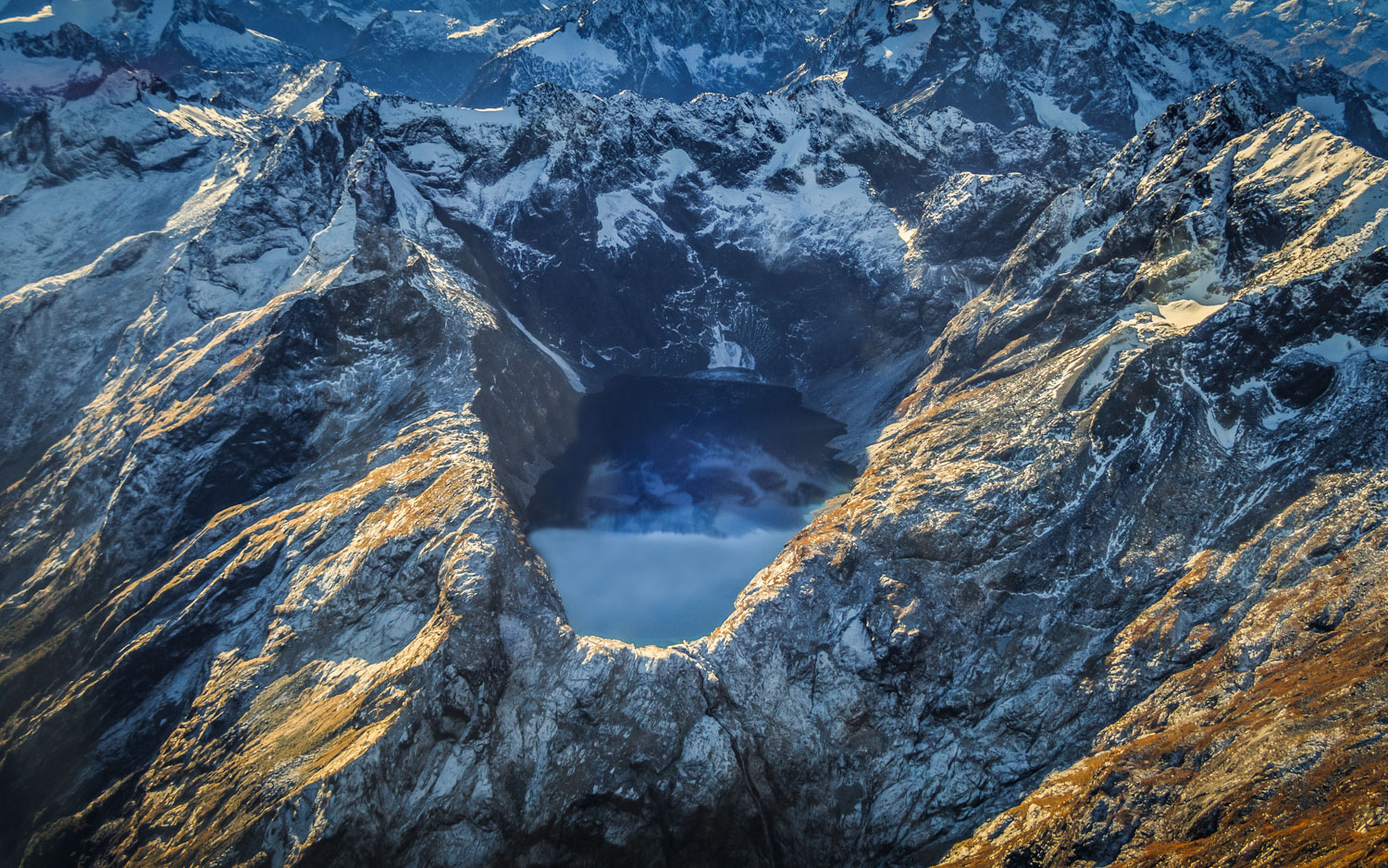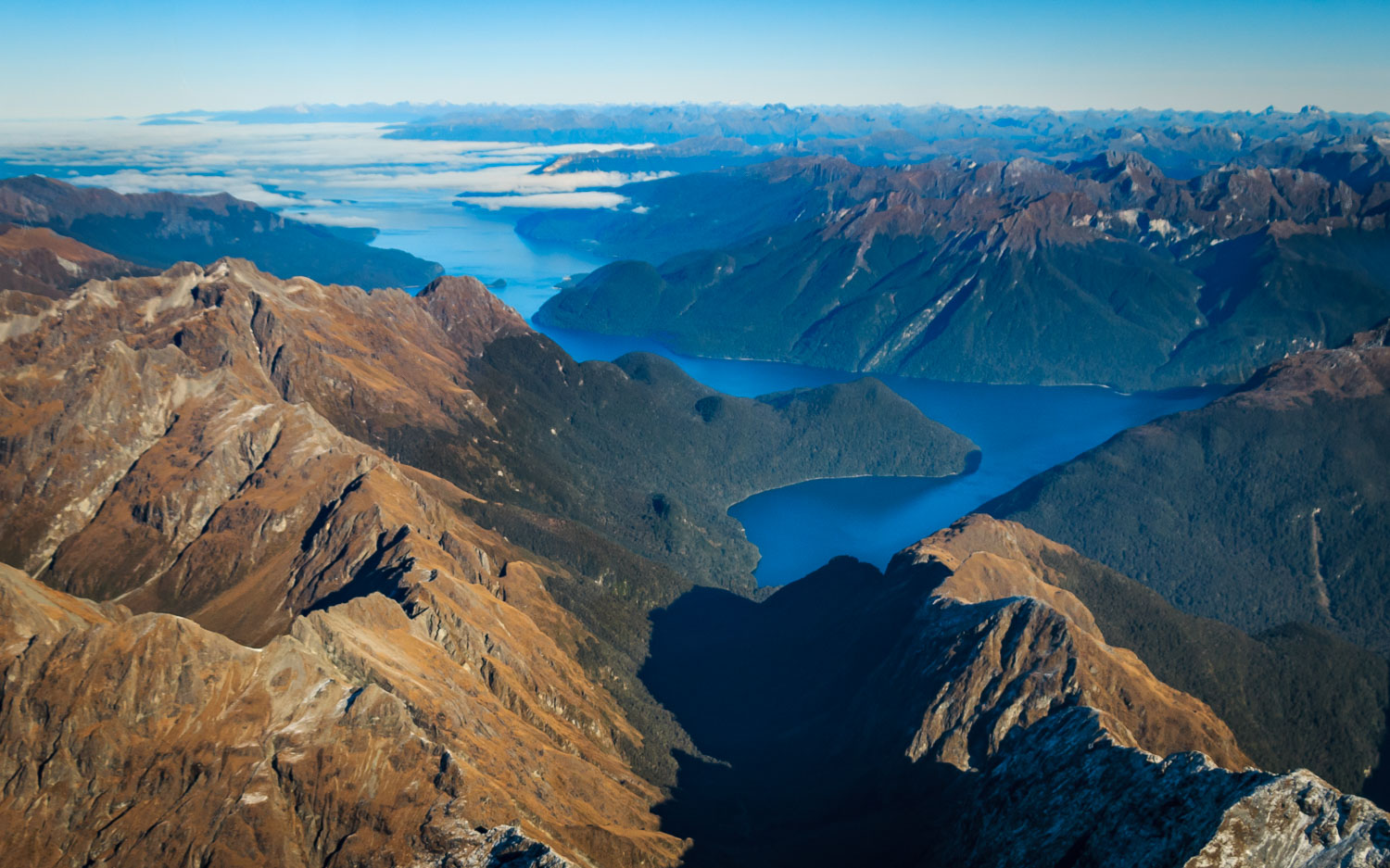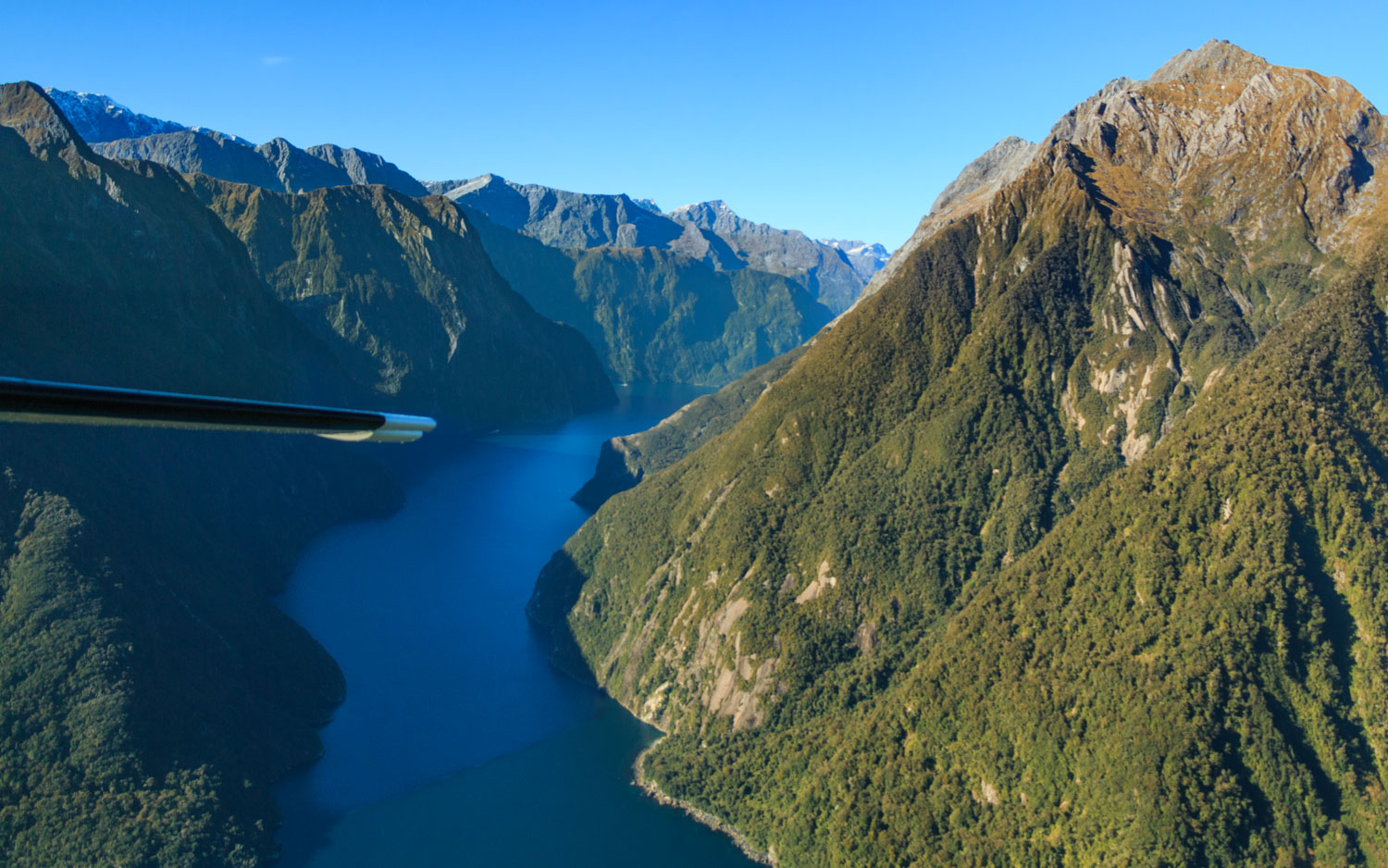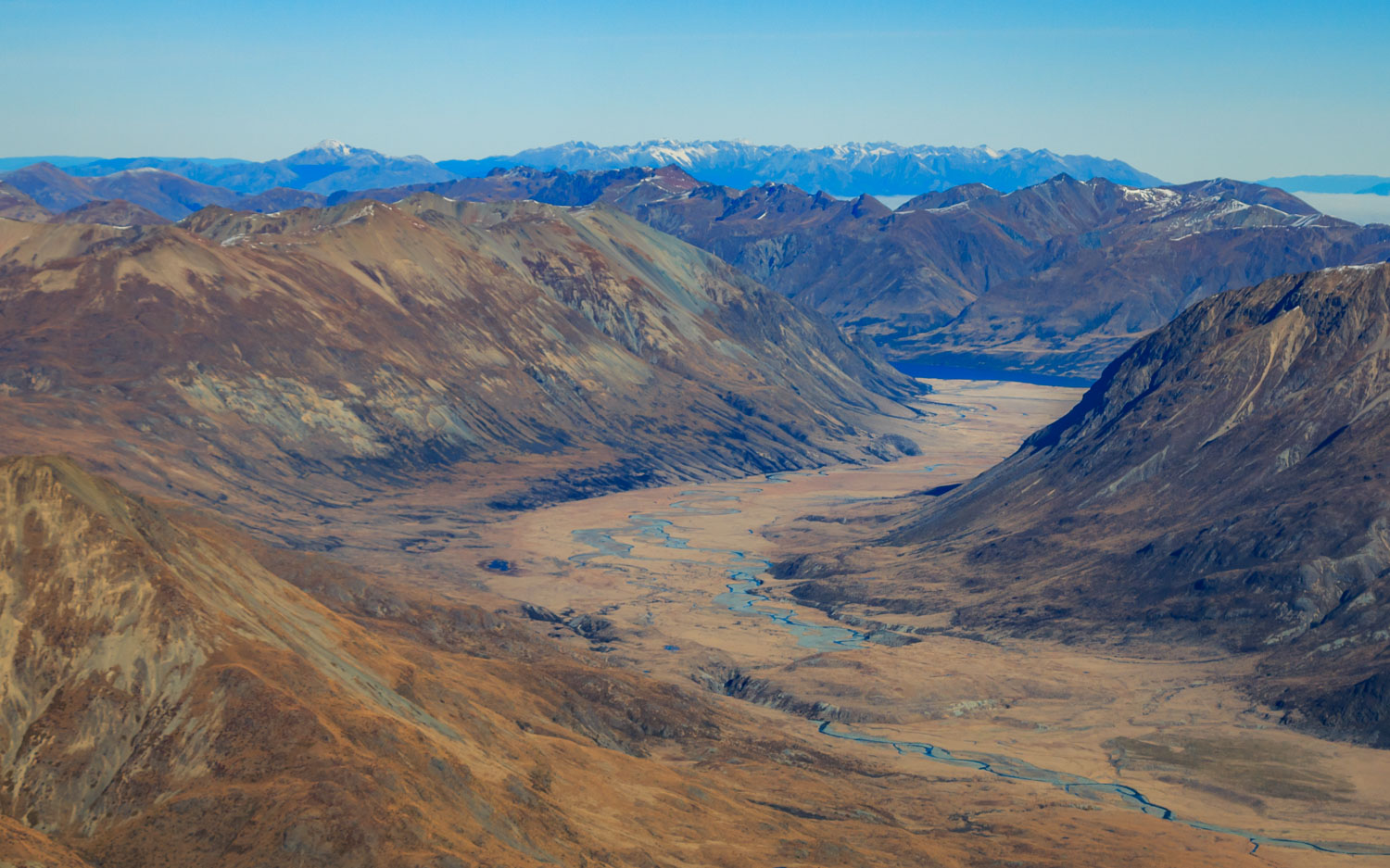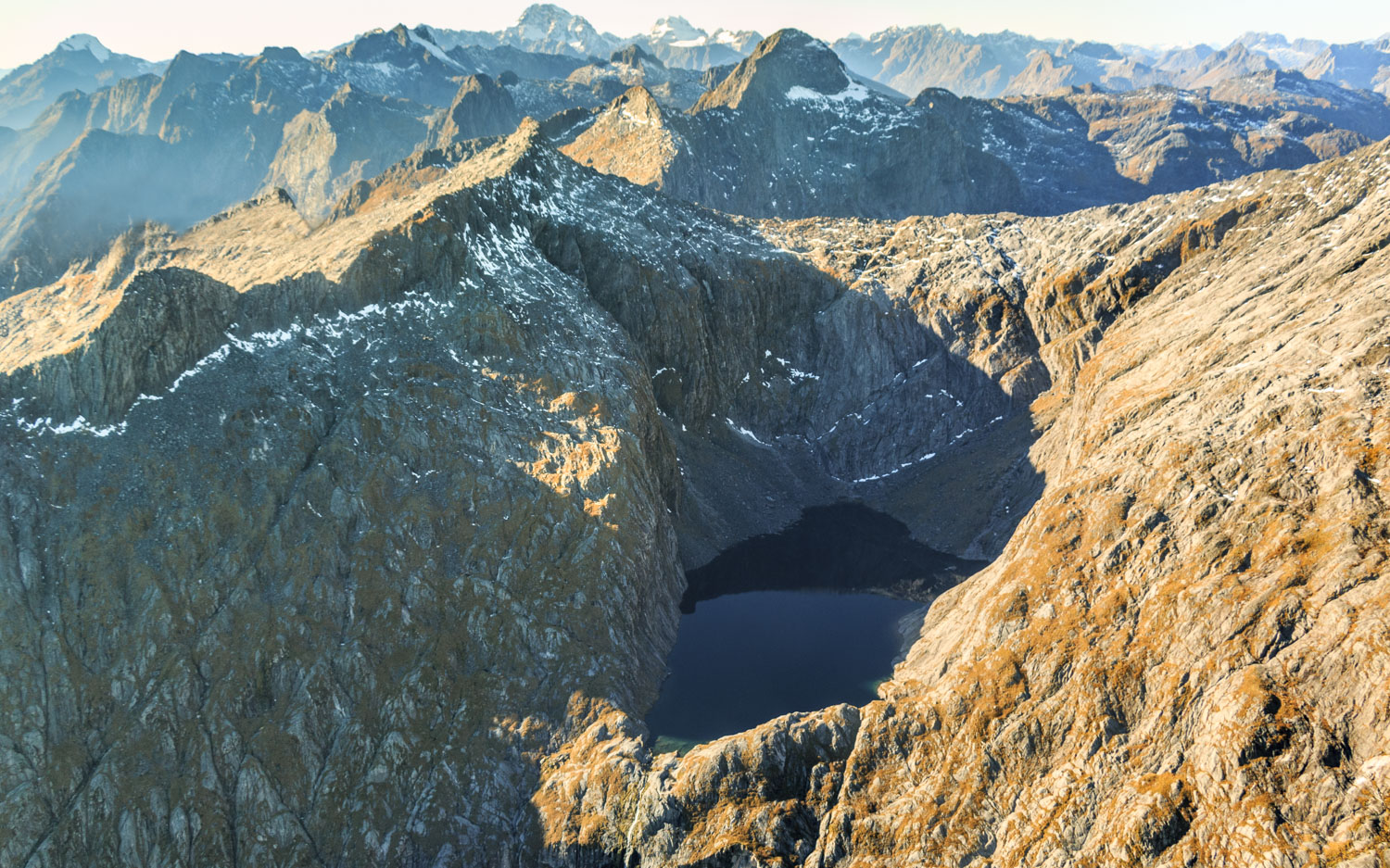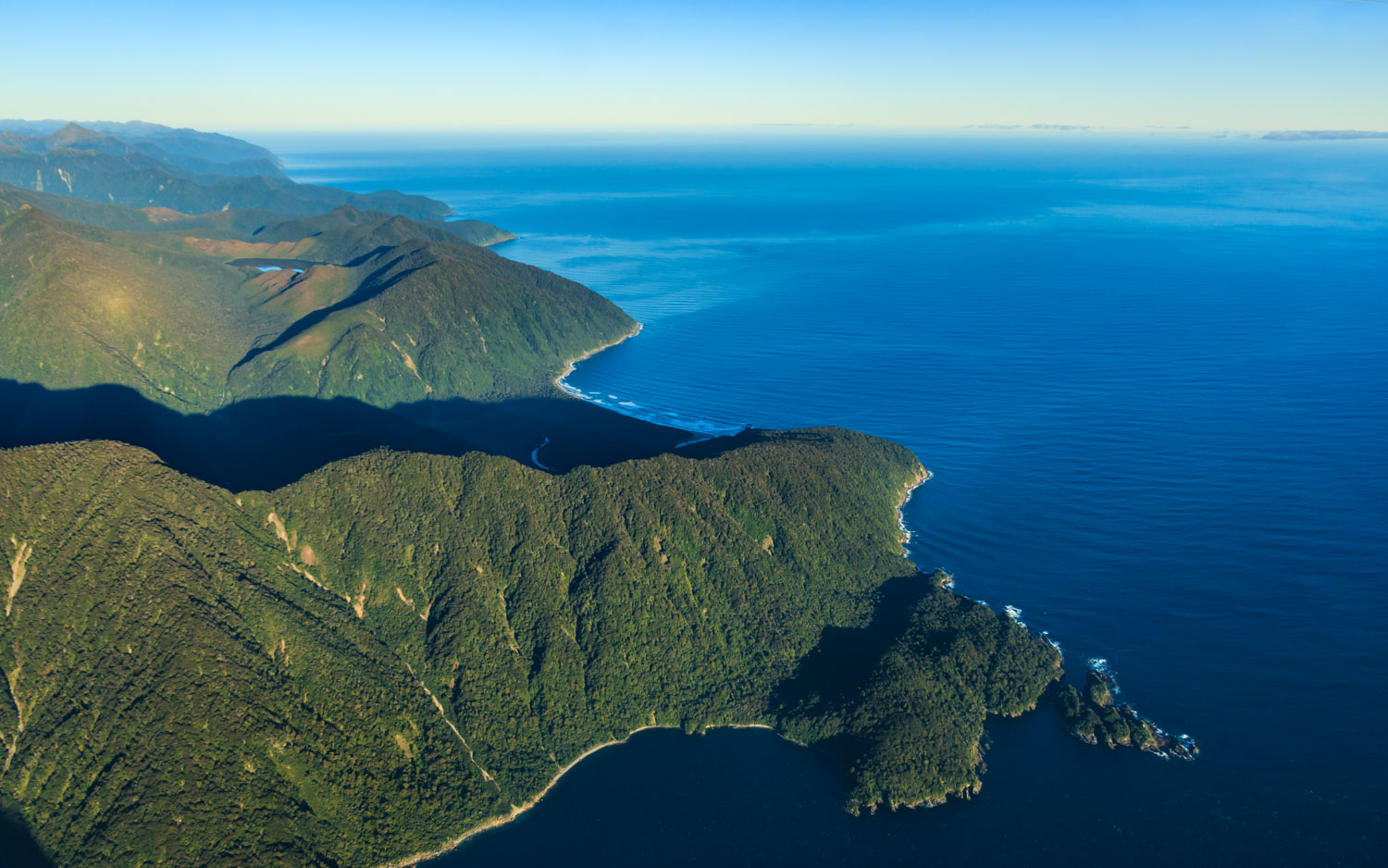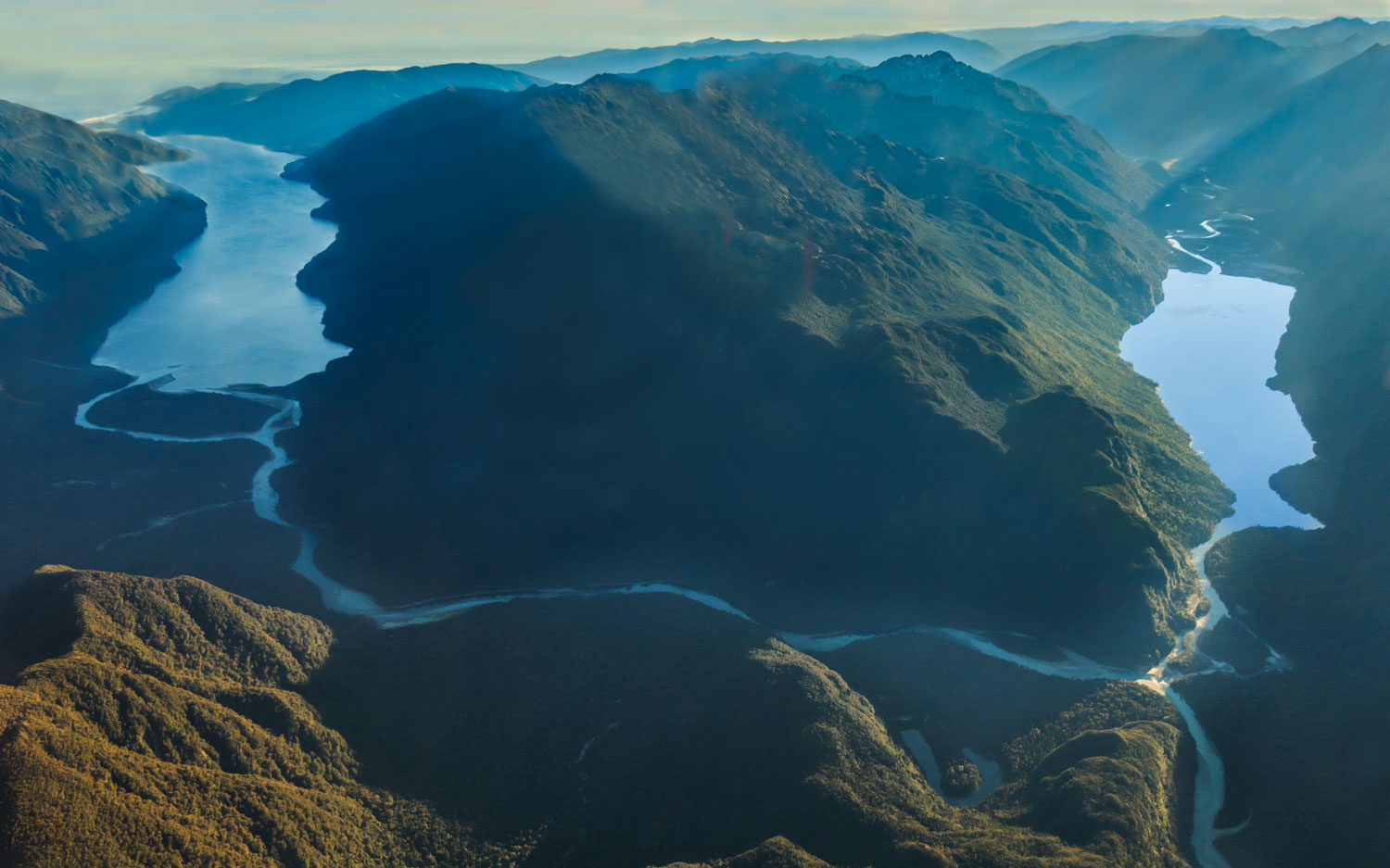 Because we left from and returned to Queenstown, I also shot some photos around there. Throwing these ones in for free 😉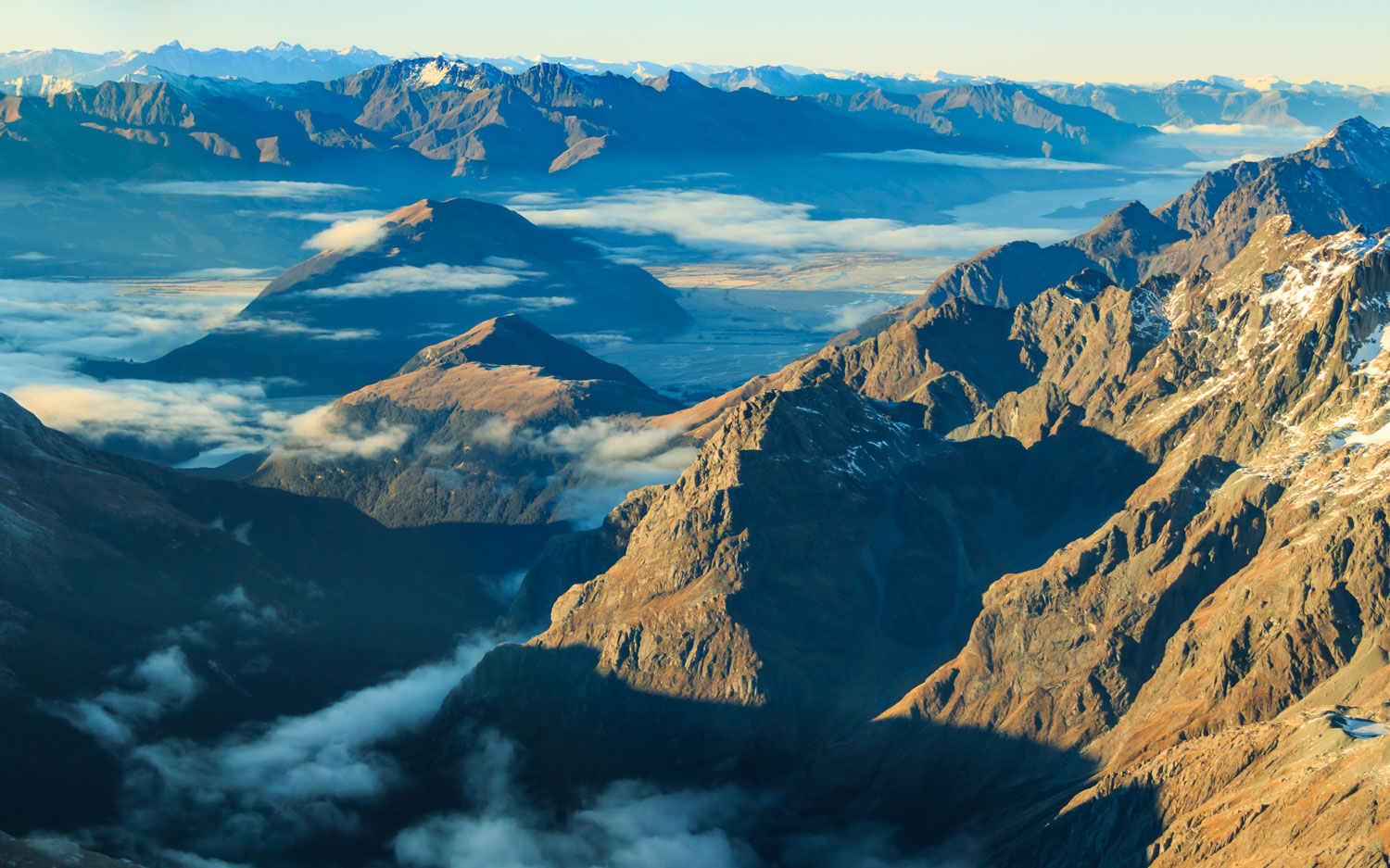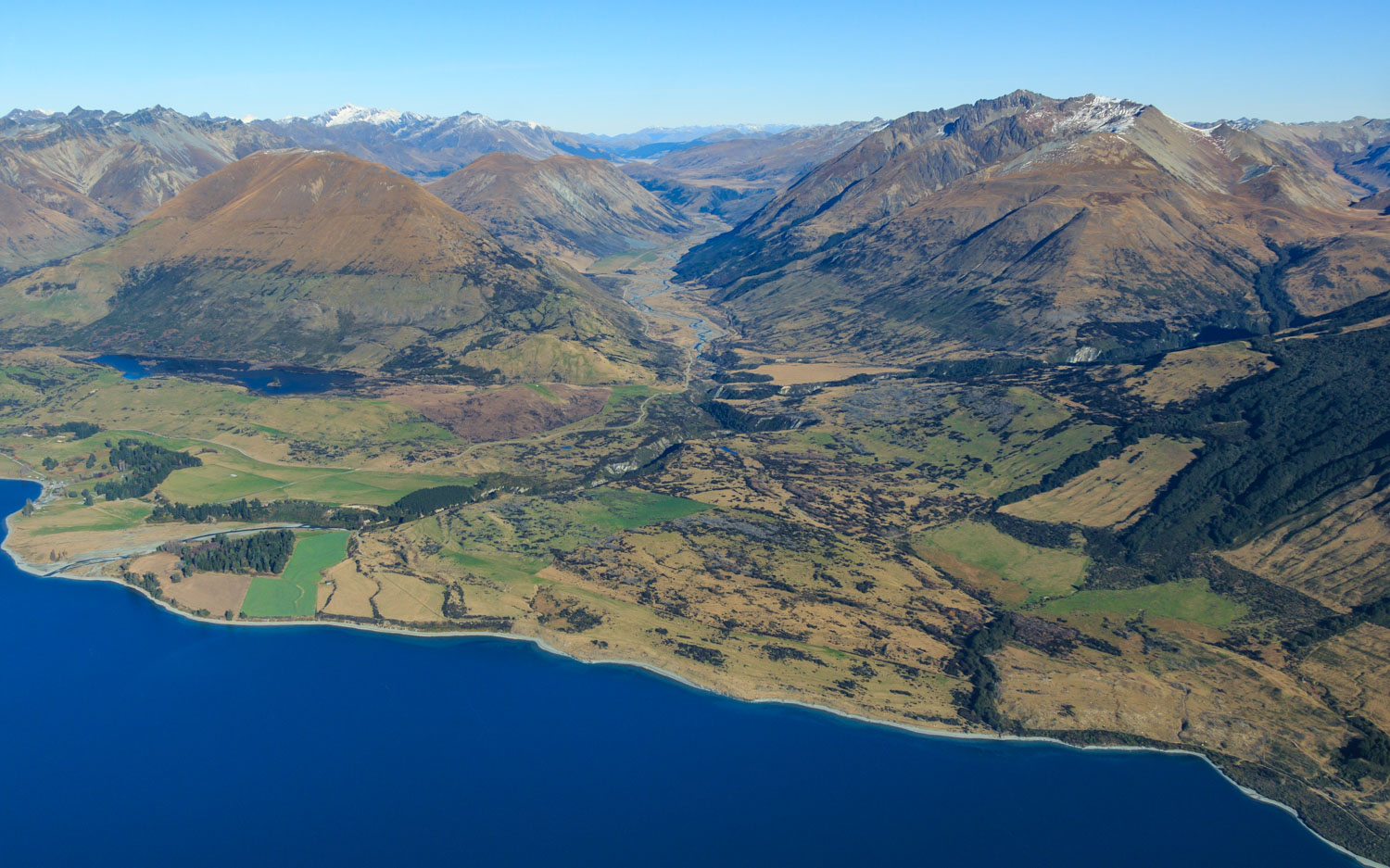 Check out the other articles in this series here:
1. New Zealand From Above: Mount Cook National Park
2. New Zealand From Above: West Coast
3. New Zealand From Above: Tasman region
Disclosure: The flight experience was offered to me by Milford Sound Scenic Flights. All opinions are, as always my own.