Tucked away in the southwest corner of New Zealand lies Doubtful Sound. It's one of Fiordland's many fiords and is remote, wild and definitely worth the visit.
Most tourists go to Milford Sound, because it is easier accessible than the other sounds, and it also looks stunning of course. But don't pass Doubtful Sound, it is bigger than Milford and very different. You'll feel humbled being there.
Milford Sound isn't the only Sound worth visiting in New Zealand.
Unlike Milford, there is no direct road access to Doubtful Sound. The only way to get there is by a 1h cruise across Lake Manapouri and a coach trip over Wilmot Pass. Because it isn't easy to go there on your own, I teamed up with the local and family-owned Real Journeys for a day trip.
The trip to the start of our Doubtful Sound cruise was already beautiful, but once we were on the big boat in the Sound I was just blown away. Doubtful Sound is extremely vast (3x longer than Milford) and almost untouched by man. It's also sometimes called the 'Sound of Silence', because – yes you guess it – it is so silent.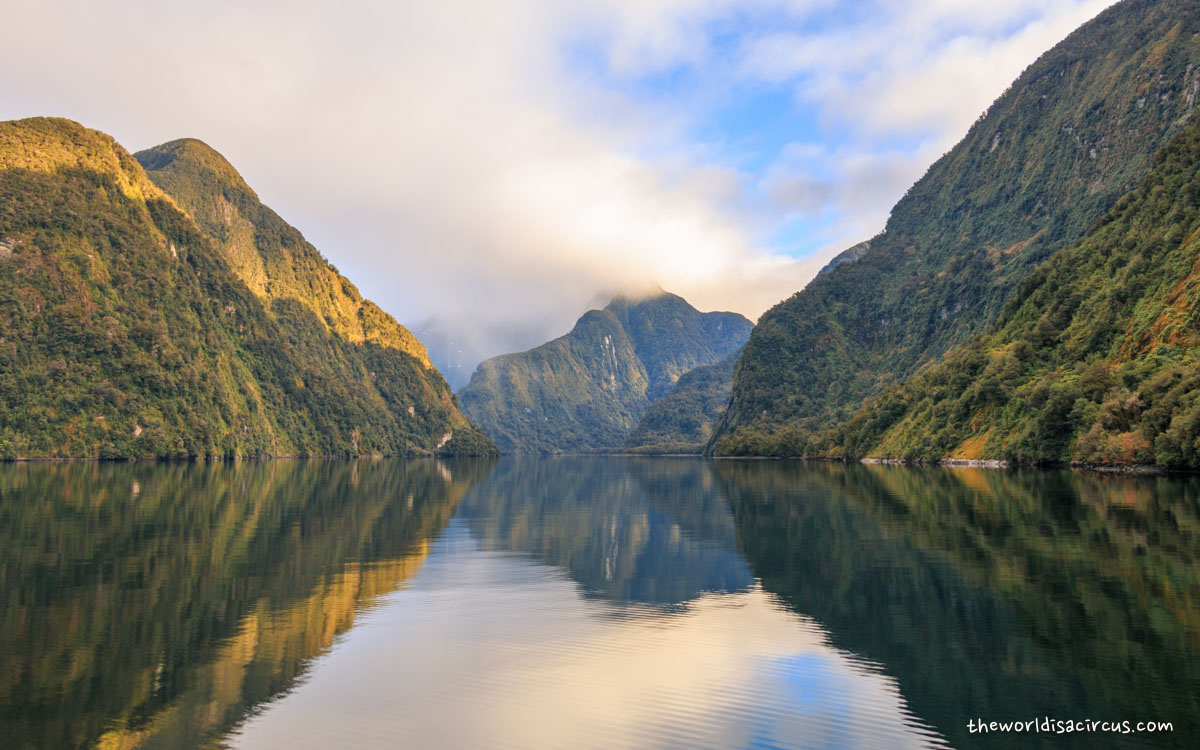 The calm water was mesmerising. It was a cold and crisp day, but I just didn't want to go inside. We spent three hours on the water in the Sound, but I could've stayed much longer. Real Journeys also offers overnight cruises, but only unfortunately for me, not in winter. Spending a night on the water would be a dream.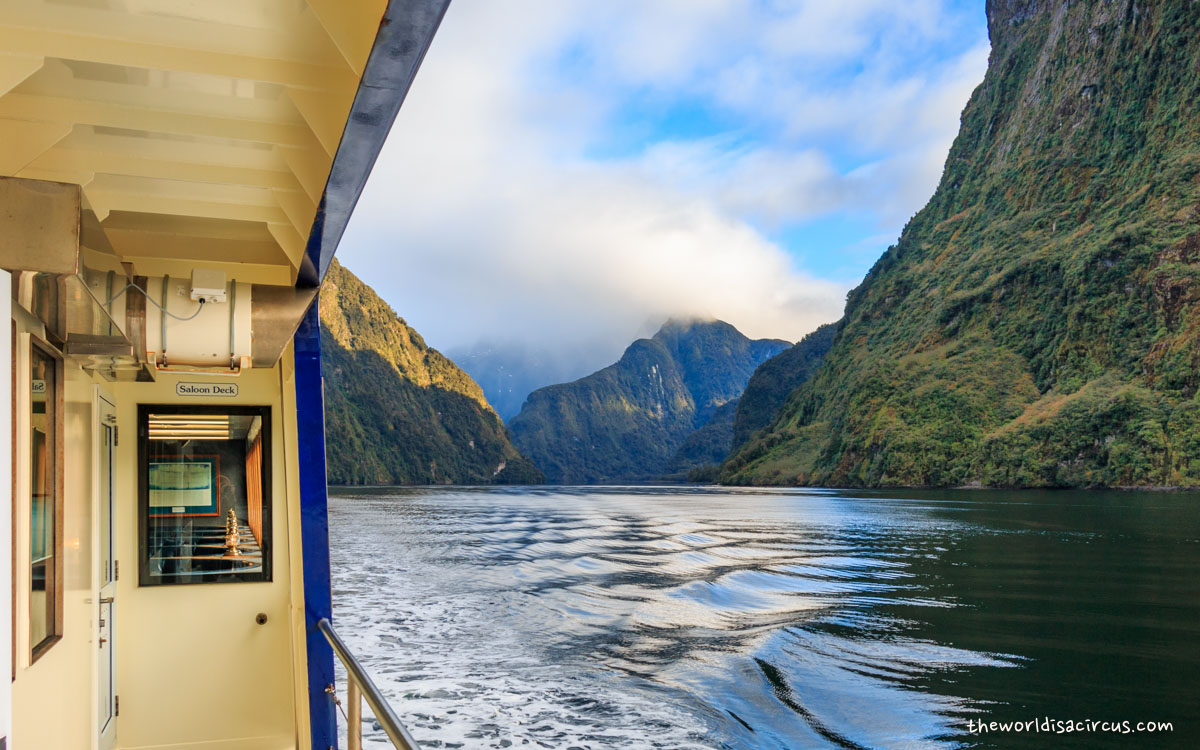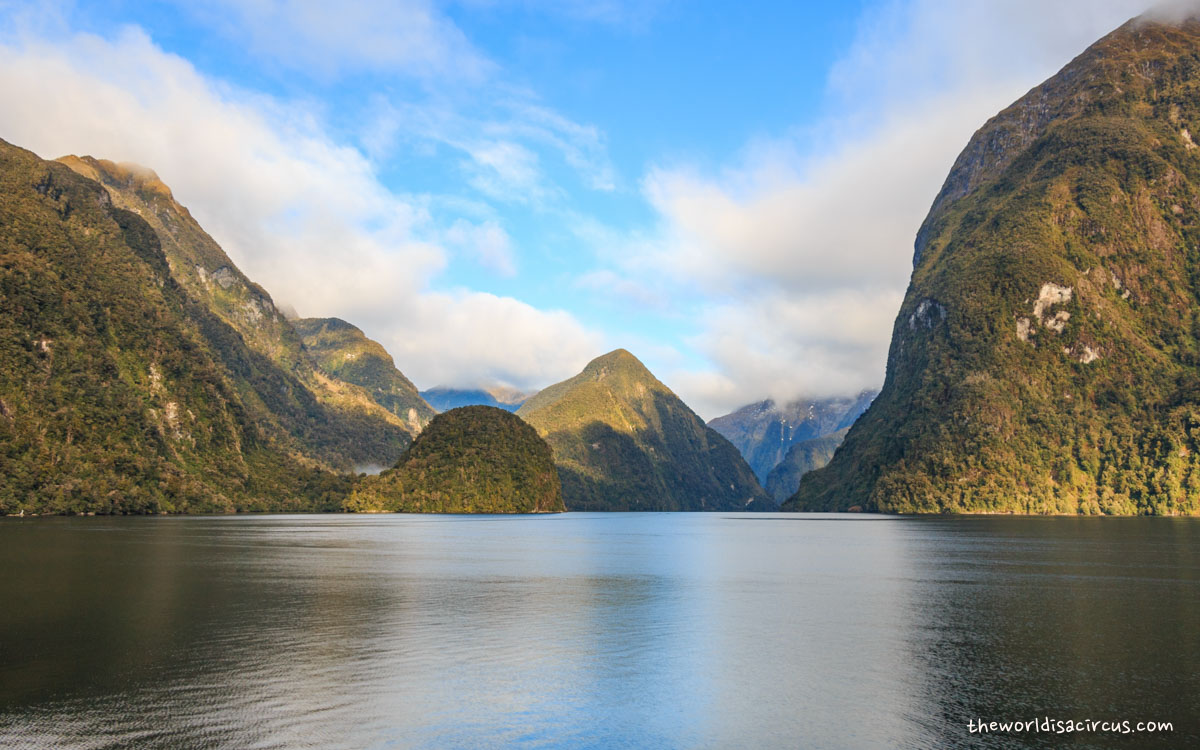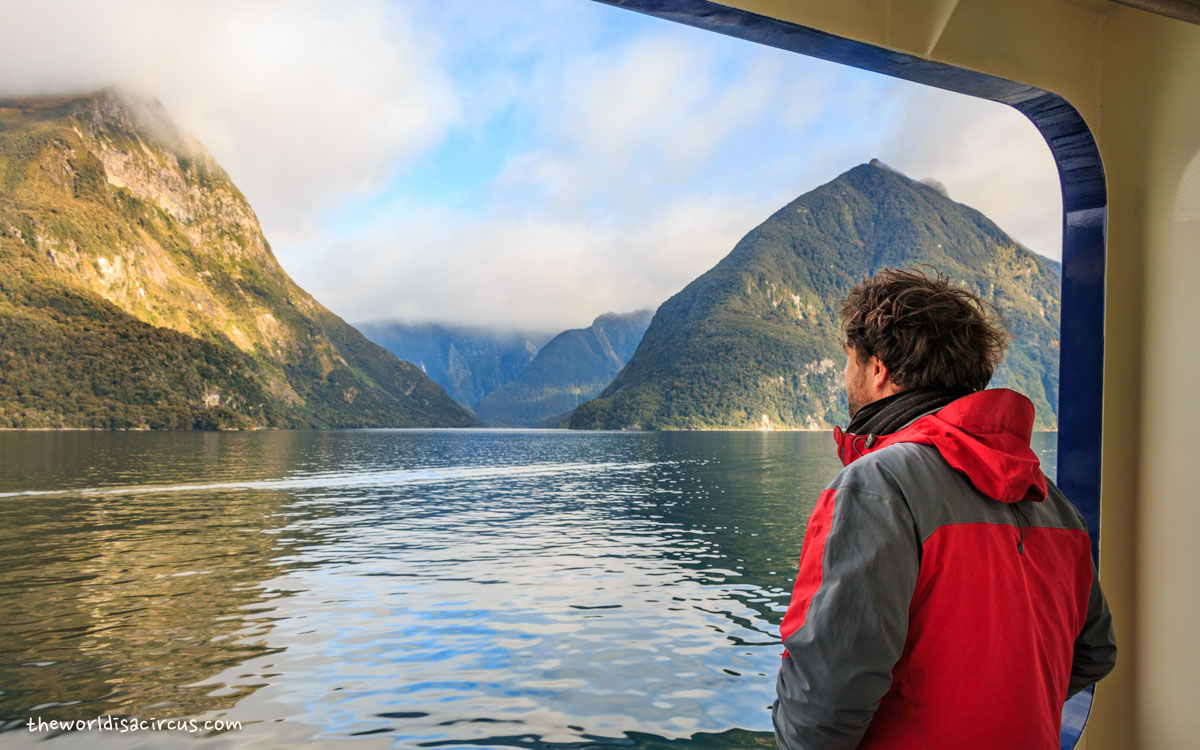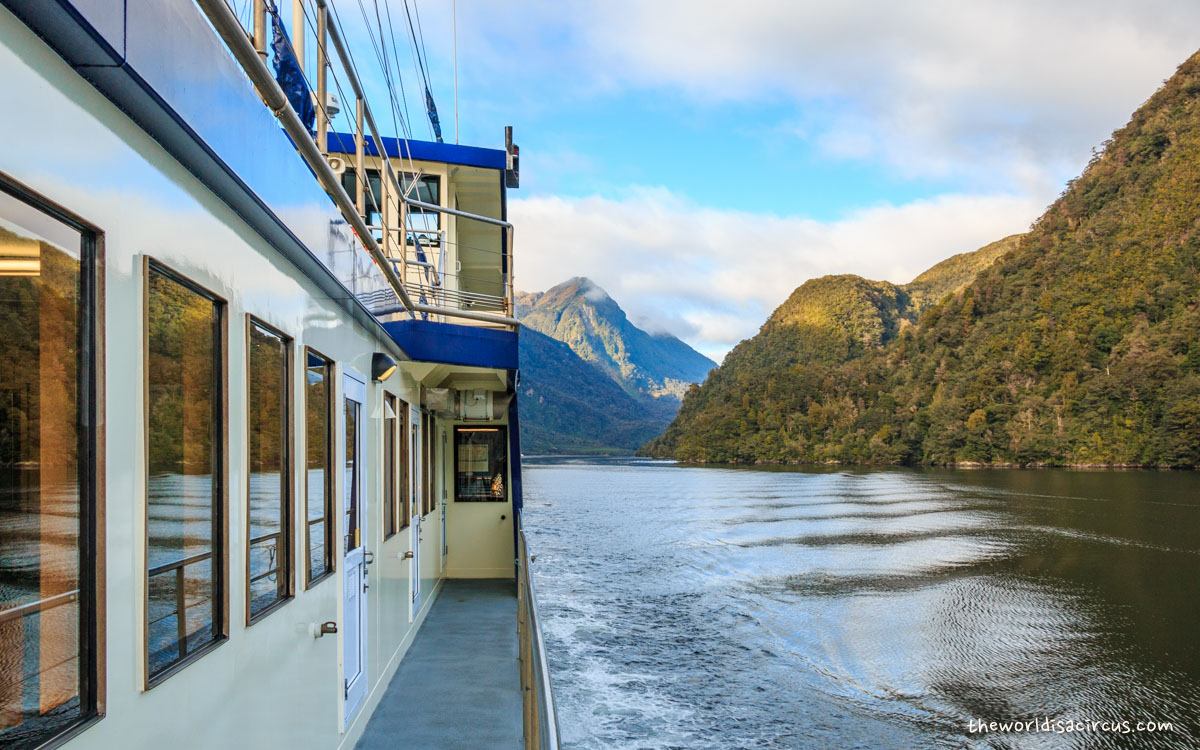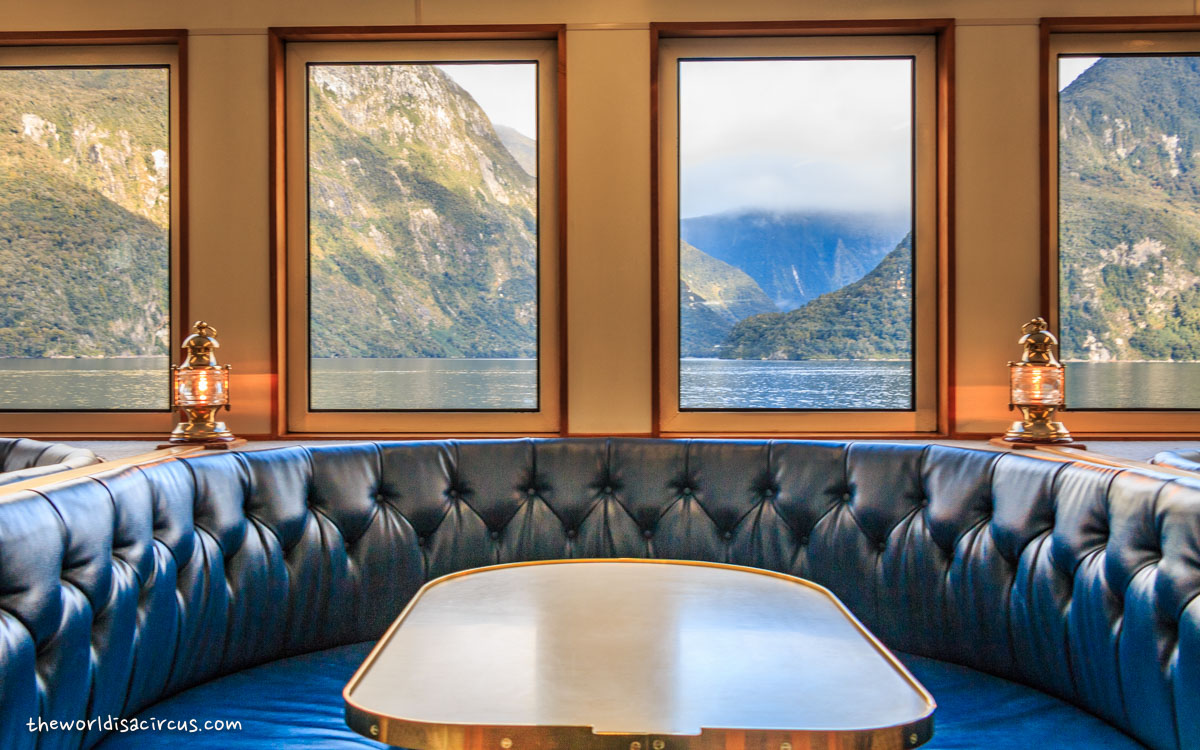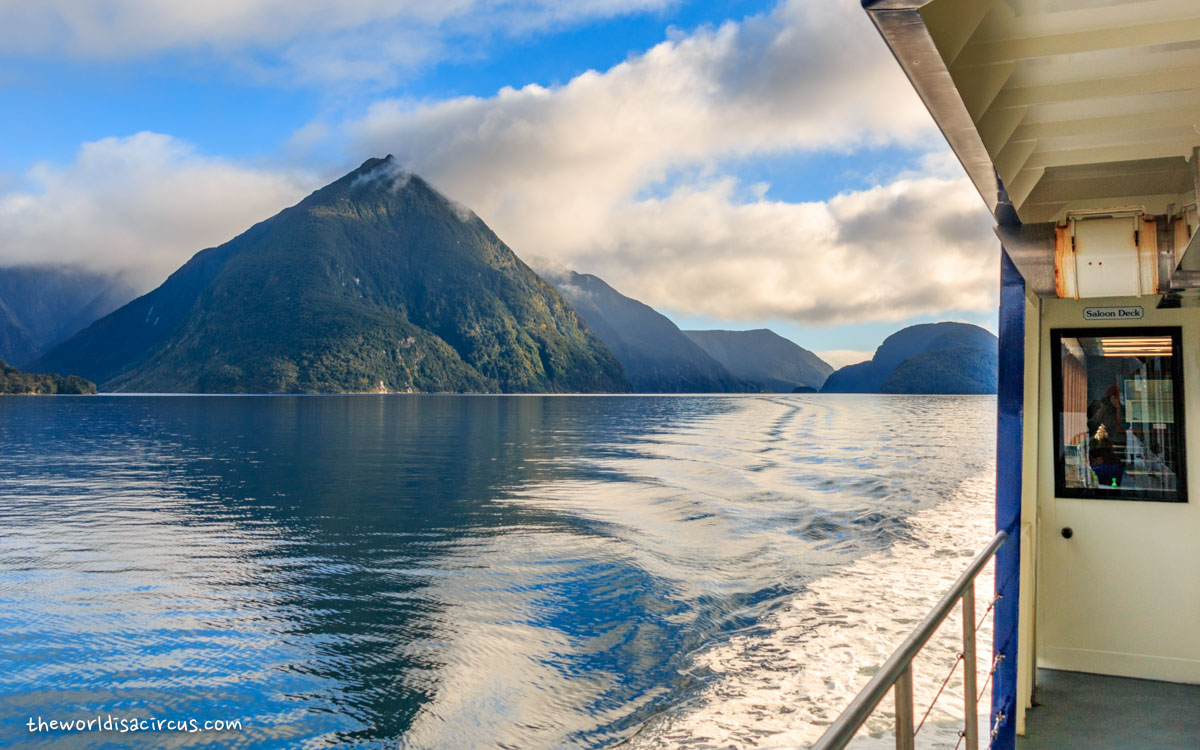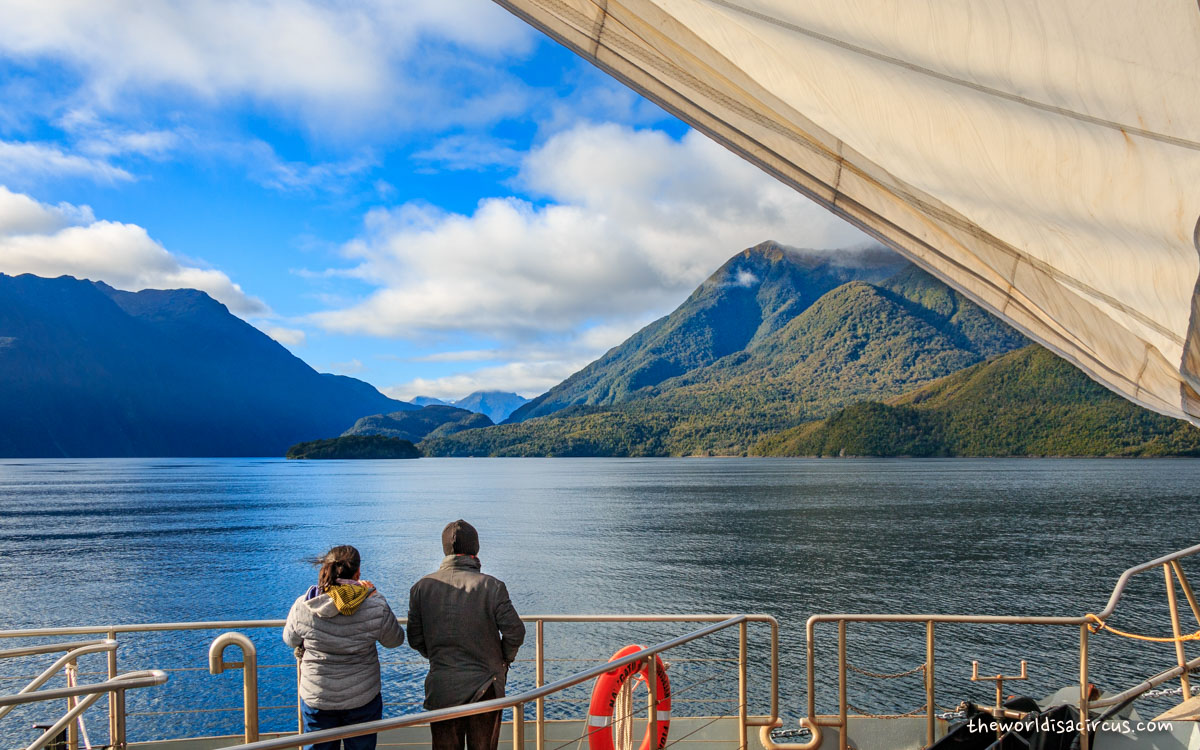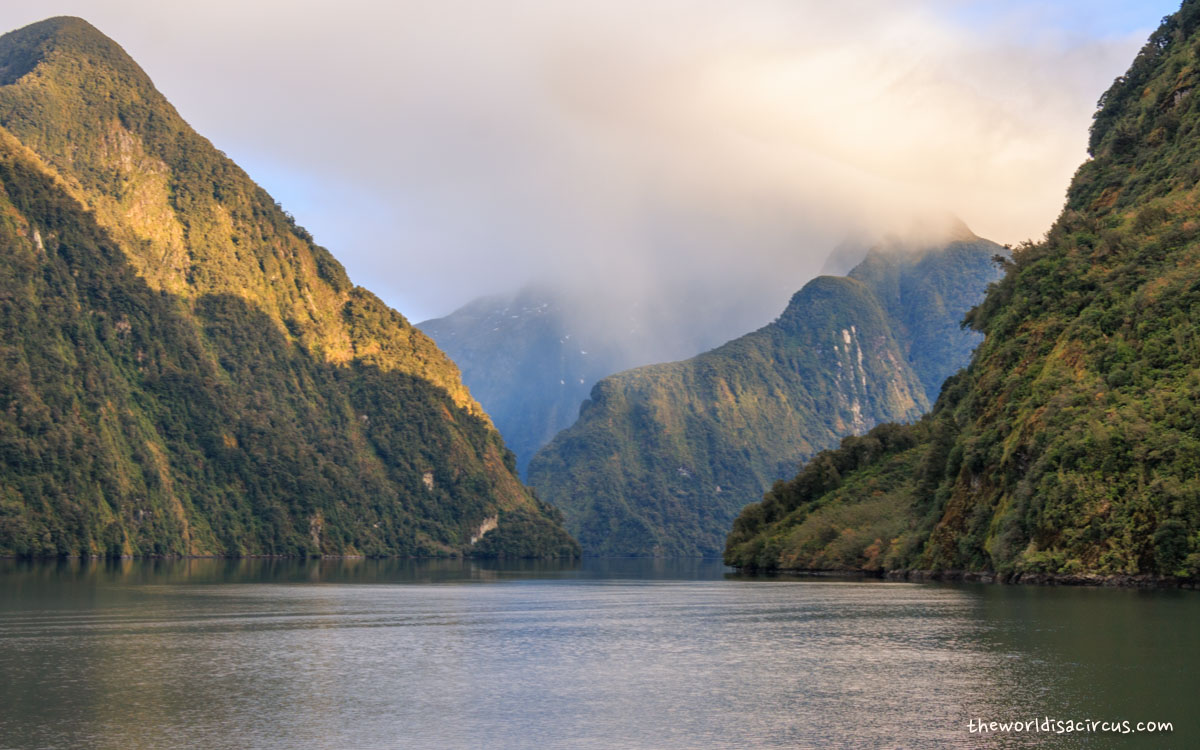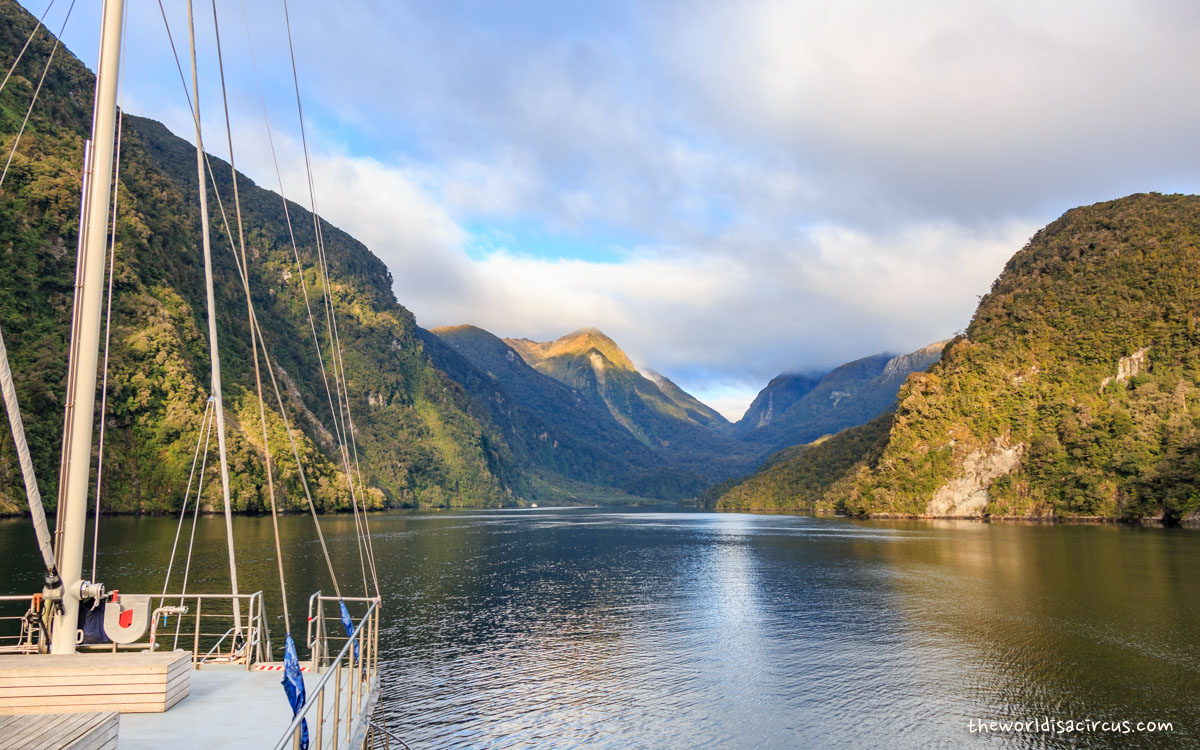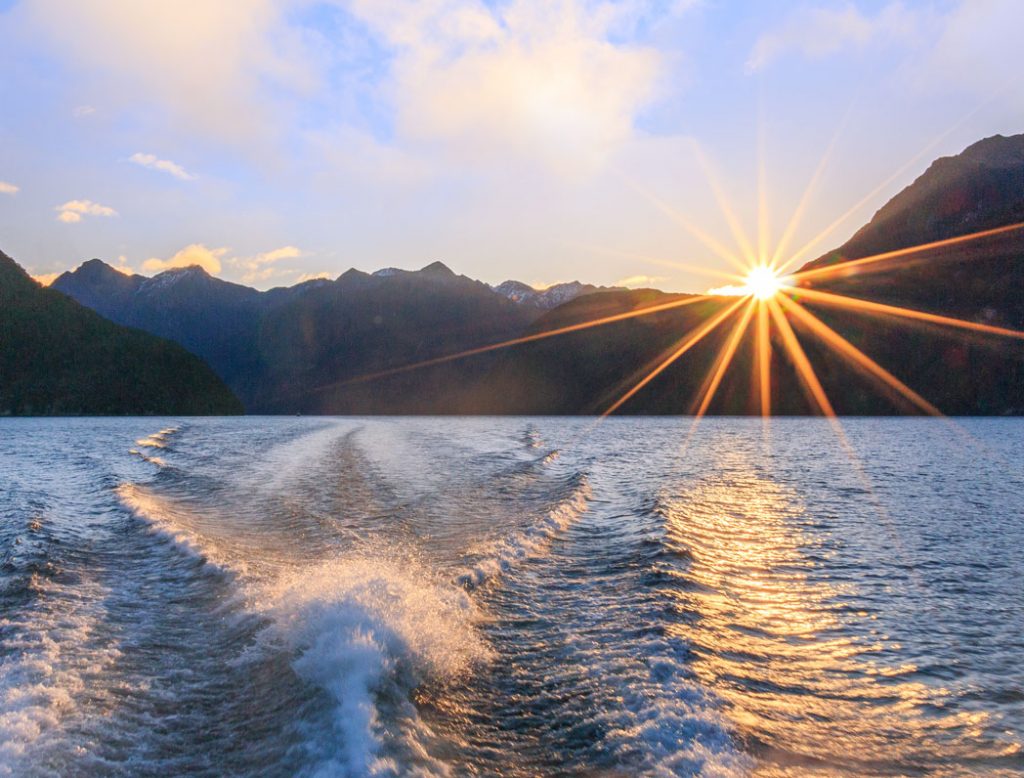 What a perfect day.
PIN NOW, READ LATER: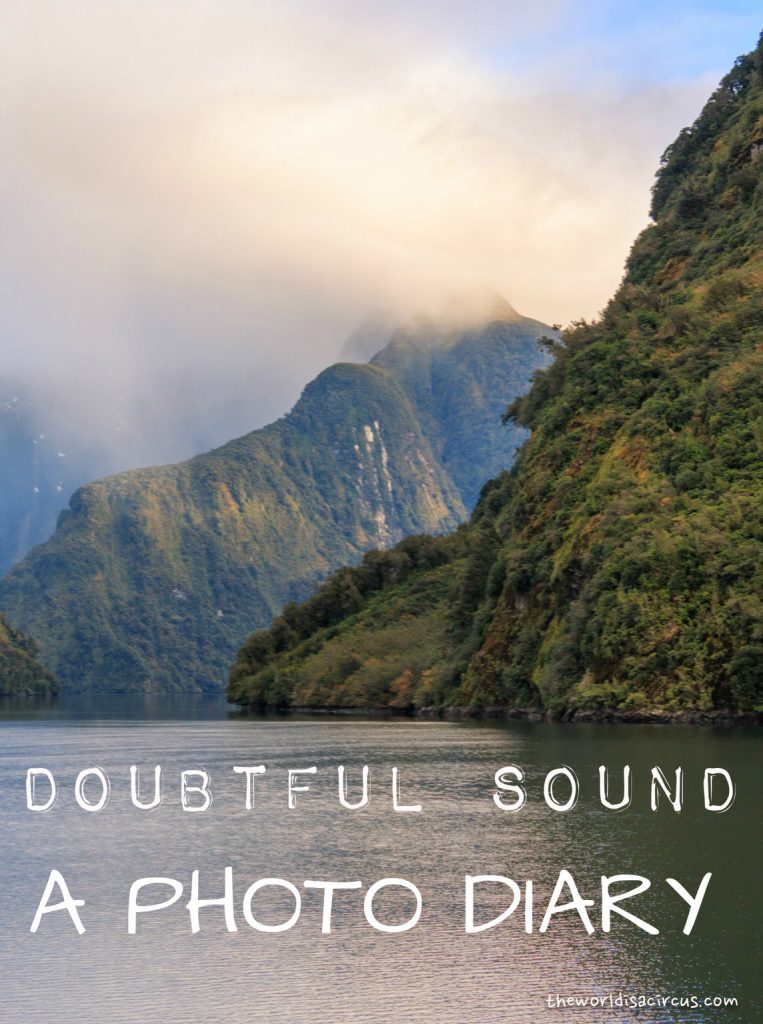 Disclosure: the day trip on Doubtful Sound was offered to me by Real Journeys. My opinions, stay as always my own. Since arriving in New Zealand, I've always wanted to visit Doubtful Sound, I'm happy I did now and that I can share this beautiful location with you.