Five years ago I published my first article on The World is a Circus.
I was 26, quit my job and got on a plane with destination: other side of the world. I was ready for a new adventure: a 1-year trip to Australia and New Zealand. ✈️ I wanted to travel by myself and explore the world.
That year turned into many more. Although I promised my mum to not fall in love on the other side of the world, I couldn't help it. When I visited New Zealand I met Nico and I ended up staying more than 3 years. Sorry mum…
Seeing new places, meeting people, doing fun and crazy activities got me writing and sharing those experiences on my website. I can't believe it has been FIVE years.
More than I expected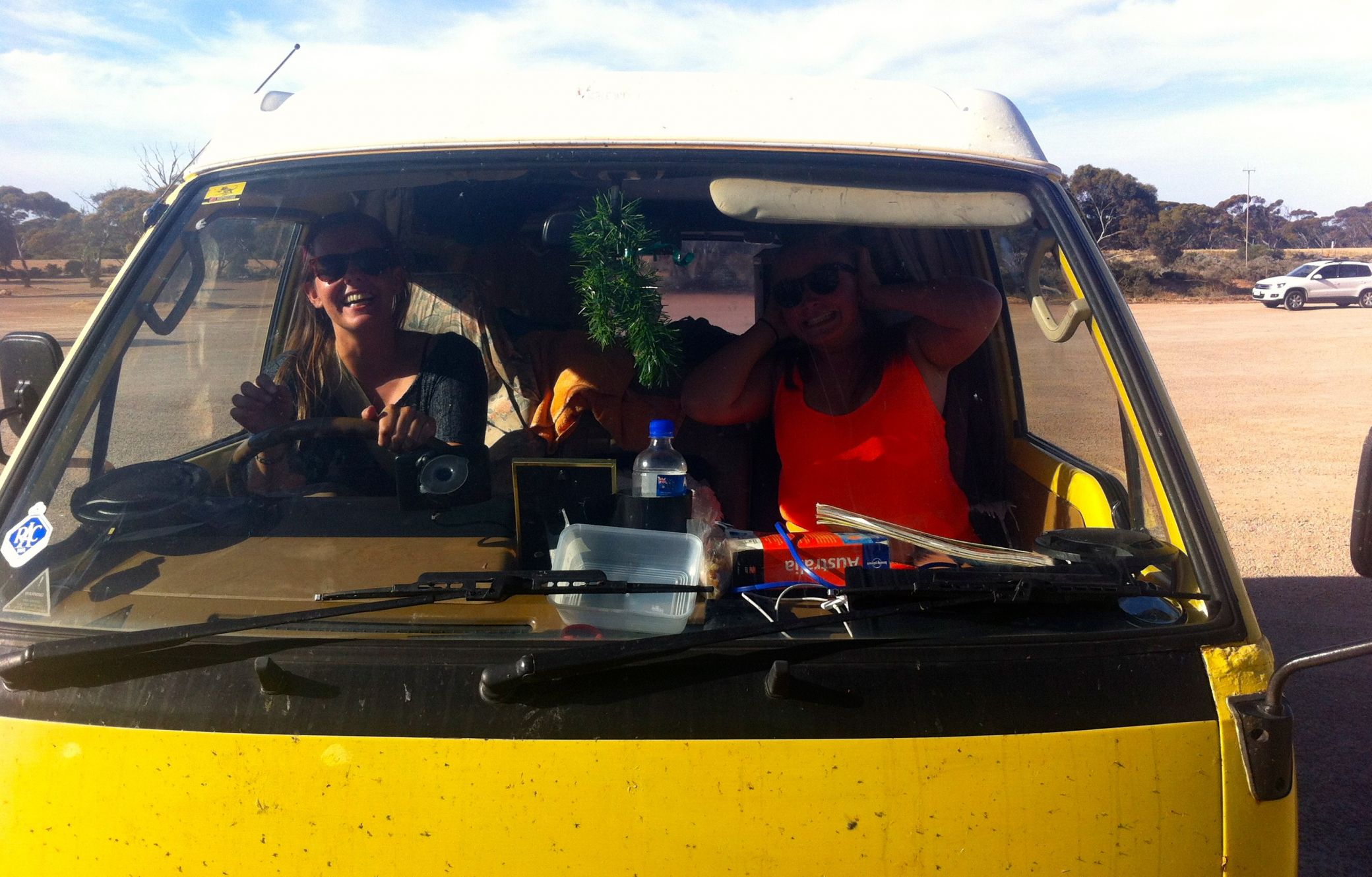 My travel blog developed into something bigger, which I never expected or which wasn't even my goal. I just wanted to share moments and places with family at home. Not only has my knowledge of the world improved, my photography got a great deal better too.
My blog has brought me many places and I am so grateful for every single moment. I ended up working with many companies and brands and can't believe what I got to do. Flying in helicopters over the New Zealand mountains, discovering Belgian quaint villages, driving through the Italian mountains, staying in luxury lodges in the Canadian parks, going canyoning and documenting a kiwi release are just a few of them.
Sometimes I pinch myself or tell Nico how lucky we are to be able to experience these things. We're so privileged, but we know it.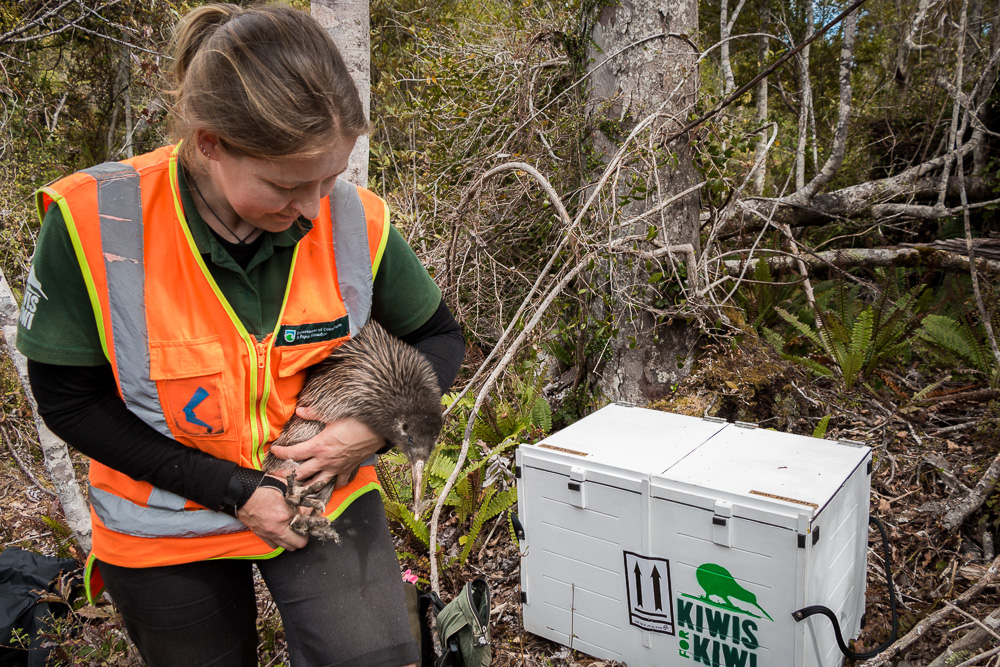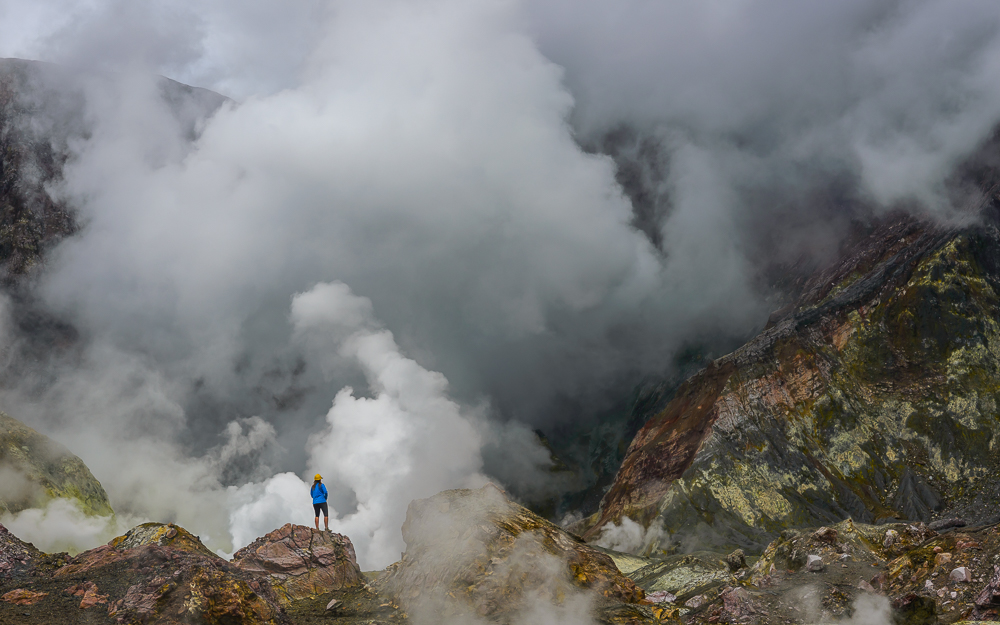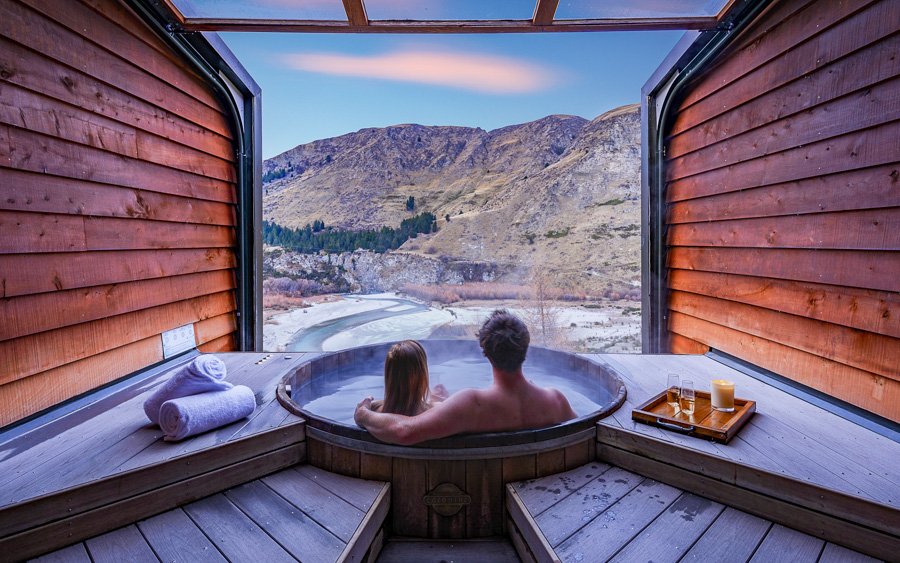 If I would die tomorrow (but let's hope not), I can say that I have truly lived. I have no regrets and gave it all to get everything out of life.
Want to get inspired? Here are a few links to some of my favourite adventures:
A Week in Mount Assinboine National Park – Canada
Visit Dinant: Belgium's little gem
Everything you need to know to hike to Liverpool Hut – New Zealand
How to spend a romantic weekend in Queenstown? – New Zealand
Hiking Roys Peak in Wanaka – New Zealand
Before I end this little bloganniversary I wanted to say thank you. For being there and for following my adventures. I hope you all get inspired and start thinking about your next adventure. Thank you.
And as always, if you have any questions or want to get in touch: flick me a message.
Love, Lieselot