New Zealand is home to some of the most unique wildlife in the world, but did you know it is struggling to protect it? The kiwi, kea, Kakapo and the Maui dolphin are only a few of the animals in need, and the little blue penguins are on the list too.
The Department of Conservation works hard to fight the extinction battle, and luckily they get some help from the local community. Many New Zealanders are passionate about wildlife and I was lucky to meet one amazing lady and her team at Pohatu Penguins in Akaroa.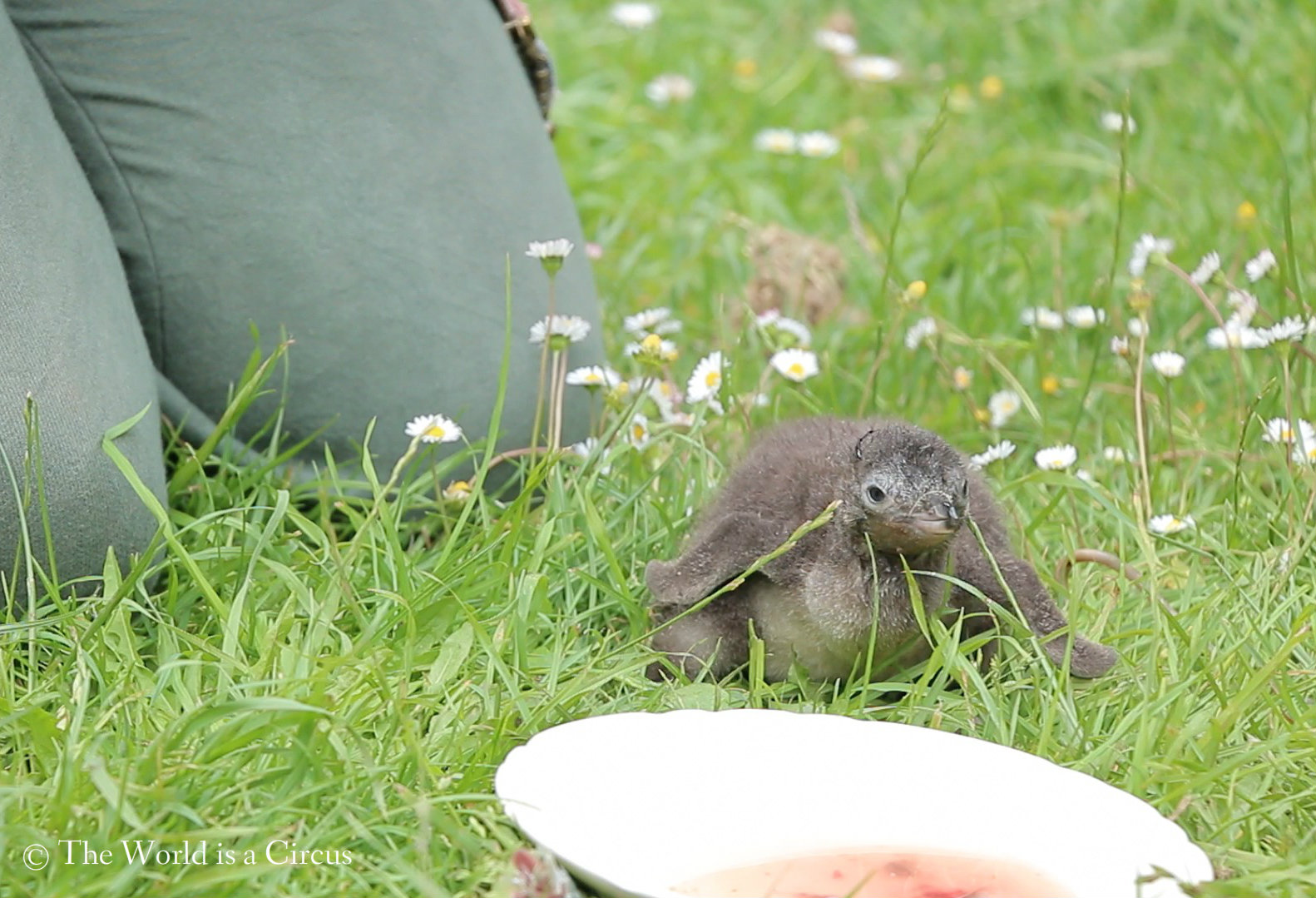 Pohatu Penguins
Pohatu Penguins is located in Akaroa, on the stunning Banks Peninsula, an hour and a half drive from Christchurch. They offer wildlife and adventure tours, but their main focus is penguin conservation. The White-Flippered Penguin in particular, the penguin colony in Flea Bay.
Power couple Shireen and Francis are at the heart of all this work.They bought the land as farmers 30 years ago and didn't know a penguin colony was living on it. Speaking of a surprise! Now Pohatu Penguins runs a penguin rehabilitation centre, farm and adventure tour company.
Watch their story here:
The White-Flippered Penguin is one of the world's smallest penguin species, with a height of about 30cm and weight of 1.5kg. It is officially a little blue penguin, but it has evolved a bright blue body with white bands on the flippers.
Pohatu Penguins has been doing incredible conservation work for over 30 years.
To list a few:
Installing traps in the bay to kill predators, eradicate the pests
Providing burrows, encouraging penguins to nest
Rehabilitation of sick or injured penguins, feeding them and making them strong enough to go out to sea again
Every 4 years they count all the penguins for a penguin survey, which is a lot of work. The team crawls over 91hectare of hills, bush and rock
Their main funds for conservation efforts comes from adventure and wildlife tours. The tours take you around the peninsula or on the water; you get some photo-stops with the most stunning backdrop; you meet the White-Flippered Penguin and learn about their story.
If you want to help out yourself, you can adopt a penguin! Find more information here: Adopt A Penguin