I didn't have high expectations for Calcutta. Mostly because it is a really big city, with its 4,5 million inhabitants. I had also just arrived from the calmer and more educated south, so I didn't know what to expect.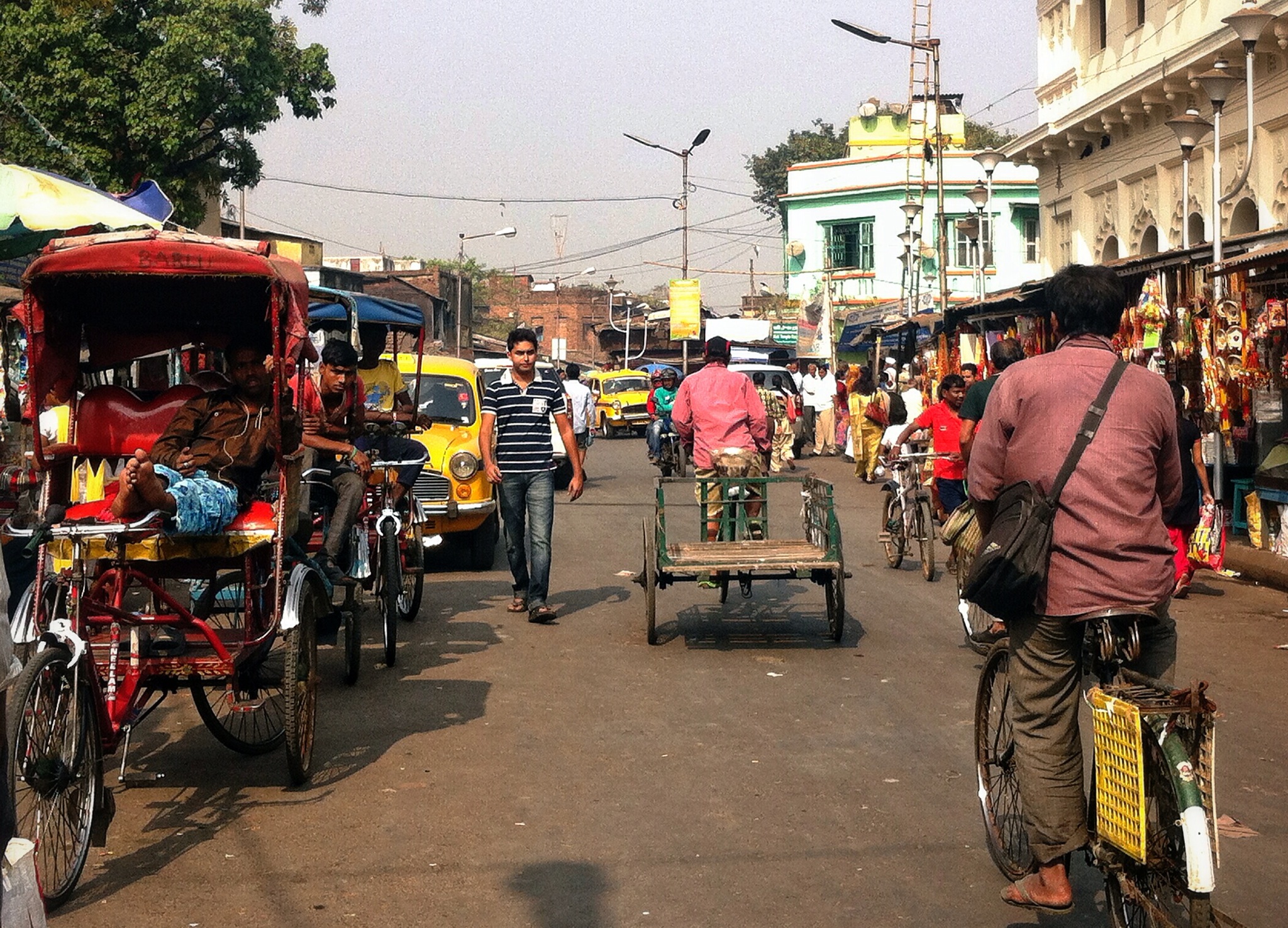 Well, as you can guess, the city surprised me. Ok, it is busy and so big, but it is also really diverse. No matter what you prefer, there's something for everyone.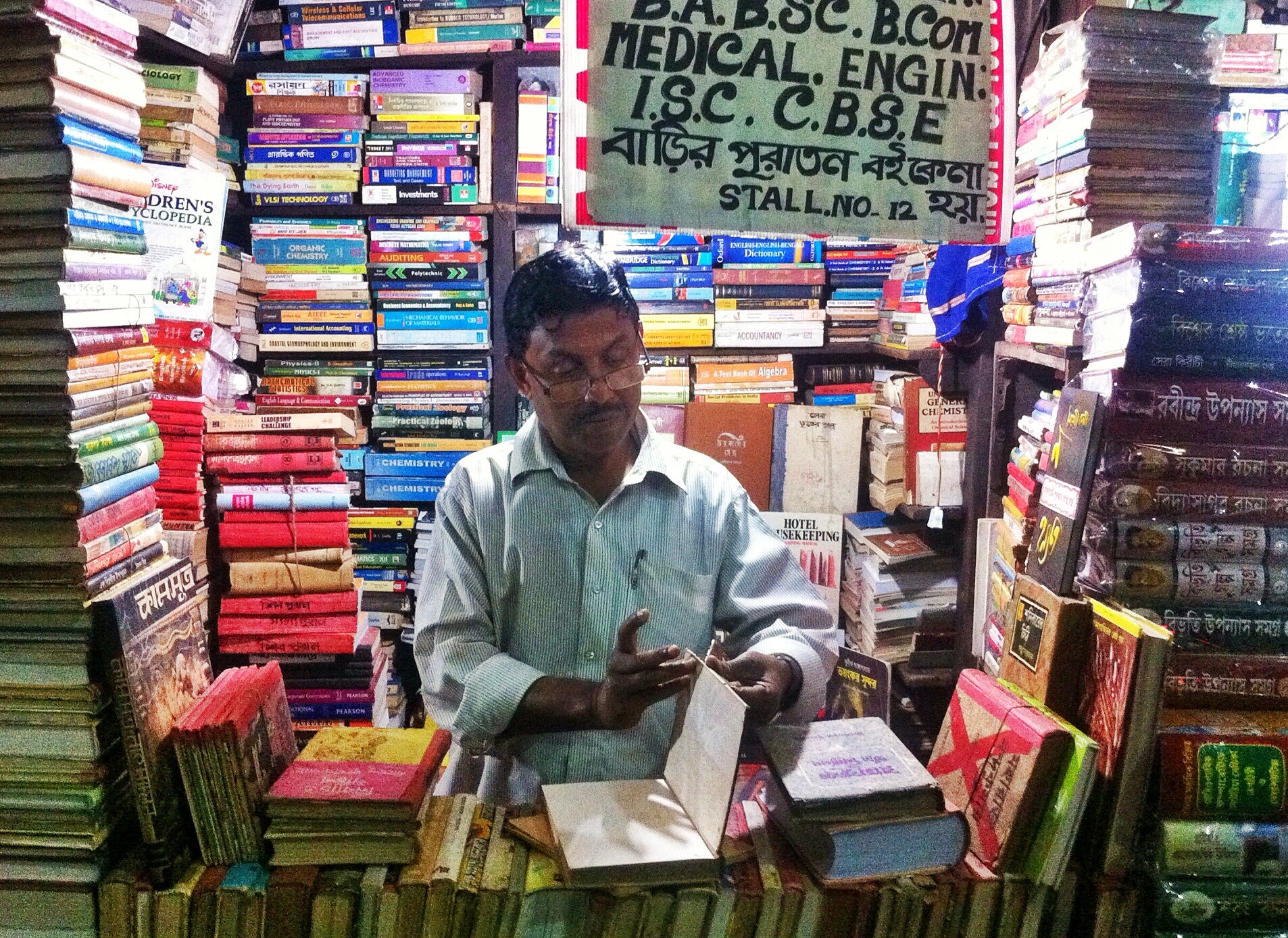 What I loved was the area around College Street, where they sell books, books and books. Me and my friends felt like kids in a toy shop.
When you've read enough book covers and bought half of them, go relax in the Indian Coffee House, a place where Indian academics often gather and people like to enjoy a good coffee.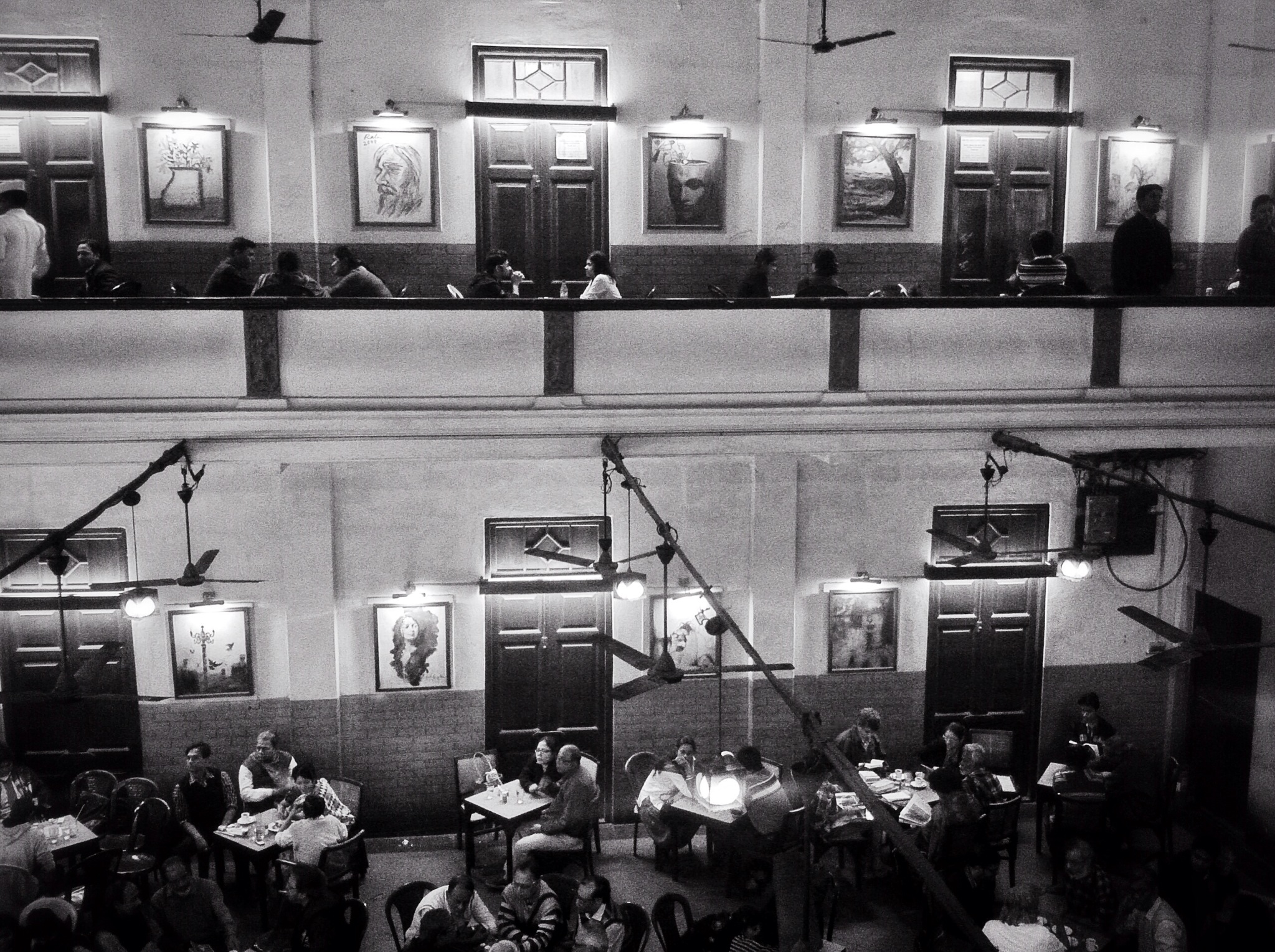 Another must is the flower market. I heard good things about it from a friend that lived for years in Calcutta. He advised us to get up early and wander around.
My first 3 seconds on the flower market I was a bit disappointed. I saw a lot of garbage in an unorganized dodgy-looking area. But then I started to see the flowers popping up. The most colourful flowers I've ever seen all gathered together. Walking around and seeing and smelling all those flowers is an incredible feeling. On top, the people are so nice. A couple of men gave me roses, another seller put a flower in my hair and I played a bit around with some kids.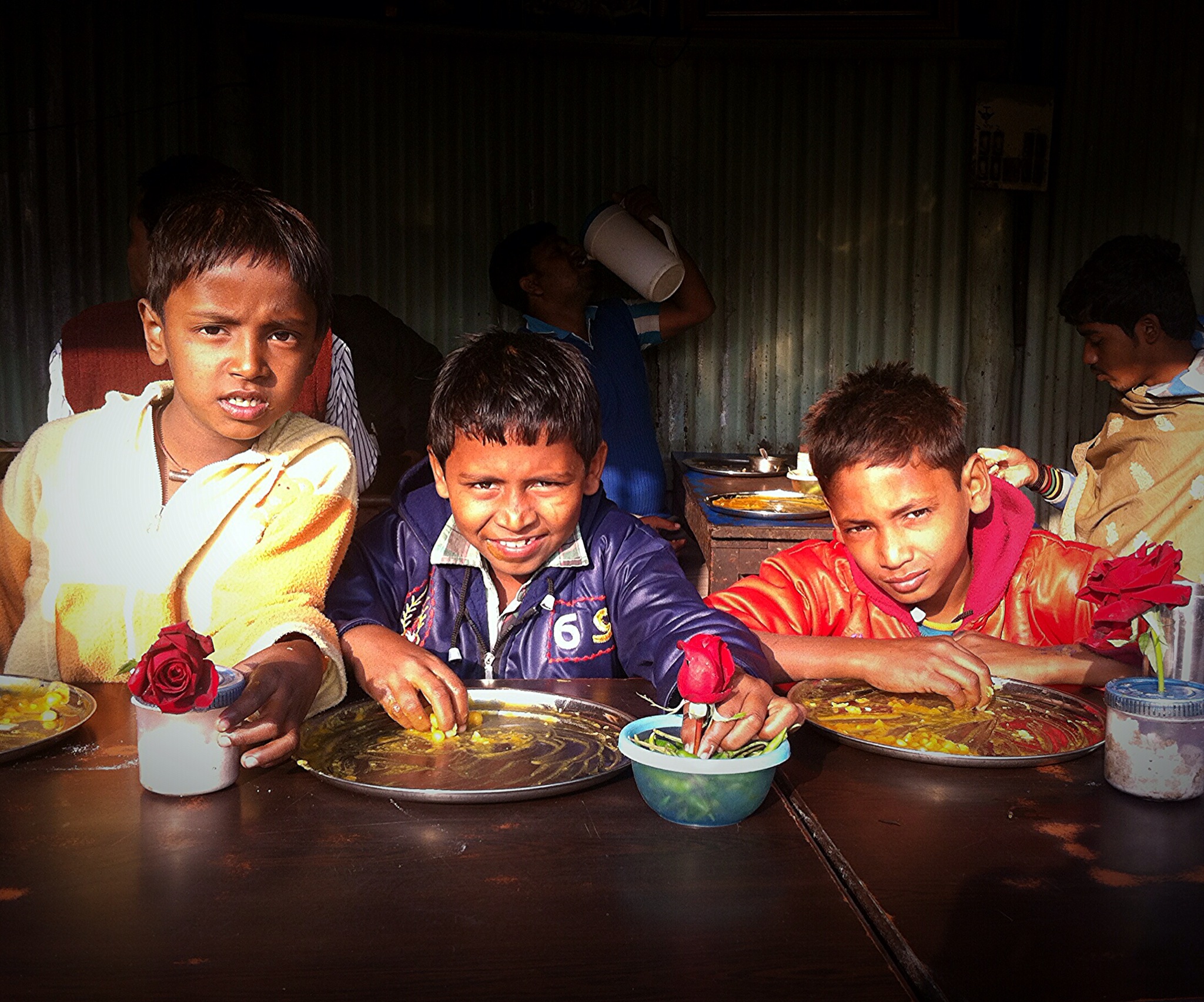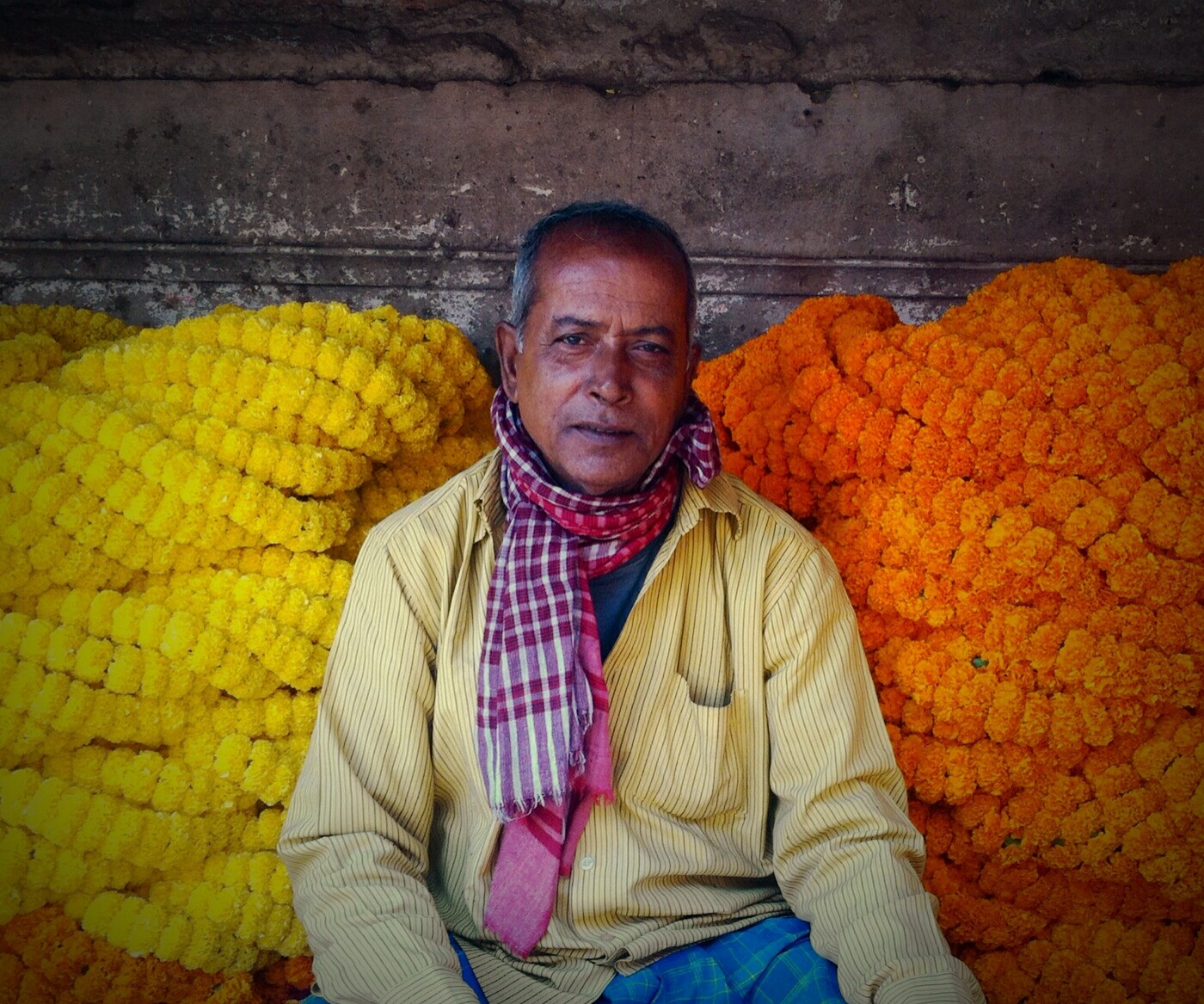 Unfortunately our time in Calcutta was limited, because we were going to the wedding of my high school girlfriend Heleen. But we managed to fit in the Kali temple, the Marble Palace and a rooftop bar as well. The Kali temple is the busiest temple I've seen so far. You literally have to push and fight to bring your offerings and pray to the gods. For us it was a bit overwhelming, but for sure an experience to never forget. Be aware, in one of the corners they sacrifice goats.
After seeing those poor goats, you probably need a good cocktail. The place to go: Lindsay hotel. It has a classy and laid back rooftop bar and restaurant. Some cocktails, a shisha, and you're all relaxed, with a nice view on the city. And if you have some time left in Calcutta, go for a visit to Marble Palace, a white marble big mansion.
I hope some of my activities already appeal to you! If you have the chance, go to Calcutta! Do keep in mind: the traffic is the worst and there is still quite some garbage around.