I turned 30 this week… Years ago I imagined that by now I would have a cat, a child and a house. But here I am on the other side of the world, far away from 'home' and not even knowing where home is anymore.
I have multiple homes now. Belgium, where I was born and raised and New Zealand where I've been living the last three years. Travelling does that, making the world your home.
When I was 16 my mum asked me: "Do you have an idea what you'd like to do after high school? I'm so curious." She didn't mean to pressure me, she was just very curious. I smiled at her and said: "I'm curious too! I have NO idea."
Have you ever felt that feeling of excitement, adrenaline and slight nervousness? Your heart beats faster of happiness, but joined by a little bit of fear? That's what I felt at that moment. I had no idea. I wanted so much, but quickly realised that wasn't possible. First I wanted to be the new Jane Goodall (see here), then an artist and then a radio presenter.
At that age already I realised that there was a whole world out there and that I'd had to find my own path. And oh man, I was so excited for all the possibilities and I actually still am. Never would I have predicted though that I would move to New Zealand…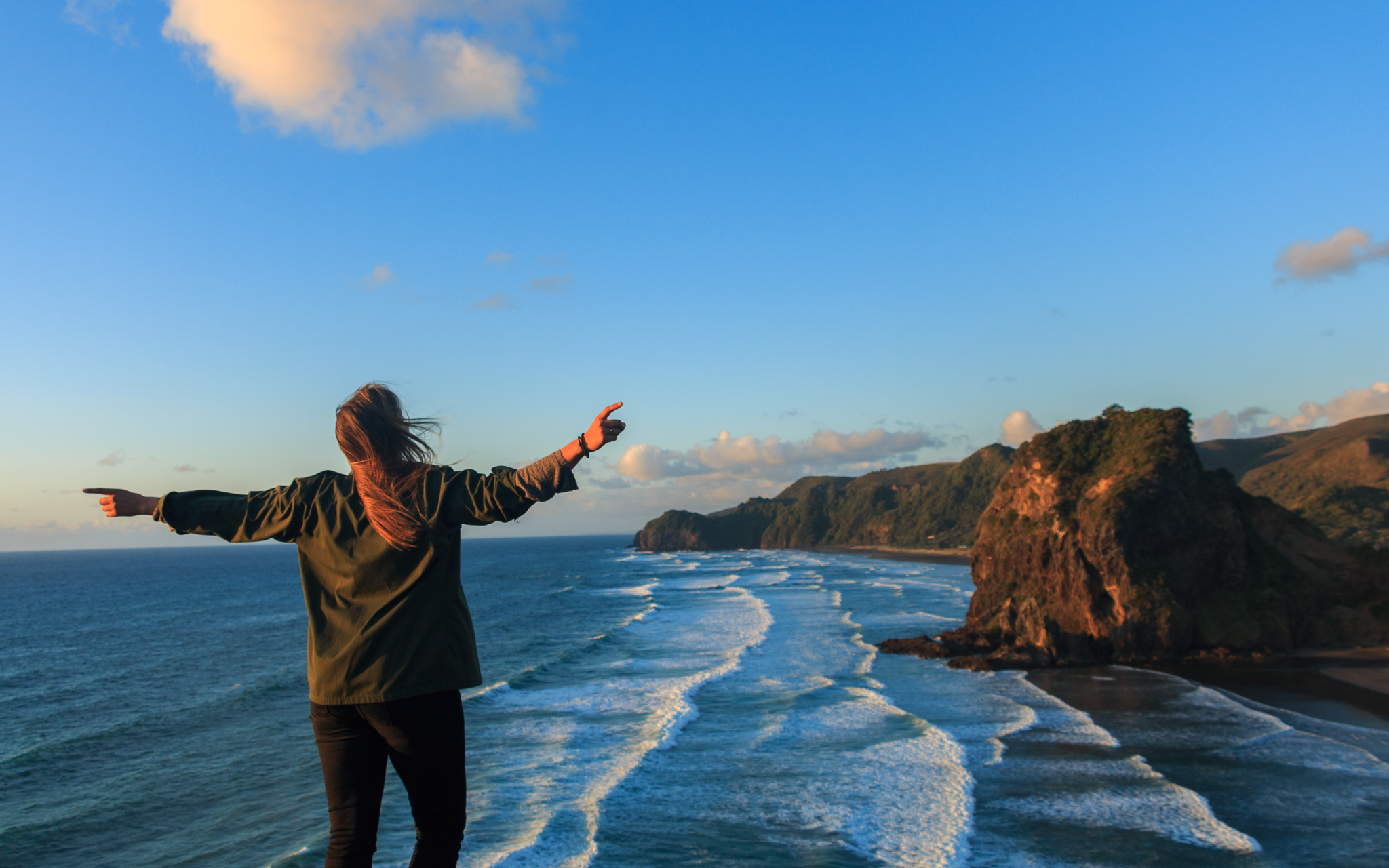 I remember being exciting about my future, because I saw all the possibilities. I was looking forward to see and get to know the 'me' in five years. What would my future me decide and make out of life?
I think I can say I'm quite happy how life turned out so far. There have been ups and downs, as everyone experiences, but I'm truly happy about my path. I ended up studying communication and a second degree in Journalism. Afterwards I rolled into a job at a production company and then got my second job as a journalist at one of the biggest Belgian TV channels. Life was almost going too smooth!
Luckily my parents always had my back. They supported my choices, even if they didn't understand them. I was lucky. This way I was able to quit my job in Belgium to travel, and to move to New Zealand in the end. Sometimes there are people who remind me that I'm thirty now and I can see they don't understand my life choices. I know I'm not twenty anymore, but everyone has their own path, and that's the beauty of life. You can be totally different people, with different goals and a different life, but both be happy.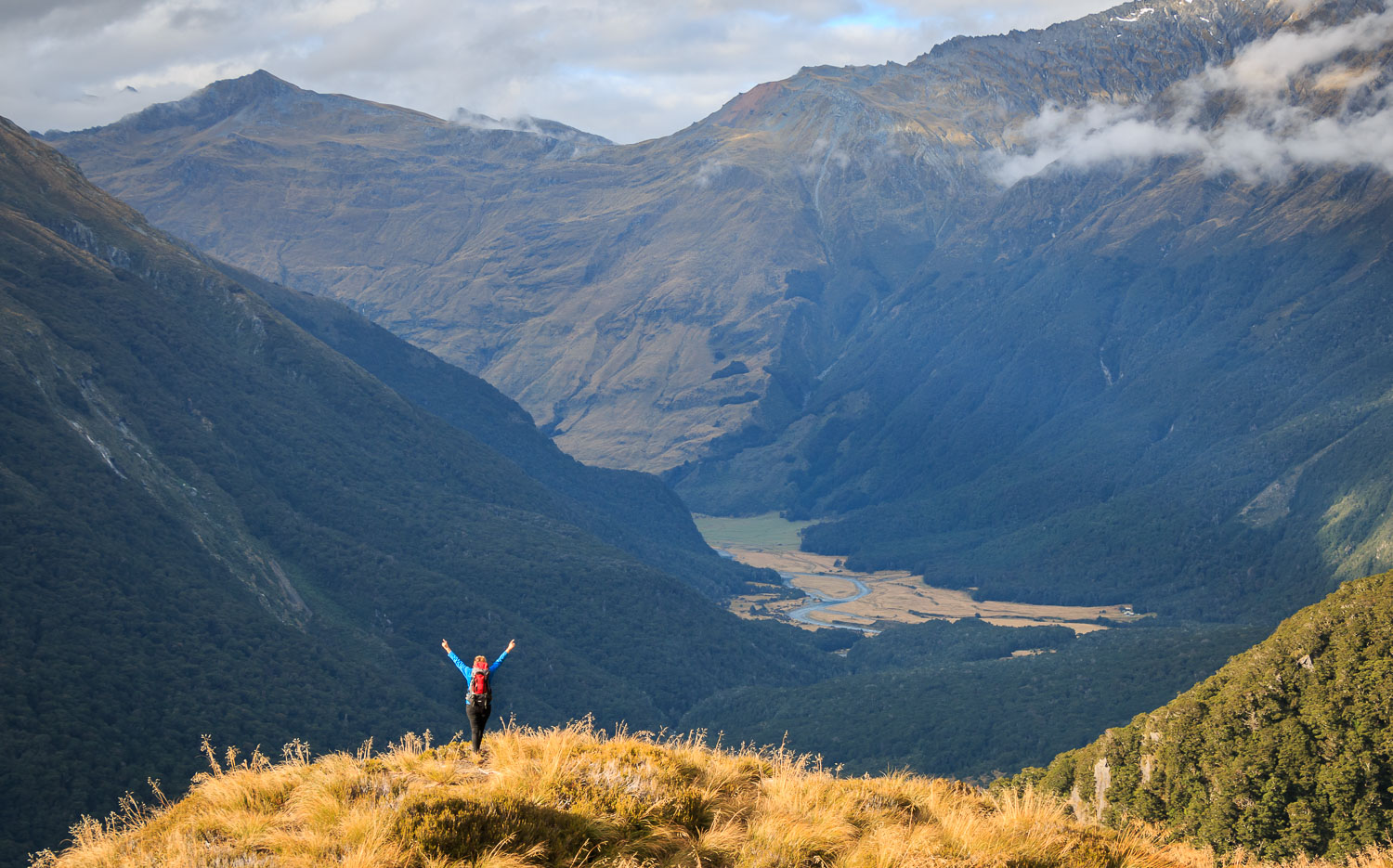 Because of my choices I was able to say good bye to my twenties on a mountain in New Zealand, far away from civilisation and with no cellphone coverage. Just the mountains and beautiful Kiwi nature. Who would say no to that?
Life is good. And that house, the kid and the cat will come, one day.