The United States own a special place in my heart. It was my first real solo travel, now about 2 years ago, and the first of many. It's there that I got seriously bitten by the travel bug. My first trip to the States was so successful and left such an impression on me that I went again 6 months later. Twice in a year to the US, why not?
It is the second trip where I suddenly found myself flying above Hoover Dam and the rest of Nevada. I was flying in a tiny plane and with a tiny heart. Let me explain you why.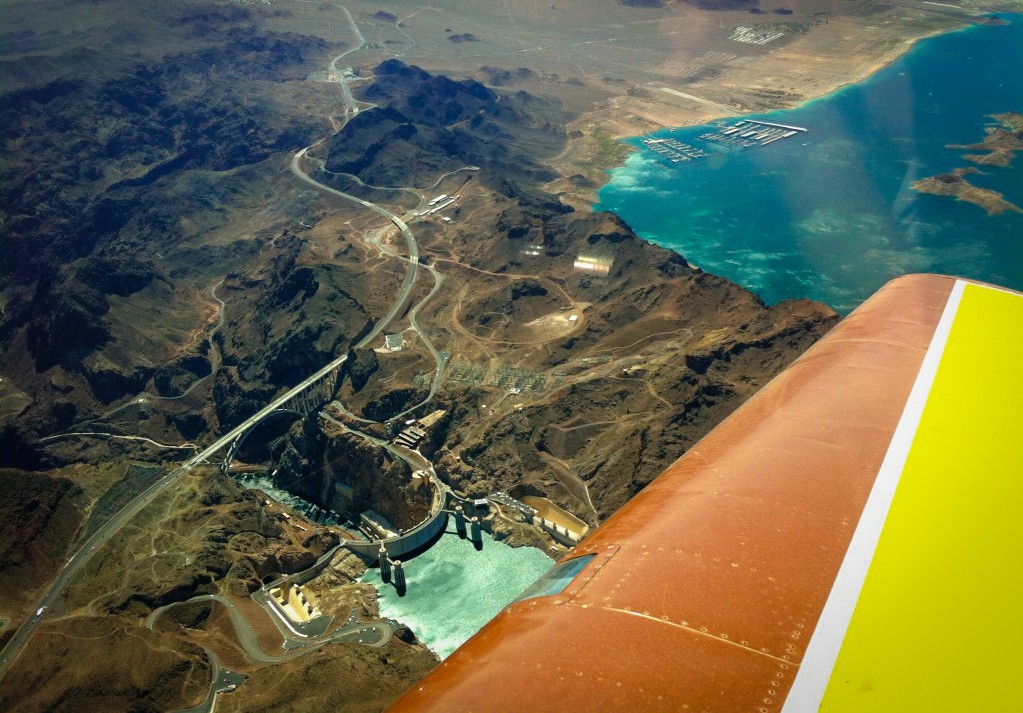 It all starts with Couchsurfing (which I love as you can read here). I met another CS-er – Pierre – for a trip to the Grand Canyon. He calls me the day after and says: "Hi Liese, what do you think about a plane ride?" Euhhh… OK!
He was in touch with a guy on Couchsurfing who owned a plane and liked to take travellers out. We only had to pay for our part of the fuel, no extra costs. The guy just liked to fly, but found it too expensive to do it all the time by himself. So he loved to share his fly time with travellers. A win-win on both sides!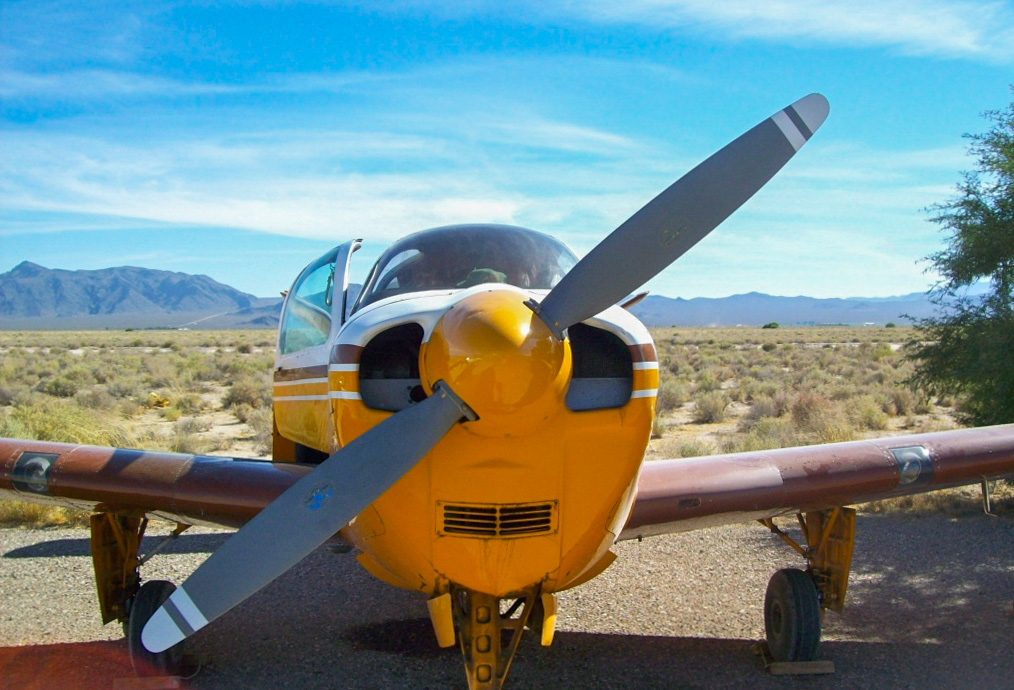 With big smiles and ready for our little adventure we meet our pilot. Turns out he was cross-eyed. Pierre and I look at each other, thinking exactly the same… But of course we are polite kids and don't ask anything about the possibly interesting mix of flying and being cross-eyed. But I have to admit that I didn't feel 100% comfortable.
There we were, hopping on an old plane with a cross-eyed pilot. I thought by myself: maybe I shouldn't trust people on Couchsurfing so easily… But we took off and our pilot, who turned out to be a real sweetheart, did a great job.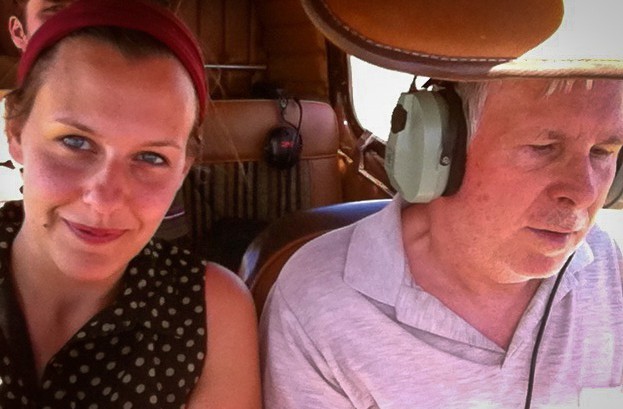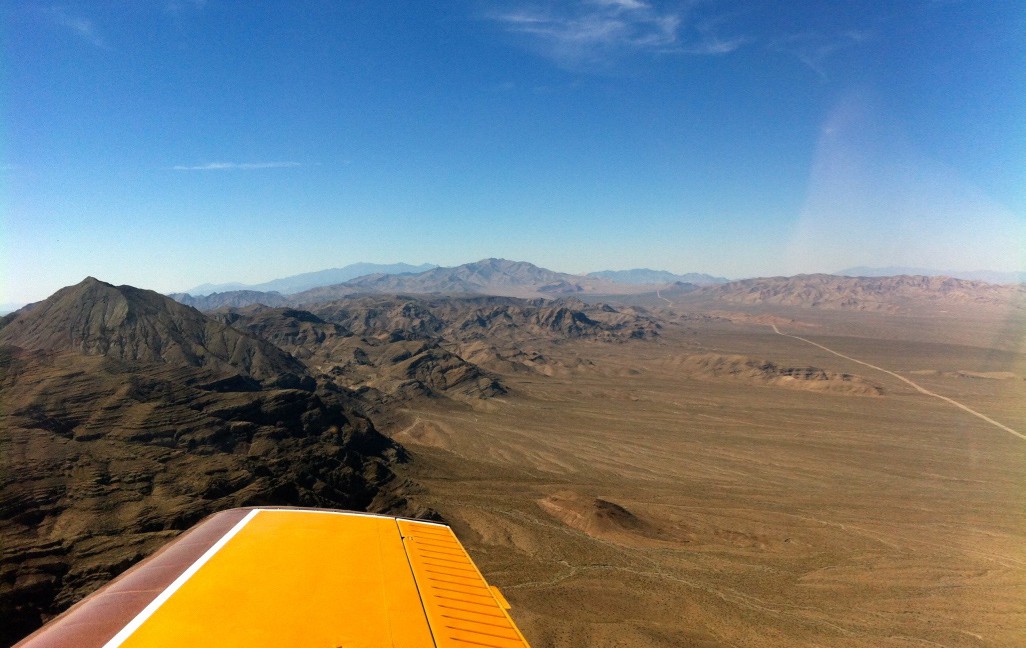 Everything went smooth, Pierre and I were having fun and enjoying the incredible view from above. Until our pilot takes out a book and starts reading it, in the air… Really?!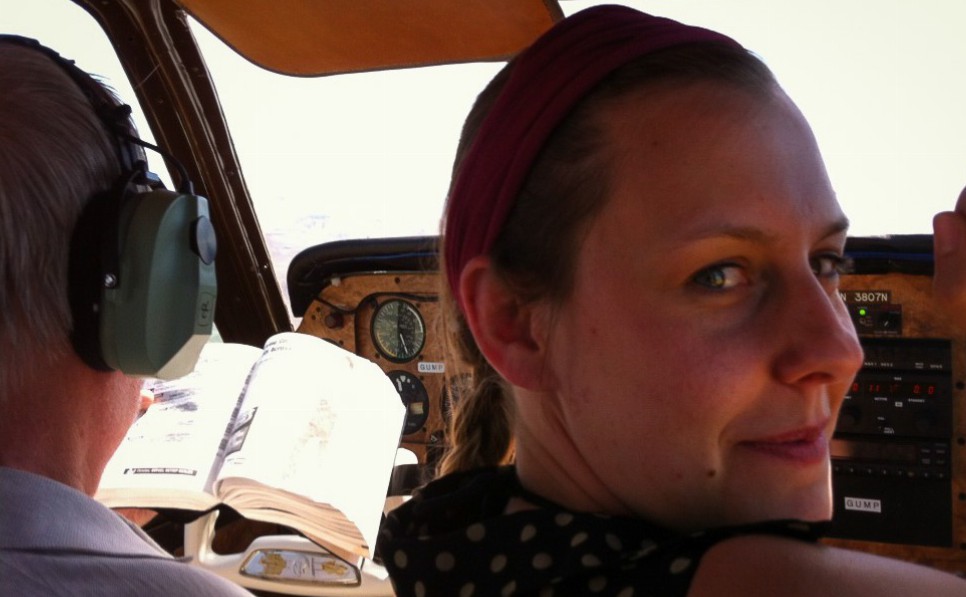 This time I didn't hesitate to ask if it was safe to do this. As a non-expert I had no idea what he was doing. The wimp in me appeared. But our pilot said it was fine, because the automatic pilot was on. A couple of extra breaths and seeing the fun in all of this, I relaxed again.
We flew for a while and made a stop to fuel up. It was seriously amazing to see the area around Vegas and Hoover Dam from the sky. I had never thought to fly there and yet there I was, high in the sky.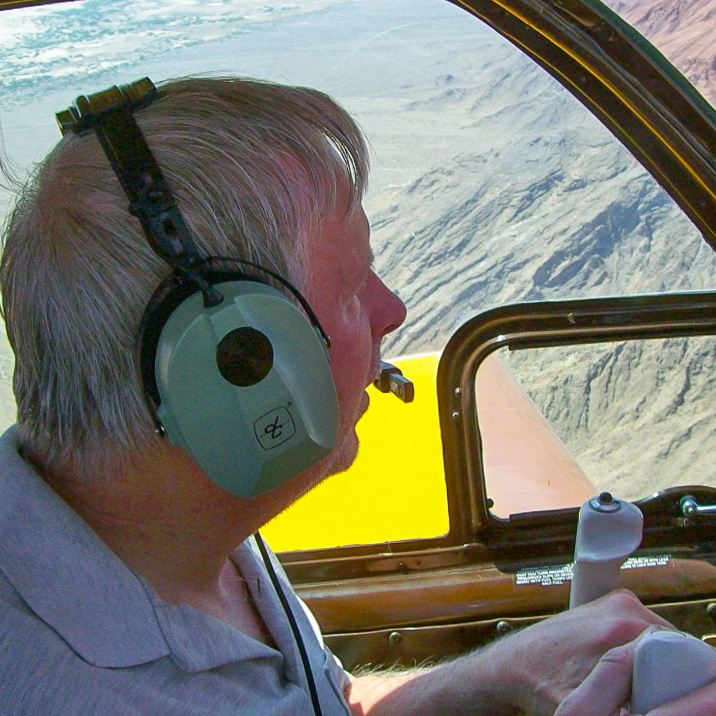 I I I love that about travelling. You never know where you'll end up. At least if you let yourself. Don't hold on too much to your 'plans'. If I've learned one lesson from this, it is: be open to opportunities. Even if that means getting on an old small plane with a cross-eyed stranger. Just see where the wind blows you. In my case, it literally blew me over Hoover Dam!