So I am back in Sydney. I think it is the third time I'm in this city. I don't know what it is, but I quite like it here. The nice bars, the weather, the people I met. Probably a mix of that. But now it's for real. Thursday I fly out of Australia, back to Belgium. Aaaah, weird!
Anyways. The last couple of weeks I worked my way down the east coast. It was pretty, but I'm not as big a fan as for example the west coast, the south or New Zealand. Yes – after traveling for a while I have the right to become picky. The east coast is really touristy and covered with young travelers that just want to party and get drunk. I guess I am getting old. I did see some nice stuff. I went snorkeling and diving -with my diving license from Thailand- in the Great Barrier Reef. Saw really cool coral, a lot of fish and a turtle.
I also went sailing and snorkeling in the Whitsundays. There I saw the biggest fish I've ever seen – and I touched it! I don't have an underwater camera, but it was this fish. He is pretty famous in that bay. Meet George: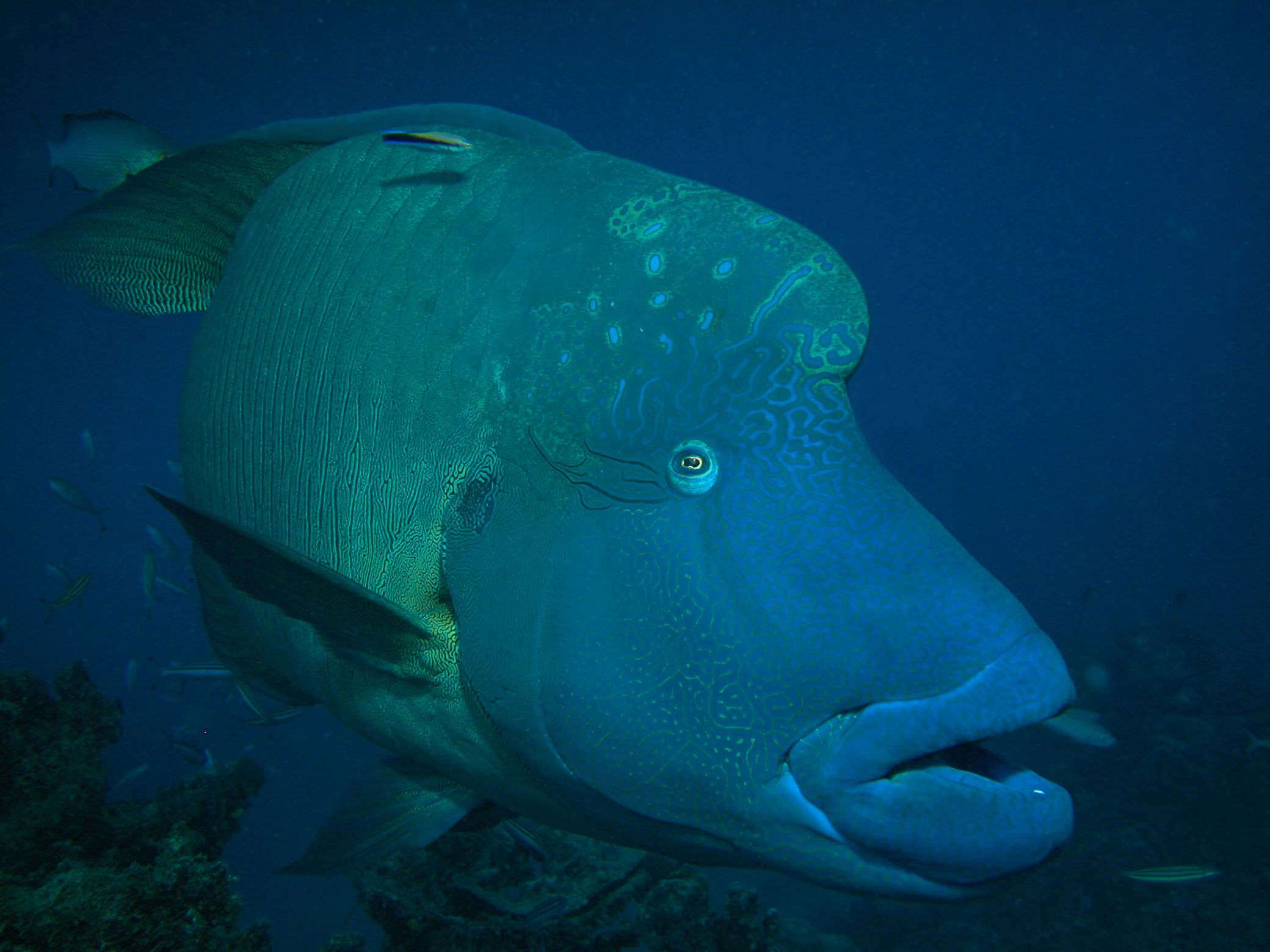 whitsundays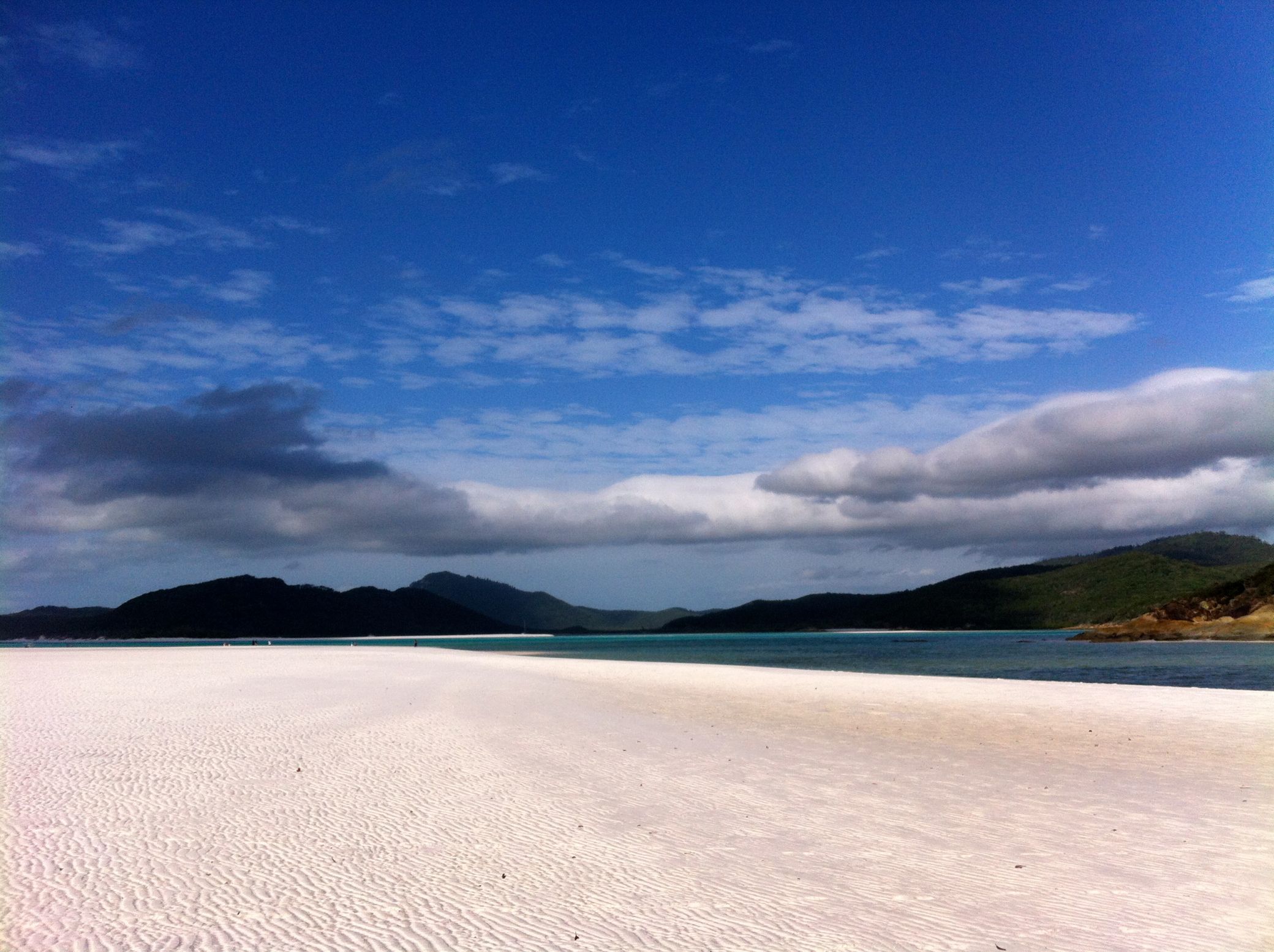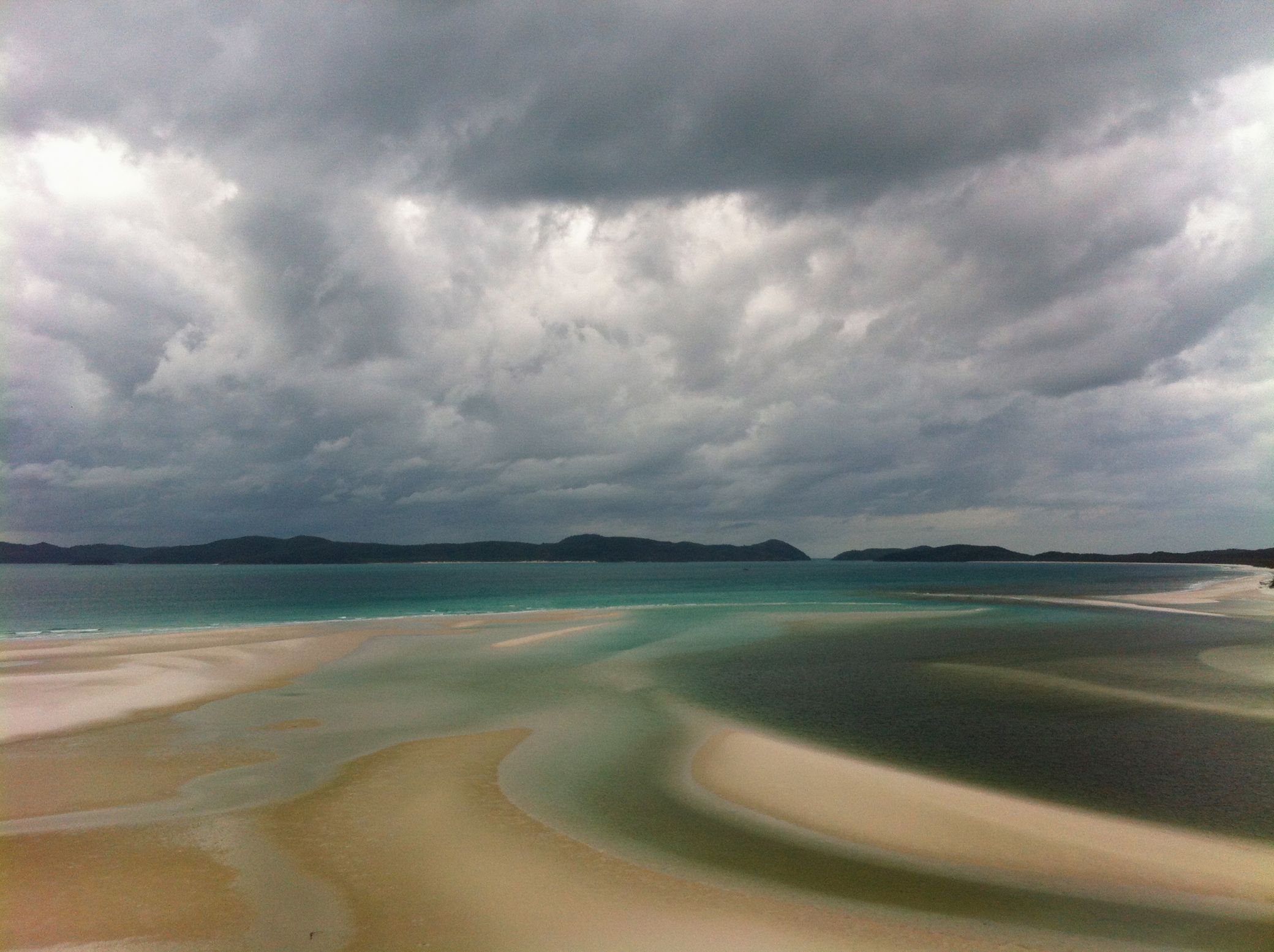 A bit more south I went to a couple of nice beaches. And in Brisbane I went to some bars, had some coffees AND went rock climbing at Kangaroo Point! Huge rocks IN the city, next to the river. So cool. I found some climbers on Couchsurfing and I could just tag along!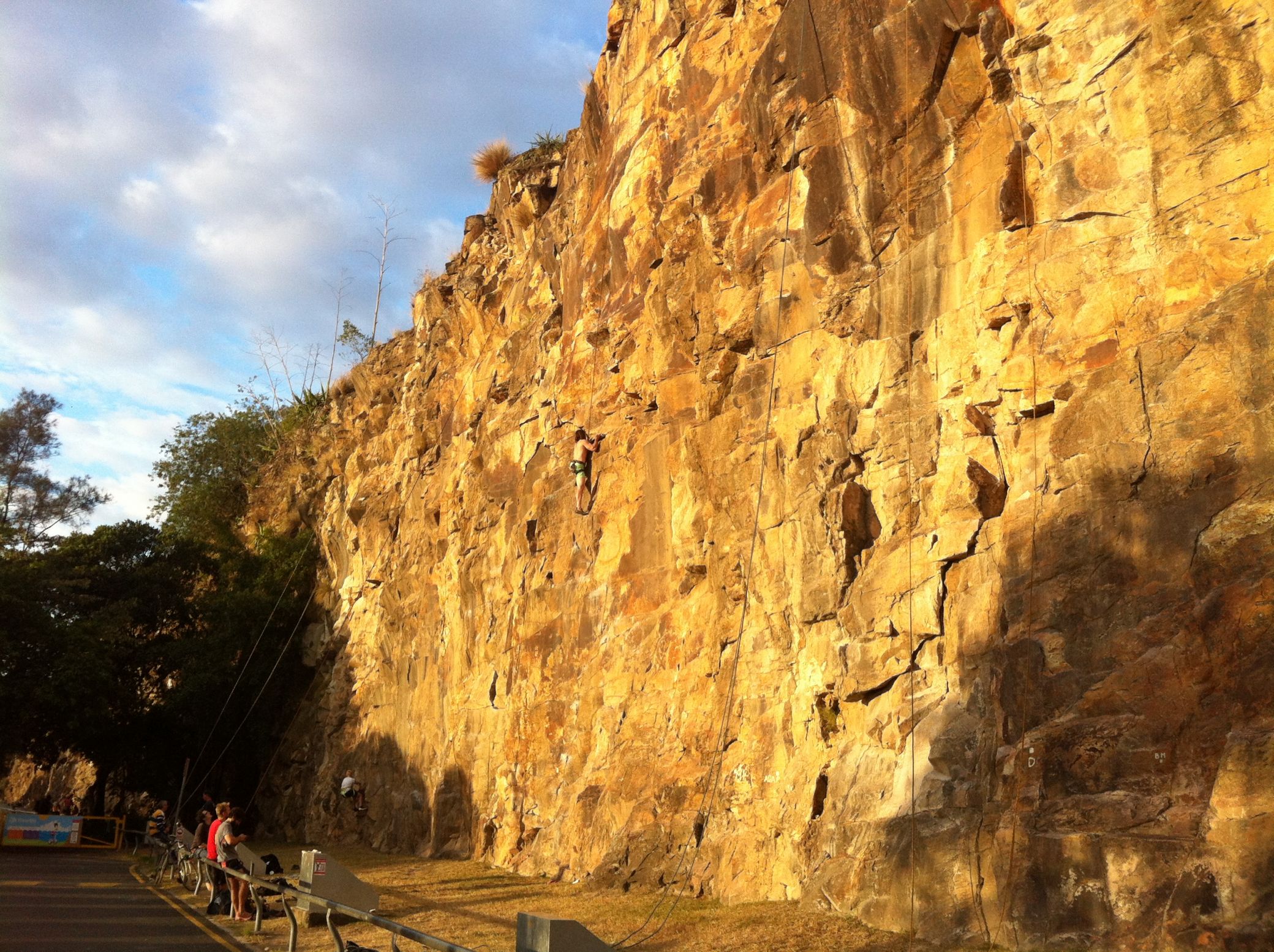 sunset in brisbane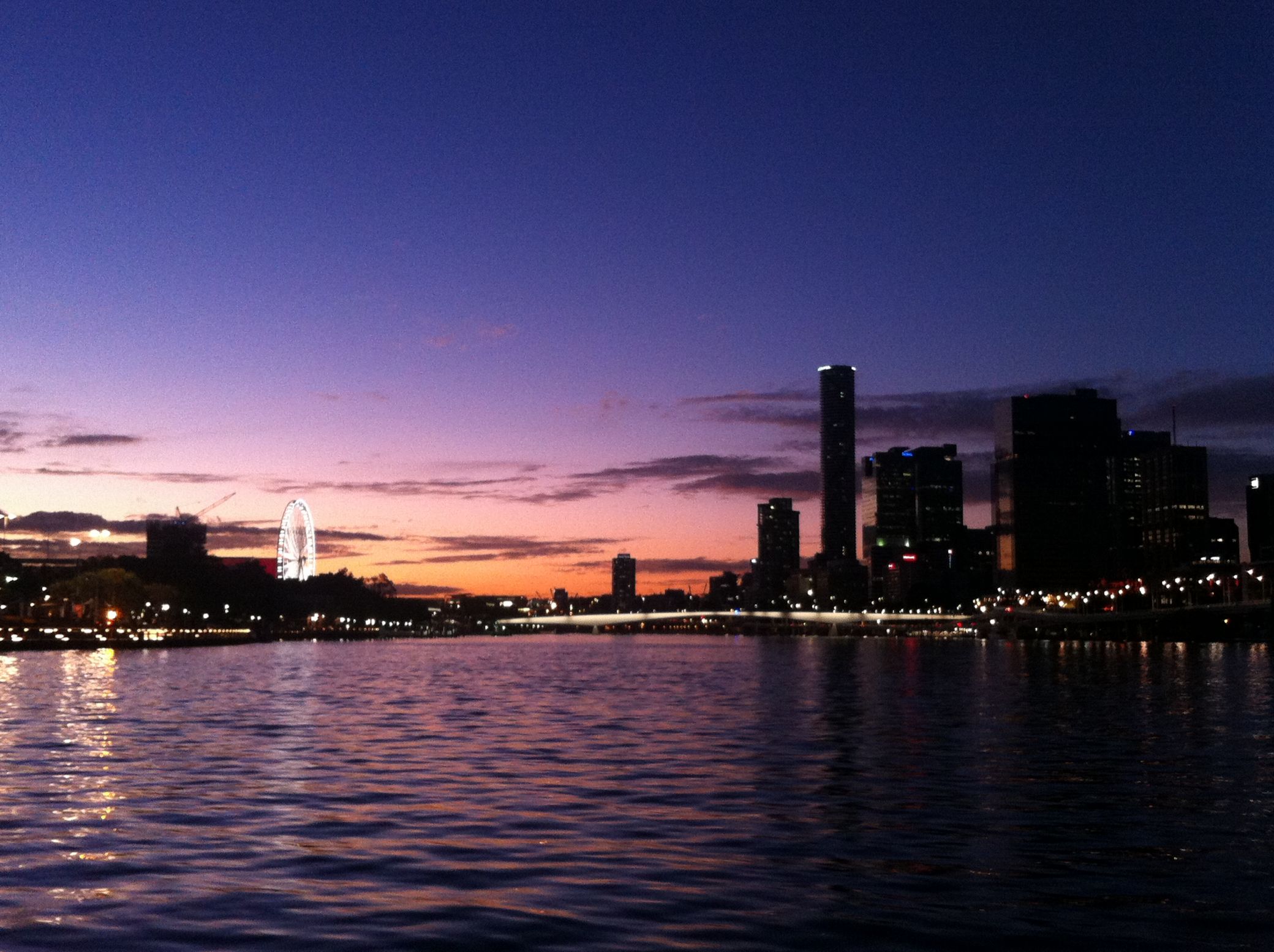 Byron Bay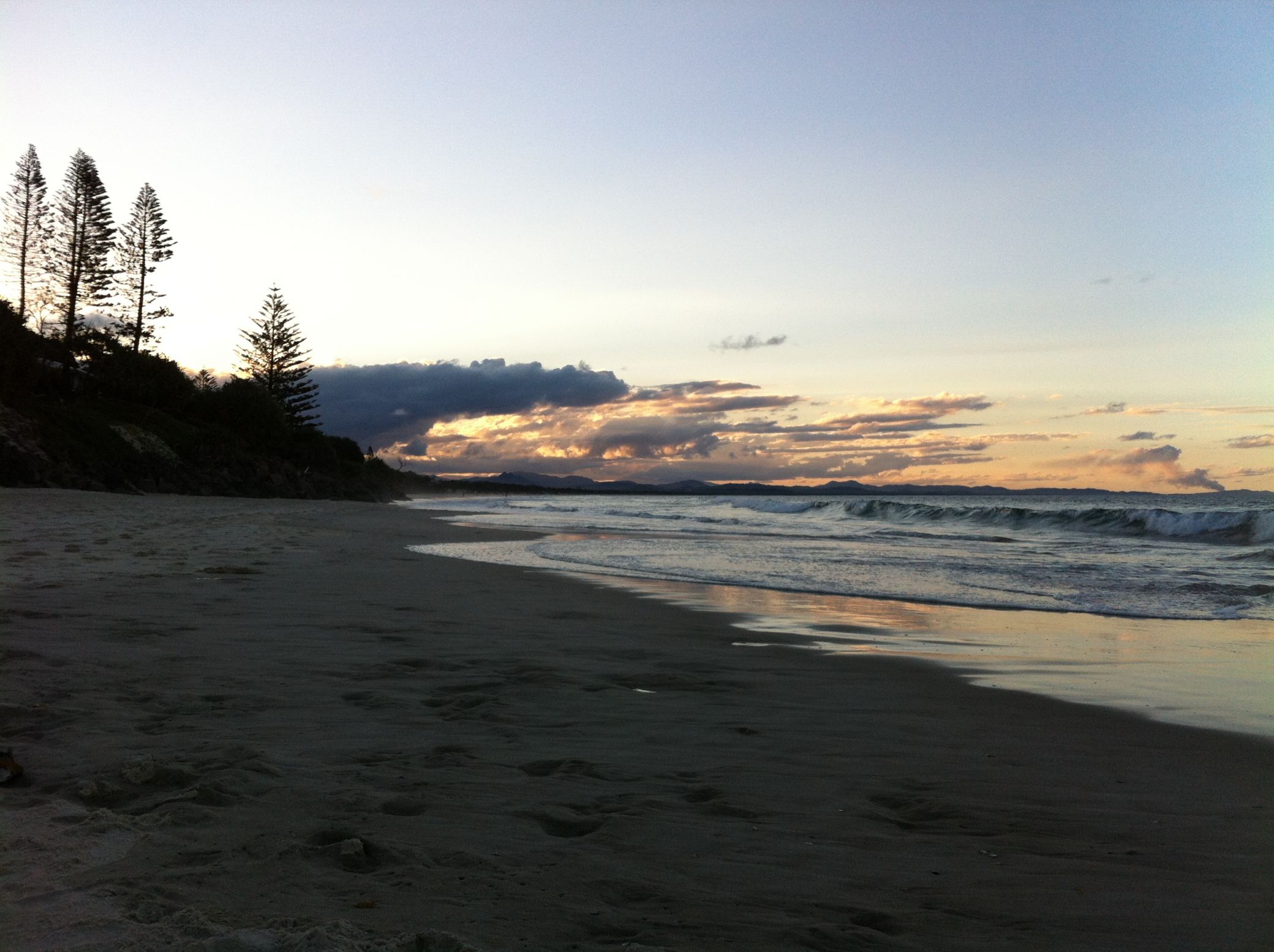 And now my last last last days of my travels I'm just hanging around in Sydney. Enjoying the food, the markets, the bars and the people! Life is good!