Did you finally make the decision to go on a solo-travel? Your suitcases are packed with courage? Awesome! The difficult part is over.
When you arrive in that unknown country and you've digested your jet lag, there you are. All by yourself. Weird, right? Almost 2 years ago I landed in Darwin, Australia. I said goodbye to my family and friends in Belgium and there I was, feeling exhausted and sick (mostly because of a huge jet lag). I remember leaving the airport, wearing long pants and a sweater and being attacked by the heat. You can't really call going from 5 degrees in Belgium to 35 in Australia a smooth transition. I was in a new country – Yay!- but the only thing I wanted to do was to dive in bed.
I was so ready to live the travel life, meet people, make friends and explore a new country, but my body just didn't cooperate. So I decided to go to bed and sleep for an entire day. The next day I was better. But now what?
I walked a bit around in Darwin, but was not super impressed, as you can read in this previous post (I know I'm a spoiled little brat regarding travelling). I put a bit of pressure on me, which is not a smart move. I immediately wanted to meet the perfect people, I immediately wanted to live the wild travel life, 'cause here I was, in Australia all by myself woohoo! But that doesn't happen just from one day to the other.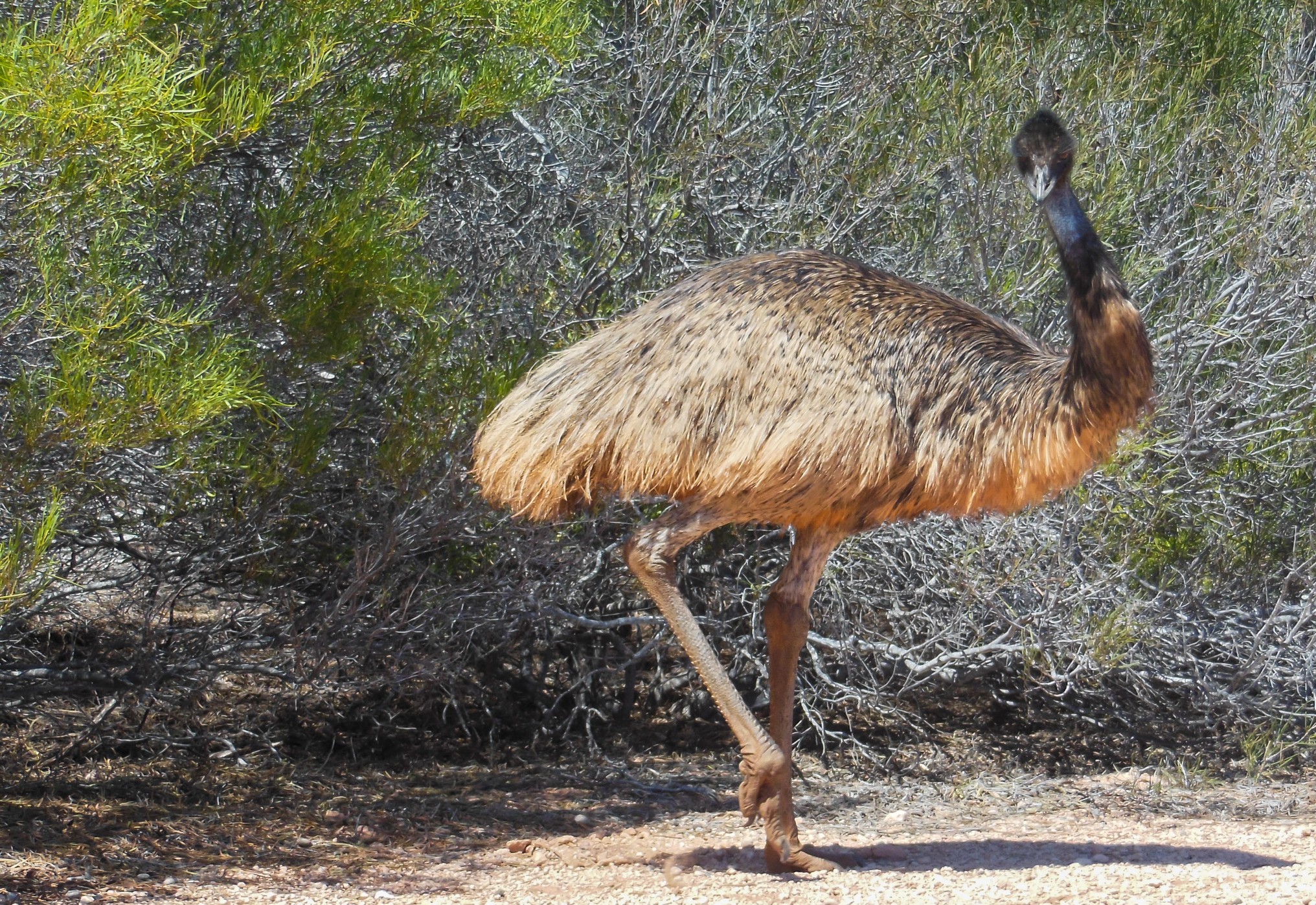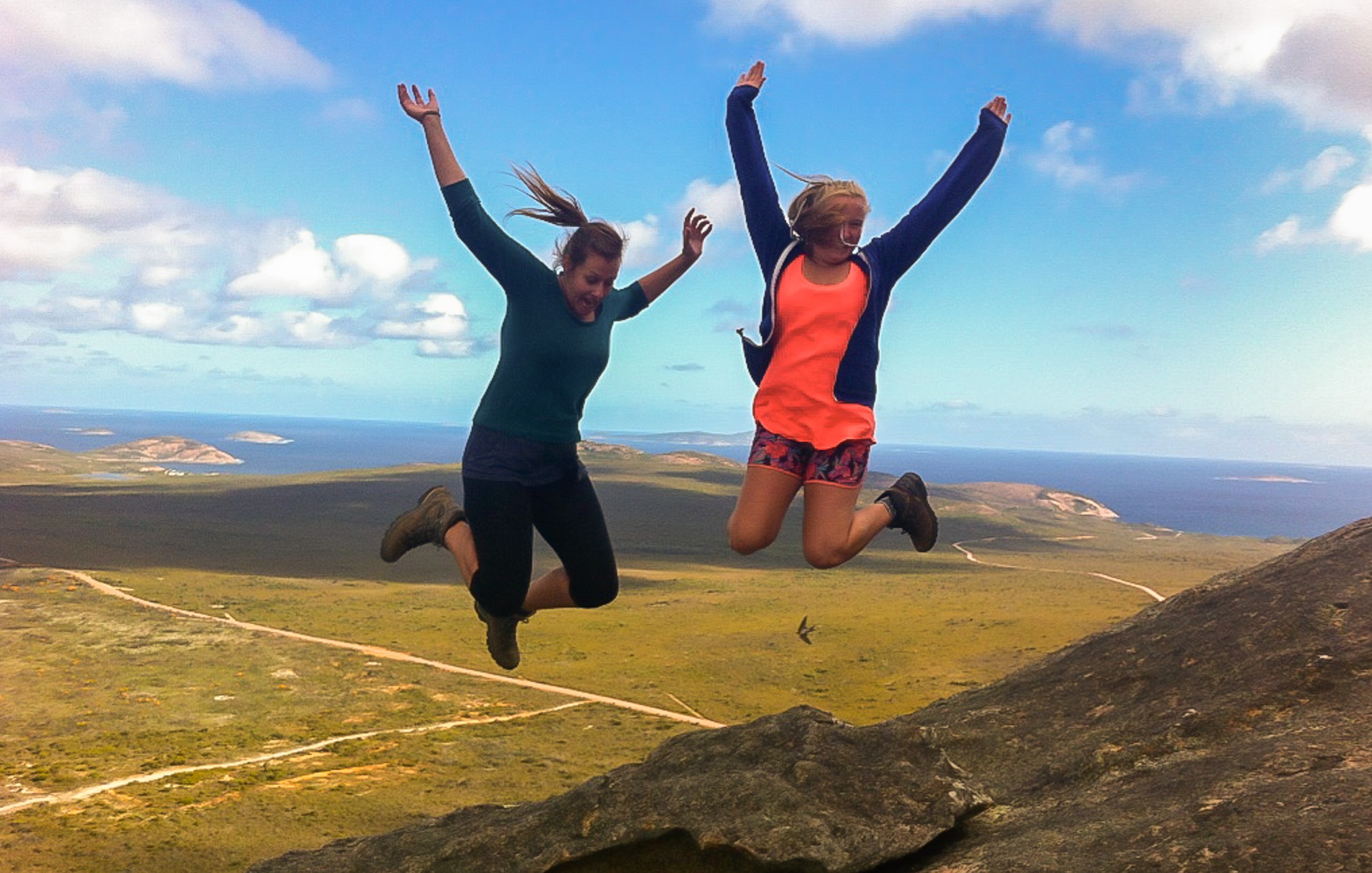 It took me two or three days to get in that zone, I met some awesome people via a Belgian friend. I went for drinks and met her friends. By chance, three of them were leaving on a road trip to the West Coast, with still one seat available… I was more than happy to jump on that seat!
I was happy, I found travel mates in my first week in Darwin, the timing was just perfect. But sometimes it's not always that smooth and then I find these sites very useful!
 1. Couchsurfing: http://www.couchsurfing.com
Couchsurfing: this stays my all time favourite. From finding a ride to a travel friend or crashing on a couch, it has it all! This social platform is perfect for travellers. It asks a bit of commitment on your side though, make sure you have a good profile and write some good (or bad) reviews of other people. In Australia I met some awesome people who wanted to hang out. Just post a message on the board of the city you're at to go for a beer and you'd be surprised how many people say yes! The good thing is that these people are already like minded, they like being social and meeting new people, otherwise they would not be on Couchsurfing. Sounds like something for you? More information in a previous post about Couchsurfing.
2. Gumtree: http://www.gumtree.com.au
THE site in Australia. Super convenient for travellers. I have used Gumtree so often when travelling in Australia. To find jobs, furniture and road trip partners! Everyday dozens of travellers post their itinerary or plans and looking for people to join. It is so easy and convenient. Do make sure you meet up for a coffee before you hit the road with someone you don't know. There are some weirdos out there, even in awesome Australia. Interested? Go to Community and click on Rideshare &Travel partners.
3. Backpackersboard: http://www.backpackerboard.co.nz
This is a useful one for when you find yourself travelling in New Zealand or Australia. Meet other travellers via the forum or find a job in the up-to-date job listings! There is also an Australian backpackersboard, but this one is less maintained.
4. Coseats: http://www.coseats.com/
I've used this one in Australia and was happy with it. It is more ridesharing than really road tripping together. Would you like to go from Byron Bay to Sydney? Check this site, you find people with their itinerary and rate for a seat in their car. I used this one to go from Cairns to Byron Bay, a traveller was relocating a huge camper van and me and a girlfriend could join. We travelled 2 days together and paid him in the end not with money, but with beer and wine! It is as easy as that.
5. Be social, be yourself
The best of all and way better than using a site. Don't lock yourself up in your room. It helps to do a bit of research before you choose a hostel. Take one with good reviews, where there is an accent on the social aspect. You'll be surrounded by cool people in an instant! Just throw yourself out there and maybe you'll meet your next travel people (or something more…).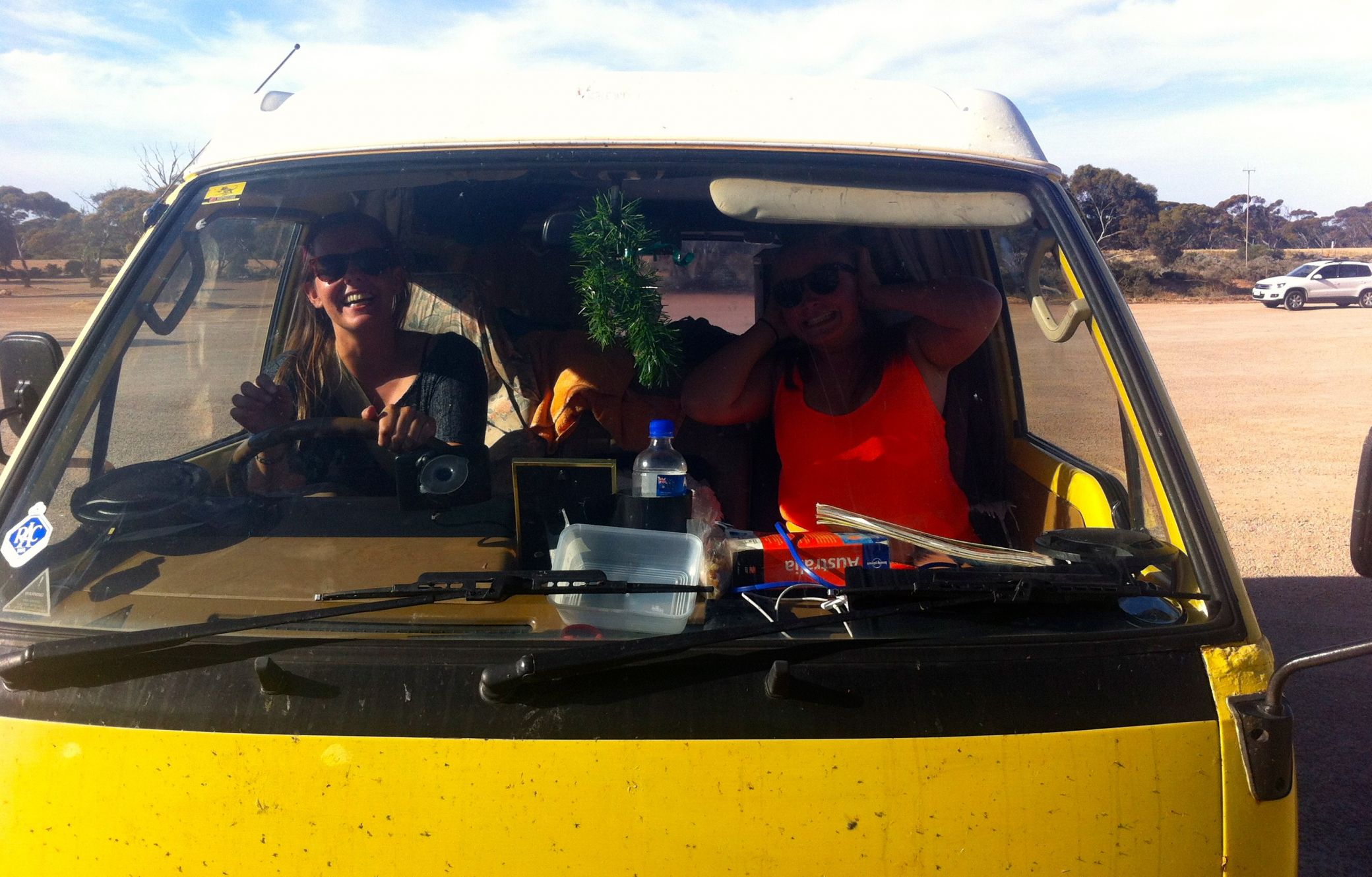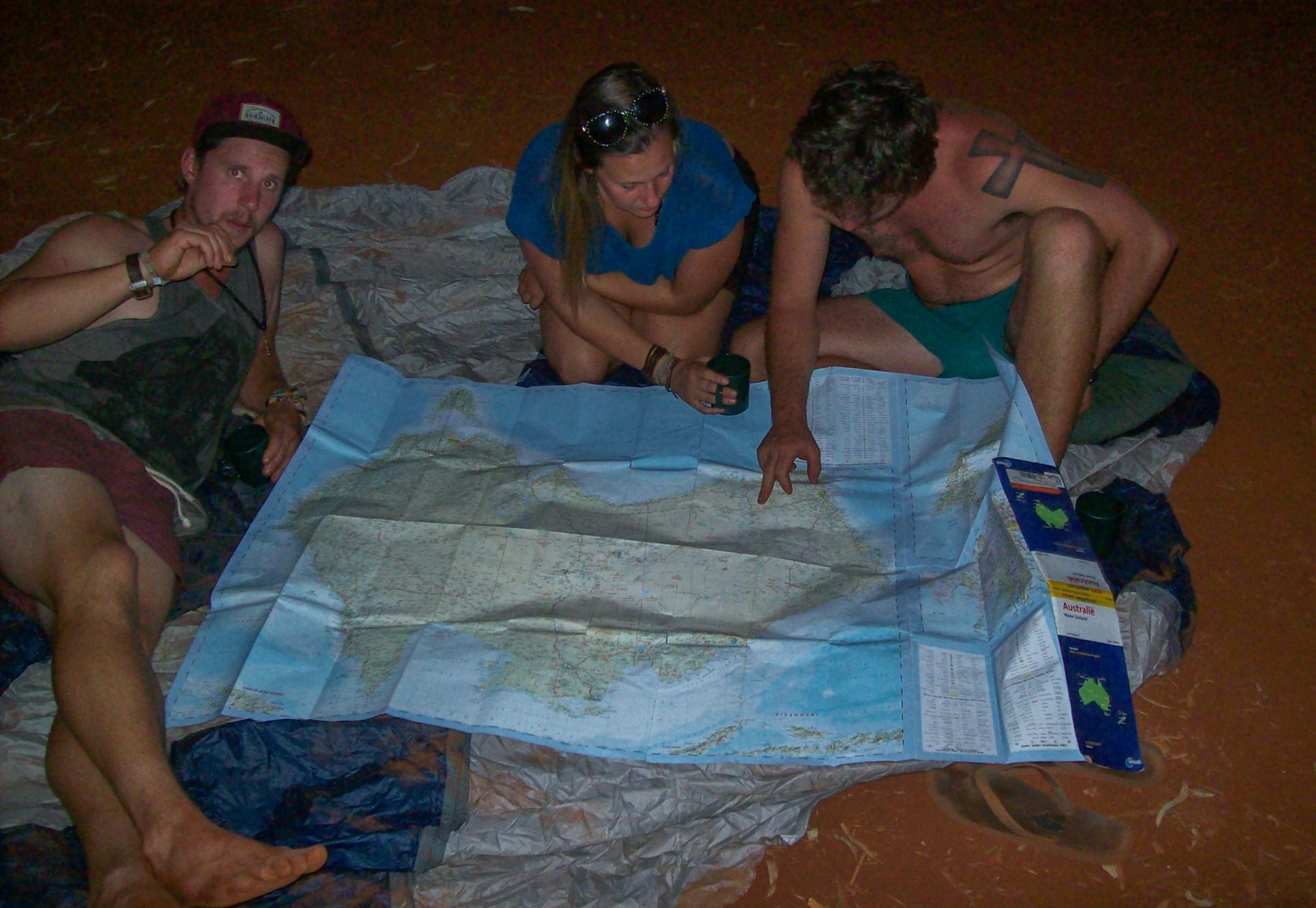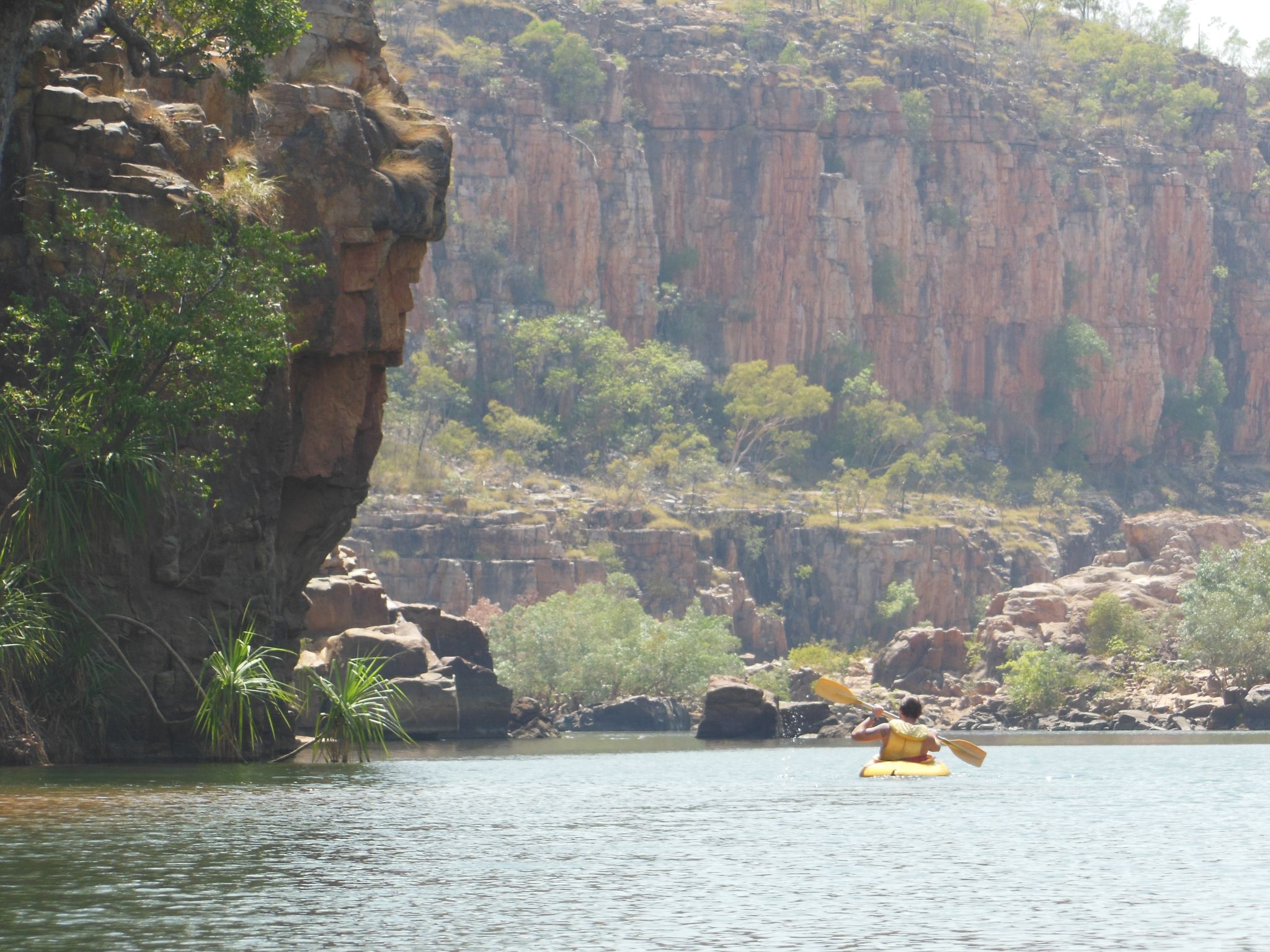 How do you meet new travel mates? Do you find it hard? Let me know what you think!